Mini Pet Photography Session
Looking to capture the beauty of your little furry friend?
I'm an award-winning pet photographer based in Leicester, and I'd like to offer you a special opportunity: create once-in-a-lifetime memories with your loved pet.
If you love animals and have always dreamed of having "a photoshoot" with your pet, our mini session will provide you with beautiful photos that you can cherish forever.
Book in for your pet photography min session today!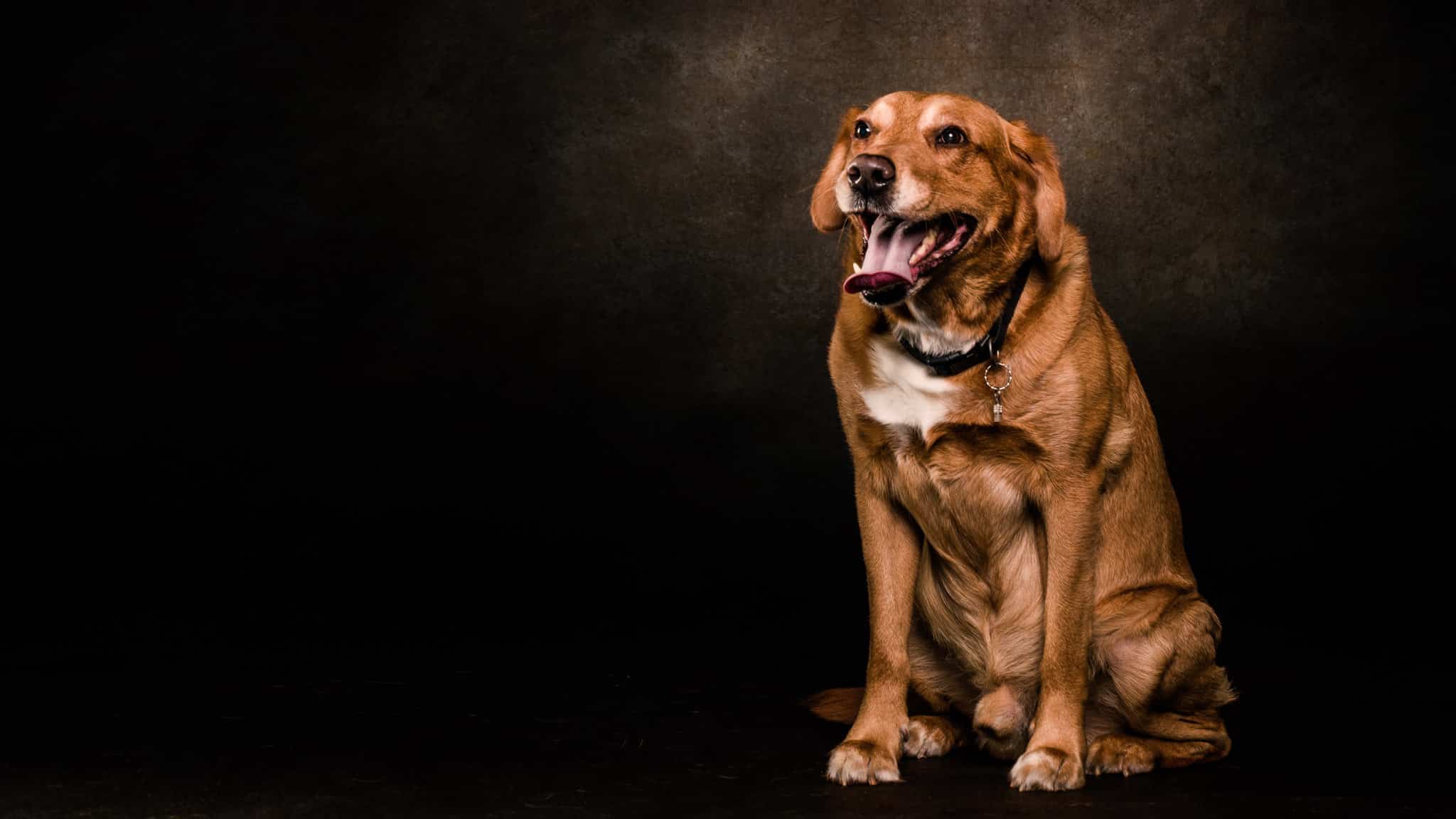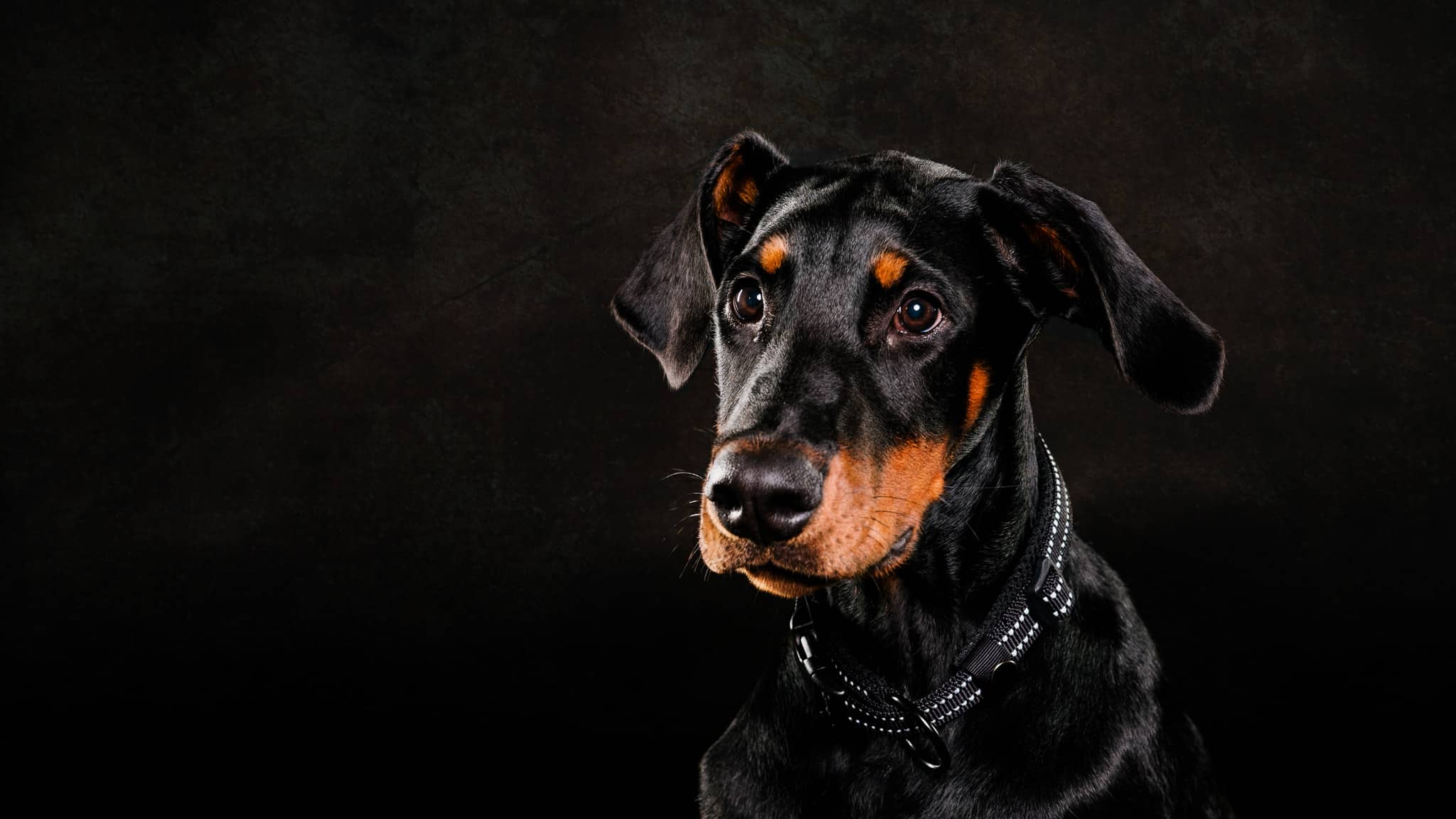 WHAT ARE MINI PHOTOGRAPHY SESSIONS?
Mini sessions are our special offer and only happen on a couple of days each year.
Your mini session will last for 20 minutes, this time in the studio portraits of your pet for you to treasure and be up to display on your social media and make everyone go awww.
Mini sessions are a great way to get some quick and easy professional photos of your pet, which is especially helpful if they don't model well or are camera shy! We offer this special deal at a reduced price so that you can take advantage of it without having to spend all day in the studio.
On location in the studio
Fun Photography Shoots in the Studio – for all Dogs
We've got a great studio in the heart of Leicester, with plenty of parking. No matter what the weather is like outside, you can count on us to provide you with the perfect lighting for your shoot.
Book your Photography Session Today!
Questions about mini sessions?