Boudoir photography has become increasingly popular over the years, and it's no surprise why. These intimate and sensual photoshoots capture the beauty and confidence of the subject in a tasteful and artistic way.
Boudoir photography can be a perfect gift for a loved one, or simply a way to celebrate yourself and your body. In this article, we will dive into the world of boudoir photography in Leicestershire, exploring what it is, why it's so popular, and what you can expect from a boudoir photoshoot. We'll also provide tips for choosing the right photographer, preparing for your photoshoot, and selecting the best photos for display. Whether you're a first-timer or a seasoned pro, this article will help you better understand the art of boudoir photography and make the most out of your next photoshoot.
Understanding Boudoir Photography!
Boudoir photography is a genre of photography that focuses on capturing intimate, sensual, and sometimes erotic images of the subject. These photos are typically taken in a private setting, such as a bedroom, and are meant to celebrate the beauty and confidence of the subject.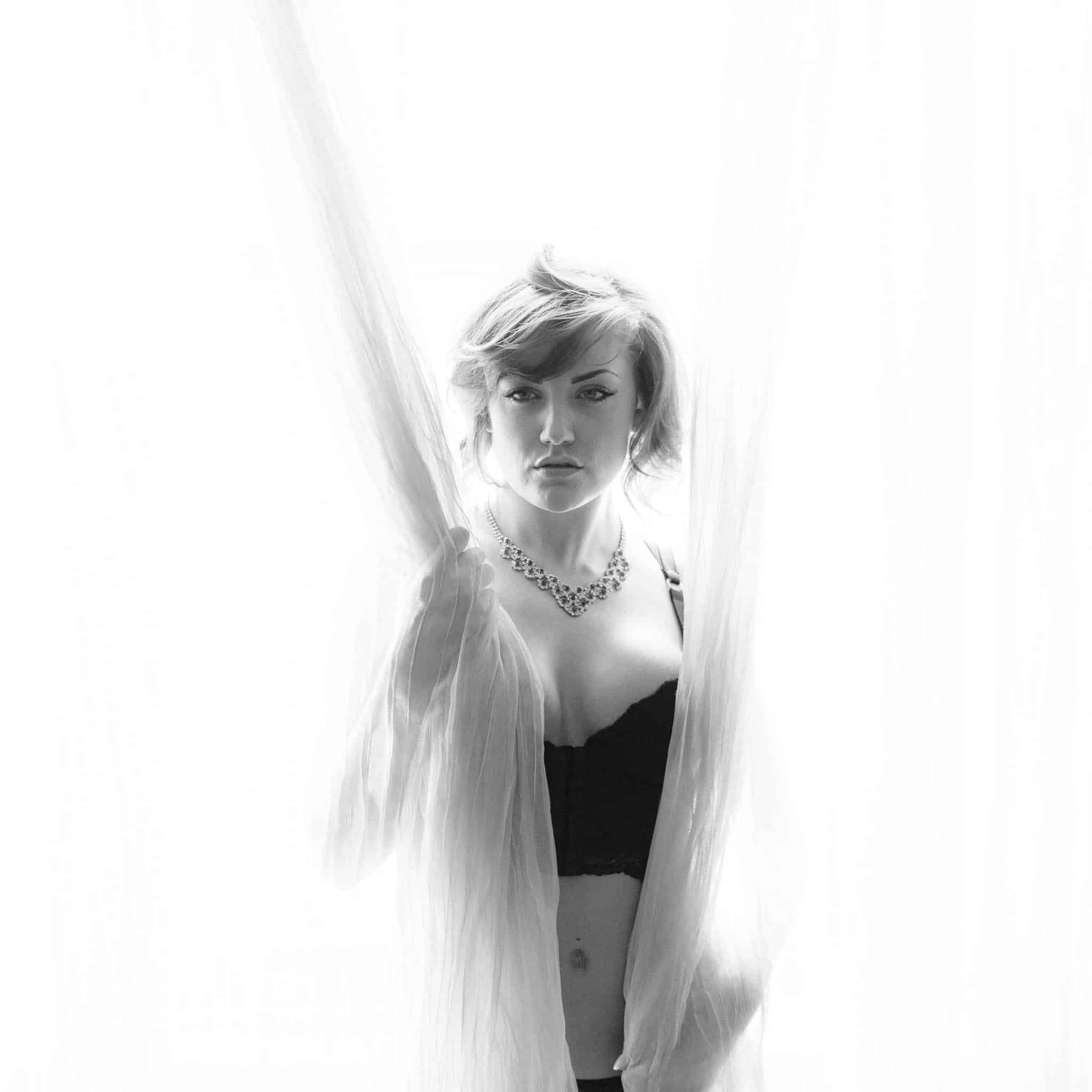 What to expect in a Boudoir Photoshoot?
Setting and ambiance - Our Boudoir photoshoots typically take place in a private setting, such as a bedroom or hotel room, that has been decorated to create a sensual and intimate ambiance.
Clothing and lingerie - The subject typically wears lingerie or other clothing that highlights their body and creates a sensual atmosphere. Some boudoir photoshoots may also include nudity or implied nudity, depending on the comfort level of the subject.
Posing and direction - The photographer will provide direction and guidance on posing, to help the subject look their best and create the desired mood and atmosphere.
Importance of choosing the right Boudoir photographer?
Experience and style - Boudoir photography requires a certain level of skill and experience to capture the subject's beauty and sensuality in a tasteful and artistic way. It's important to choose a photographer who specializes in boudoir photography and has a style that matches your preferences.
Professionalism and trust - Boudoir photography is a very personal and intimate experience, and it's important to choose a photographer who makes you feel comfortable and can be trusted to handle your images with discretion and respect.
We keep our family portrait, collection pricing, very simple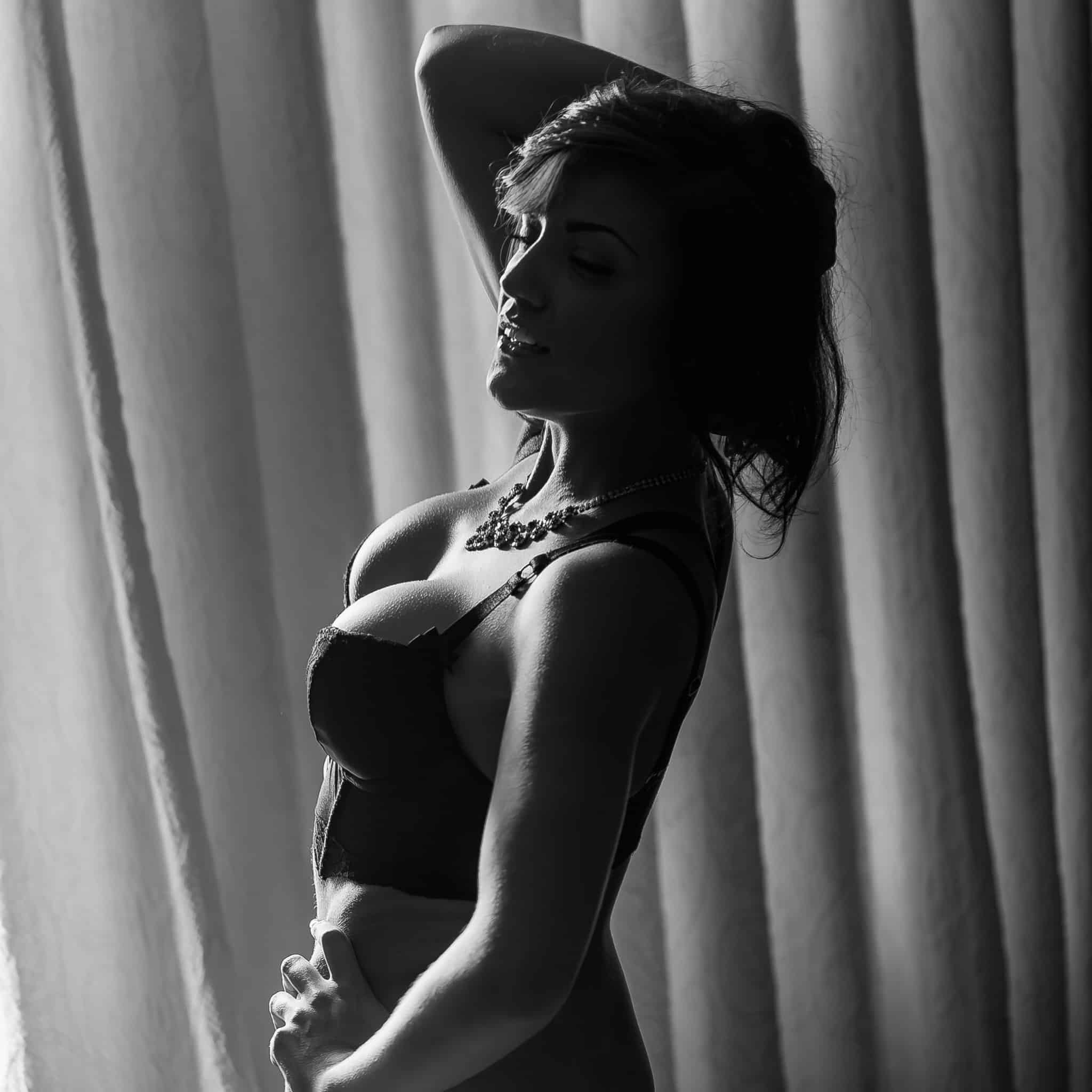 Eternal collection
---
4-hour portrait session
Online Gallery
30x30″ Acrylic Stacked
25x25 40 page Go Book
8×10 Folio box with 10 images
Download Hi-Rez and web files of your entire session
LIMITED TIME TIME 20% OFF
Was £699 NOW £599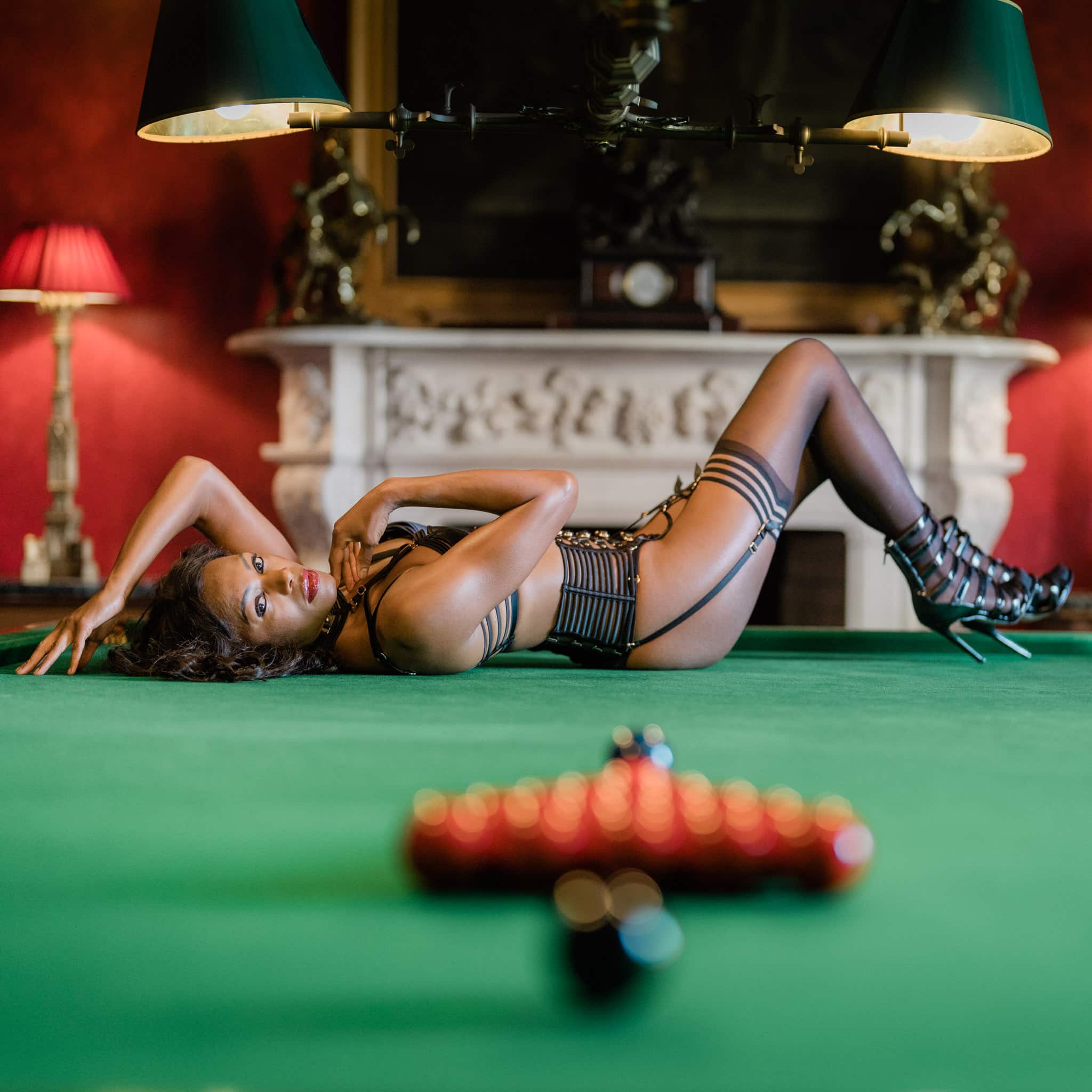 Folio Box Collection
---
2 Hour Portrait session
All images downloaded Web files
8×10 Folio box with 5 images
30 Page 20x20 Go Book
Online gallery
LIMITED TIME TIME 35% OFF
Was £479 NOW £399
Searching for the perfect gift for that special someone?
Book your boudoir portrait session
Questions about boudoir portrait photography?