Wedding Photographer Leicester
Welcome to Oliver Kershaw Photography, we are based in Leicester and we specialise in weddings, and portraits.
Are you getting married and looking for a photographer that can document your wedding? Then look no further. Oliver Kershaw Photography is a sought-after photographer based in the midlands covering the whole of the UK.
With over 10 years of experience in the wedding industry, Oliver has gained a deep understanding of what it takes to create memorable and magical weddings. From intimate ceremonies to grand celebrations, I have had the privilege of being a part of countless couples' special days.
We believe at Oliver Kershaw Photography that photography should be unique and should capture those special moments and leave a lasting legacy for you to treasure for the rest of your lives.
Story
I'm telling the story of your once-in-a-lifetime day. That means capturing the small details that you've lovingly planned and the emotions that are sure to overwhelm you. That's why I prefer to capture the whole shebang: from getting ready with your loved ones through your first dance,
Engagement Photos
Your engagement photos should be so much more than just a casual encounter. Your engagement session will tell a story of a piece of your life in a way that complements the vision of your wedding day.
---
Wedding photography at its best
Getting married in Leicestershire and looking for a wedding photographer? Well, look no more. Leicester-based wedding and portrait photographer Oliver Kershaw will document your wedding day in one of the most amazing and beautiful ways possible.
Oliver and his team will work hard to create the epic images that you will treasure for the rest of your lives. Oliver believes in leaving you with a lasting legacy, all of the wedding collections come with albums personally designed by Oliver himself. Oliver will be there to walk you through the whole of your wedding day.
Make no mistake. Talk to your friends who have been married and one thing is certain, most all wish they had spent more money on their wedding photographer. Why? Because when it's all said and done, the only thing left to remember your day by, will be your wedding photography.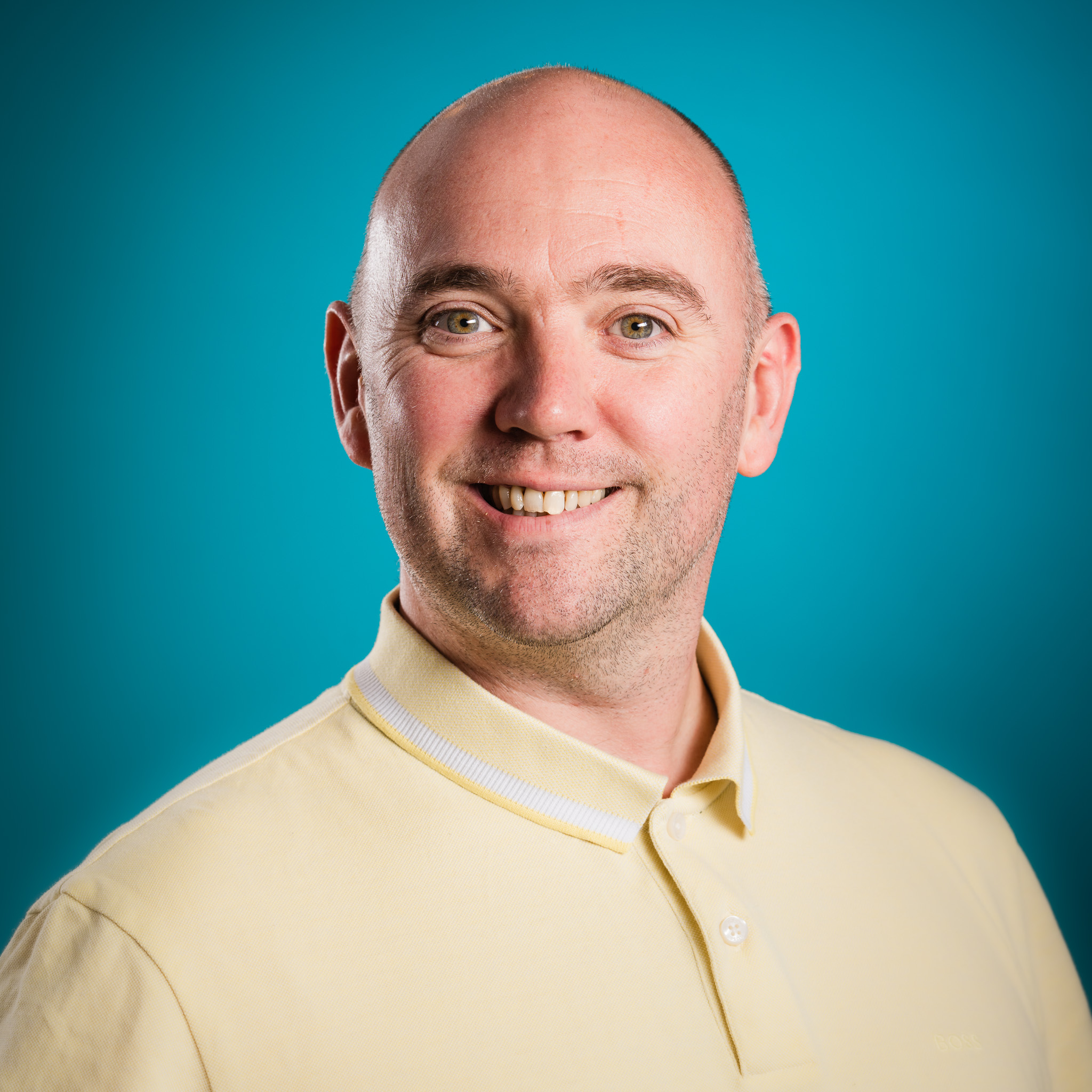 Oliver Kershaw Wedding Photographer Leicestershire
I'm a professional photographer with years of experience in the wedding industry 
WHAT TO EXPECT FROM YOUR WEDDING PHOTOGRAPHER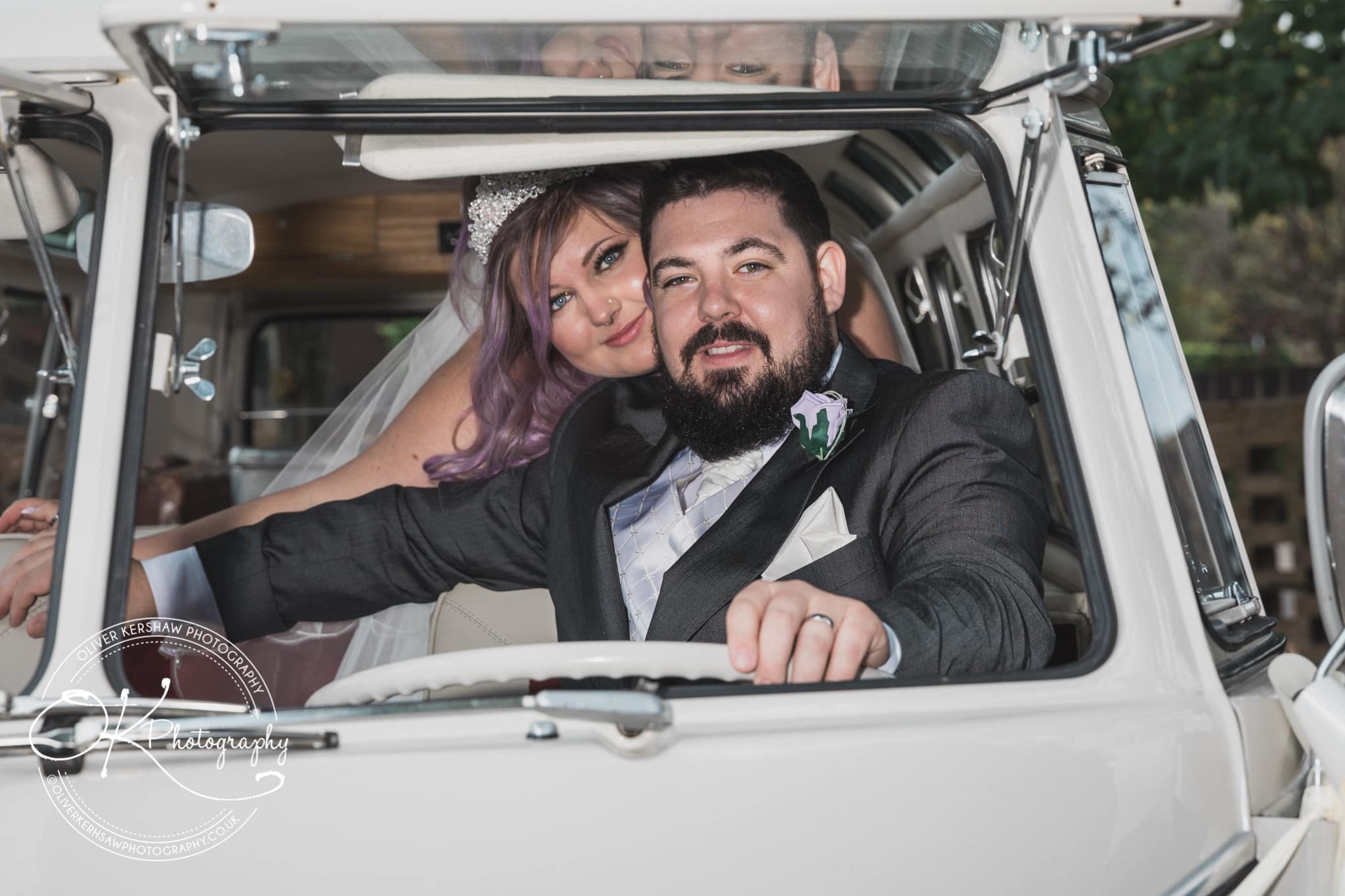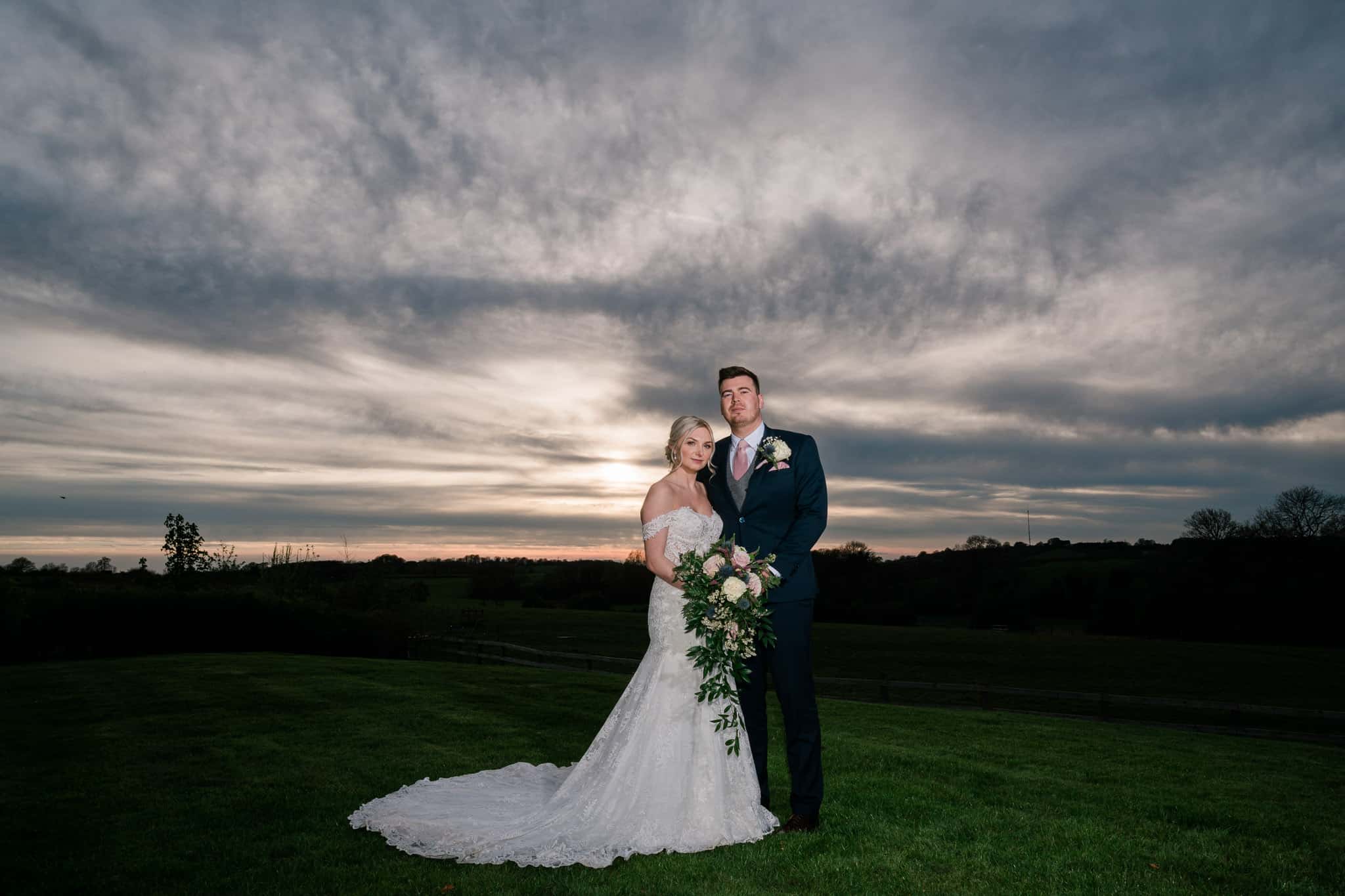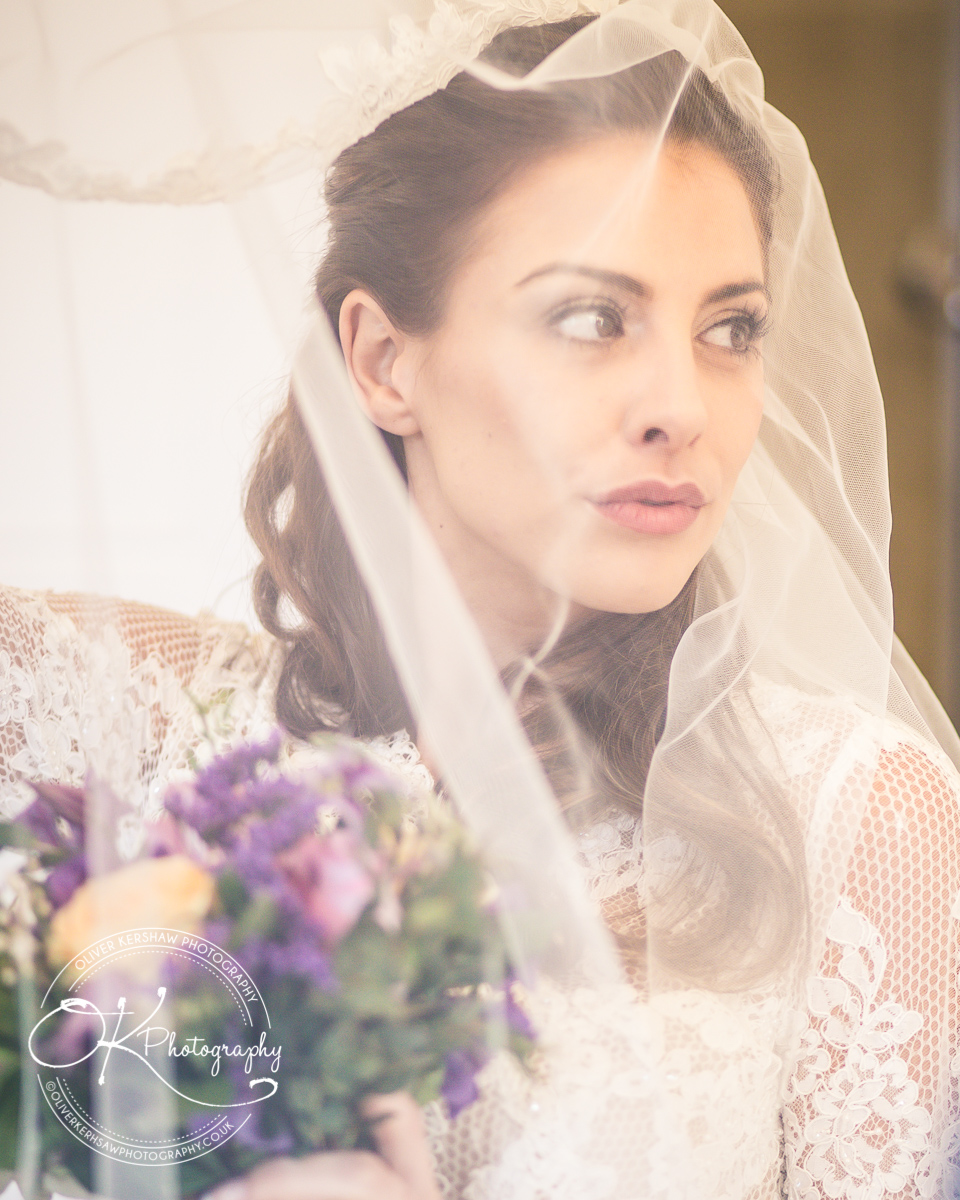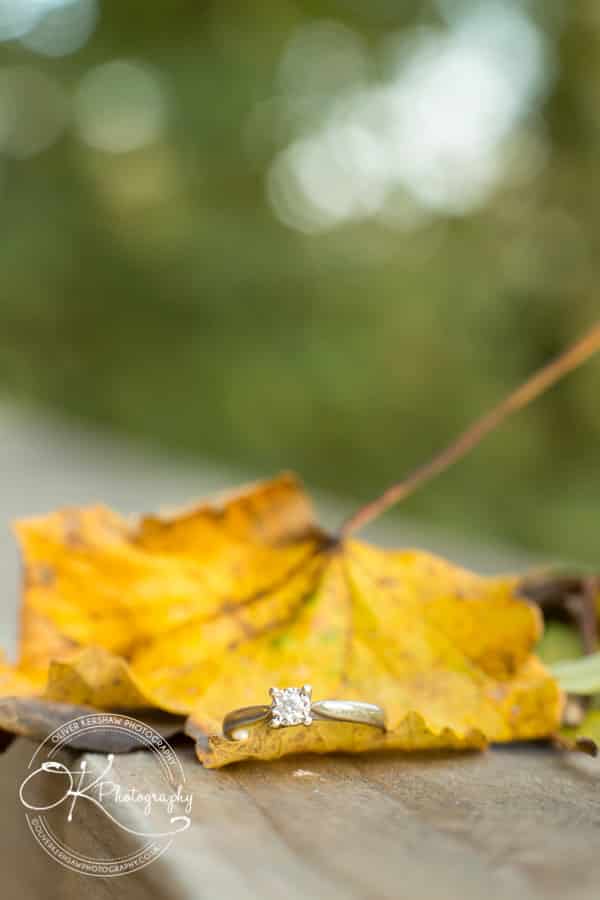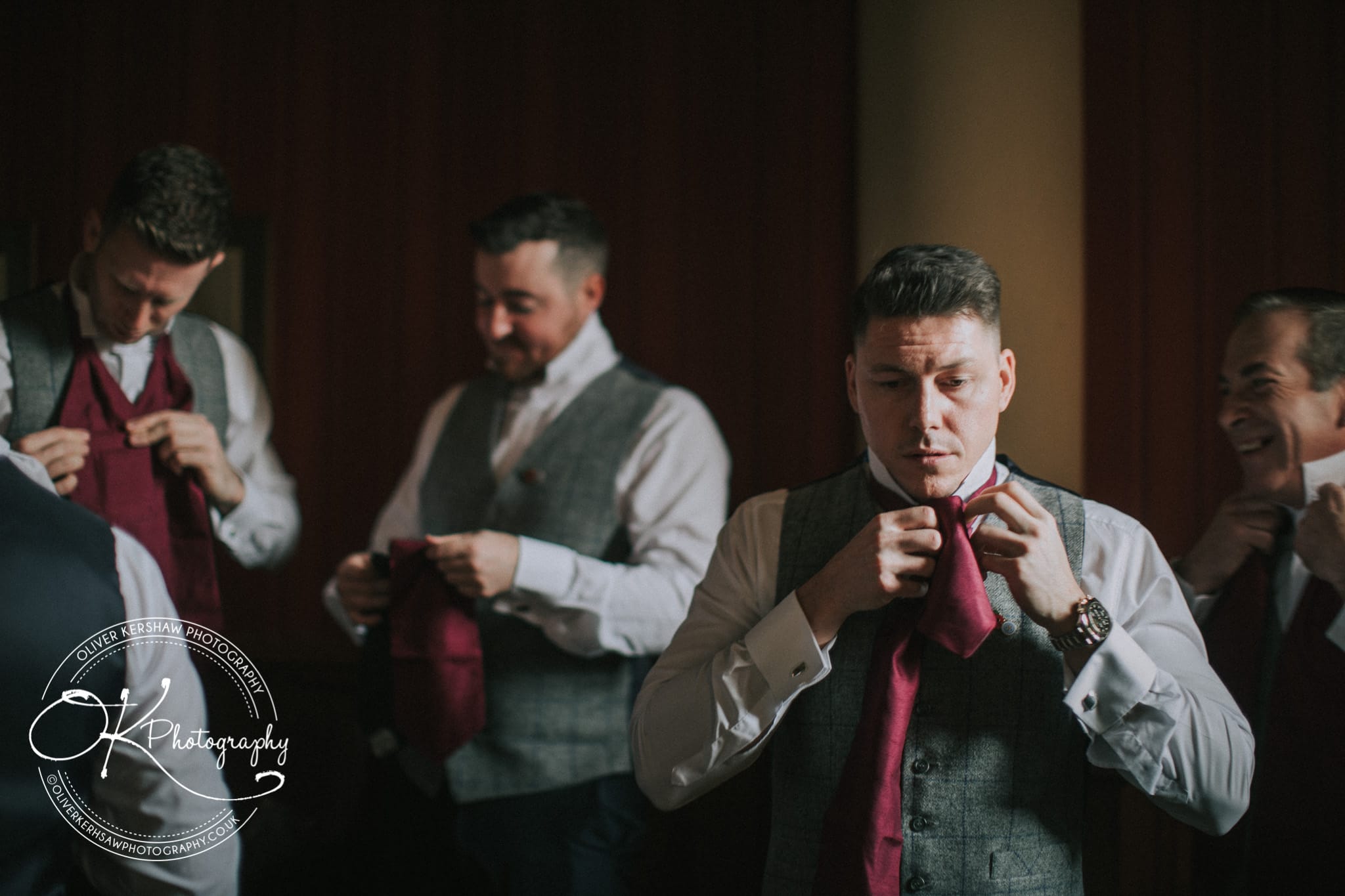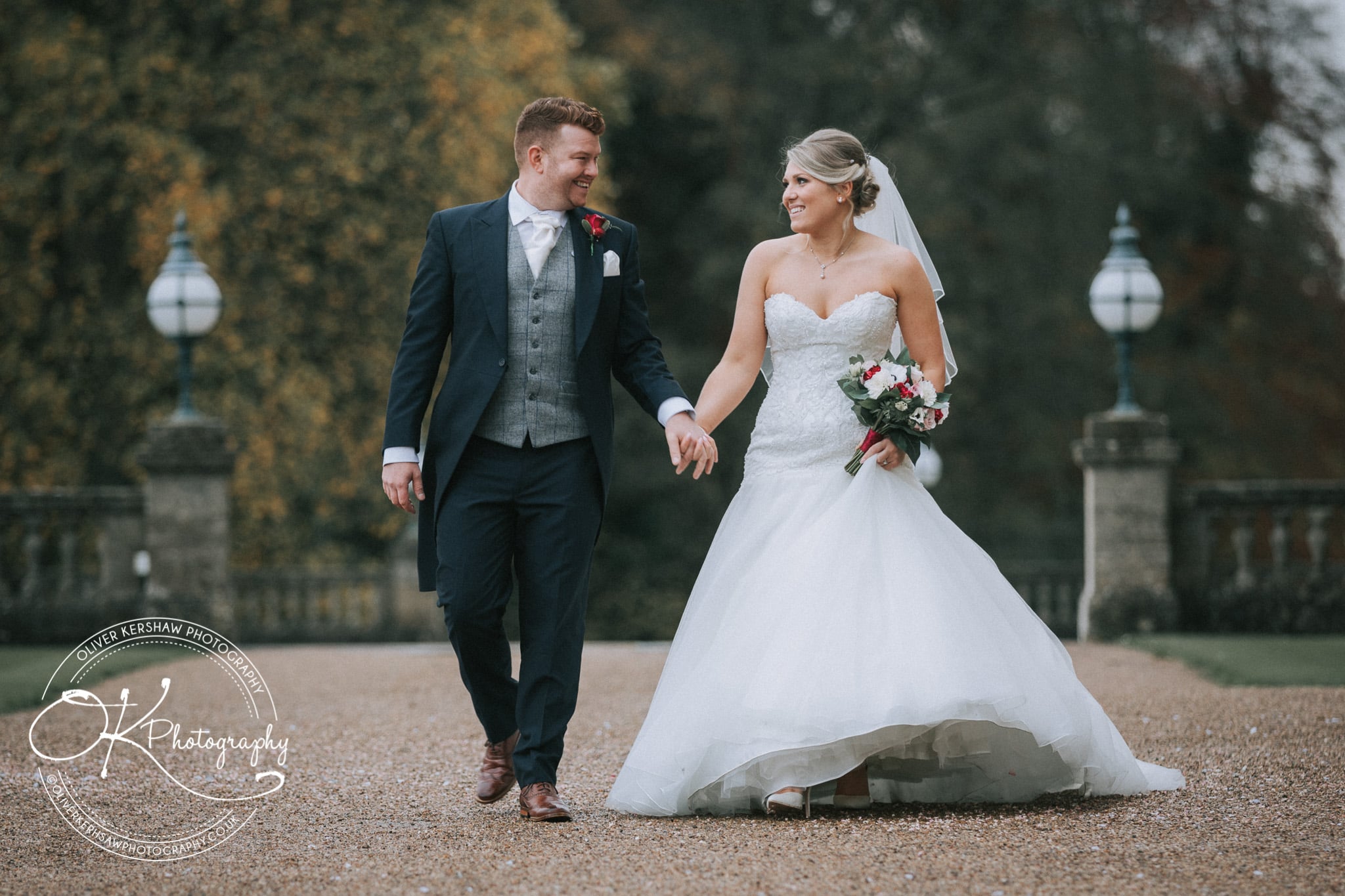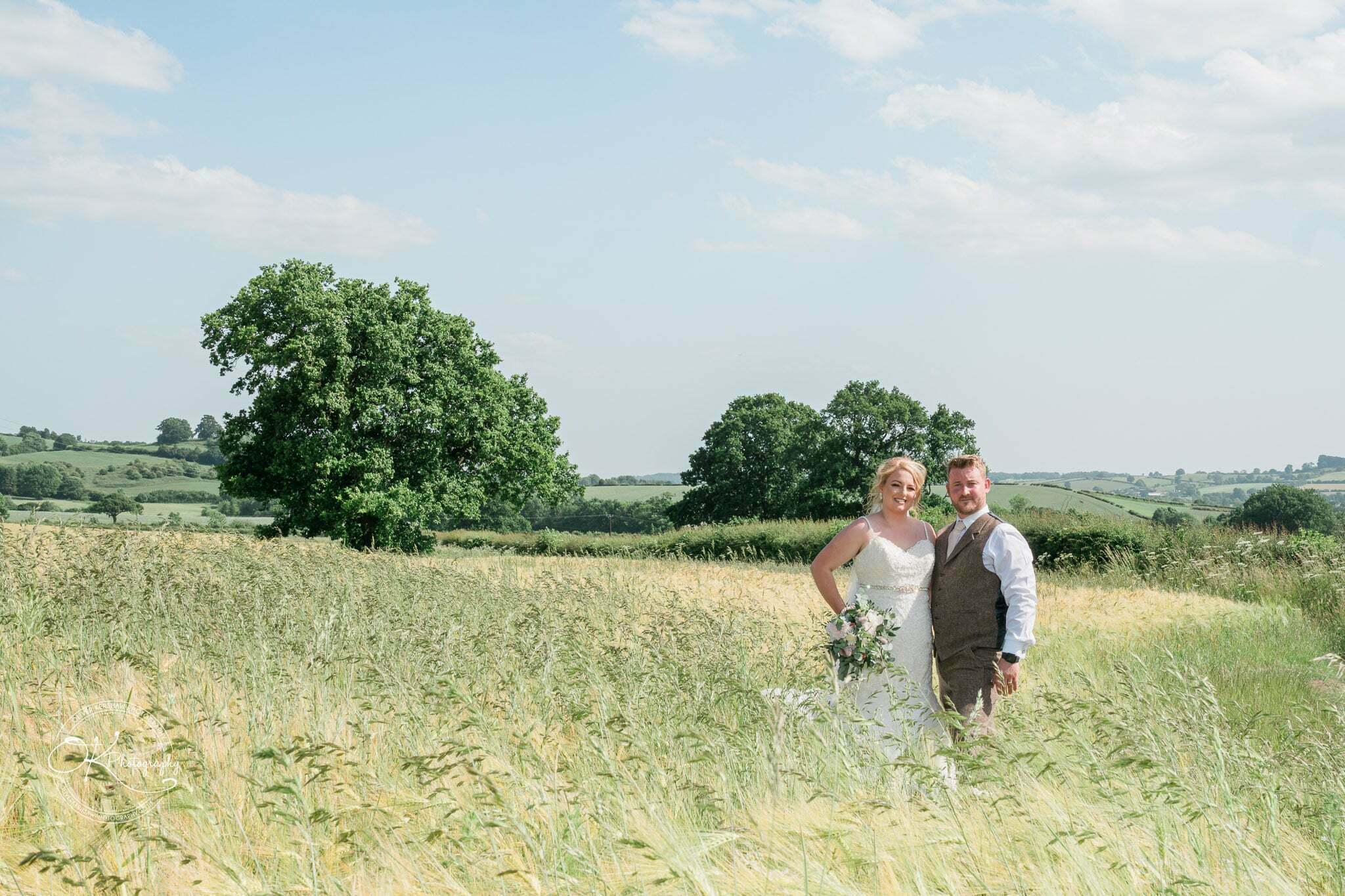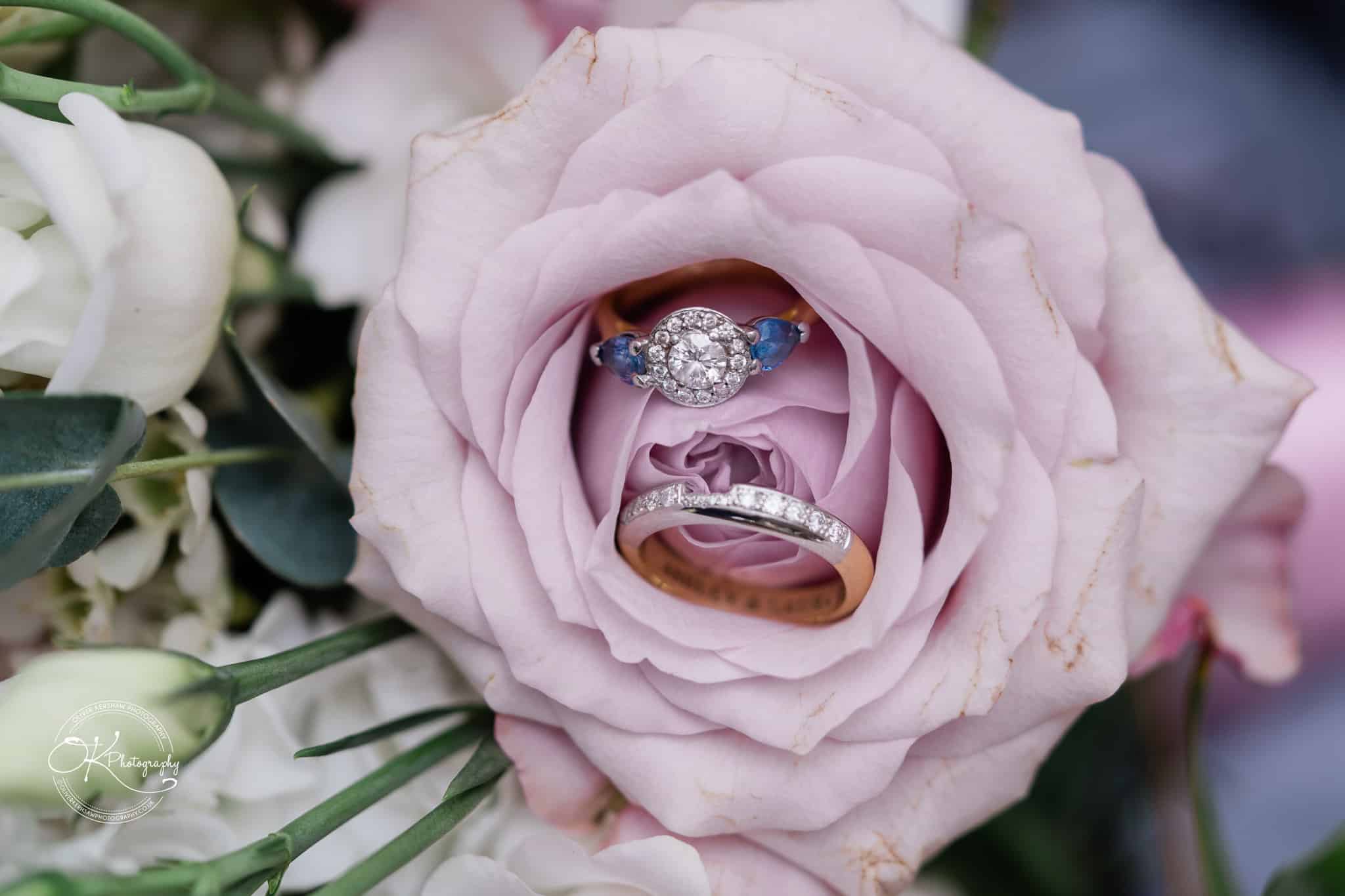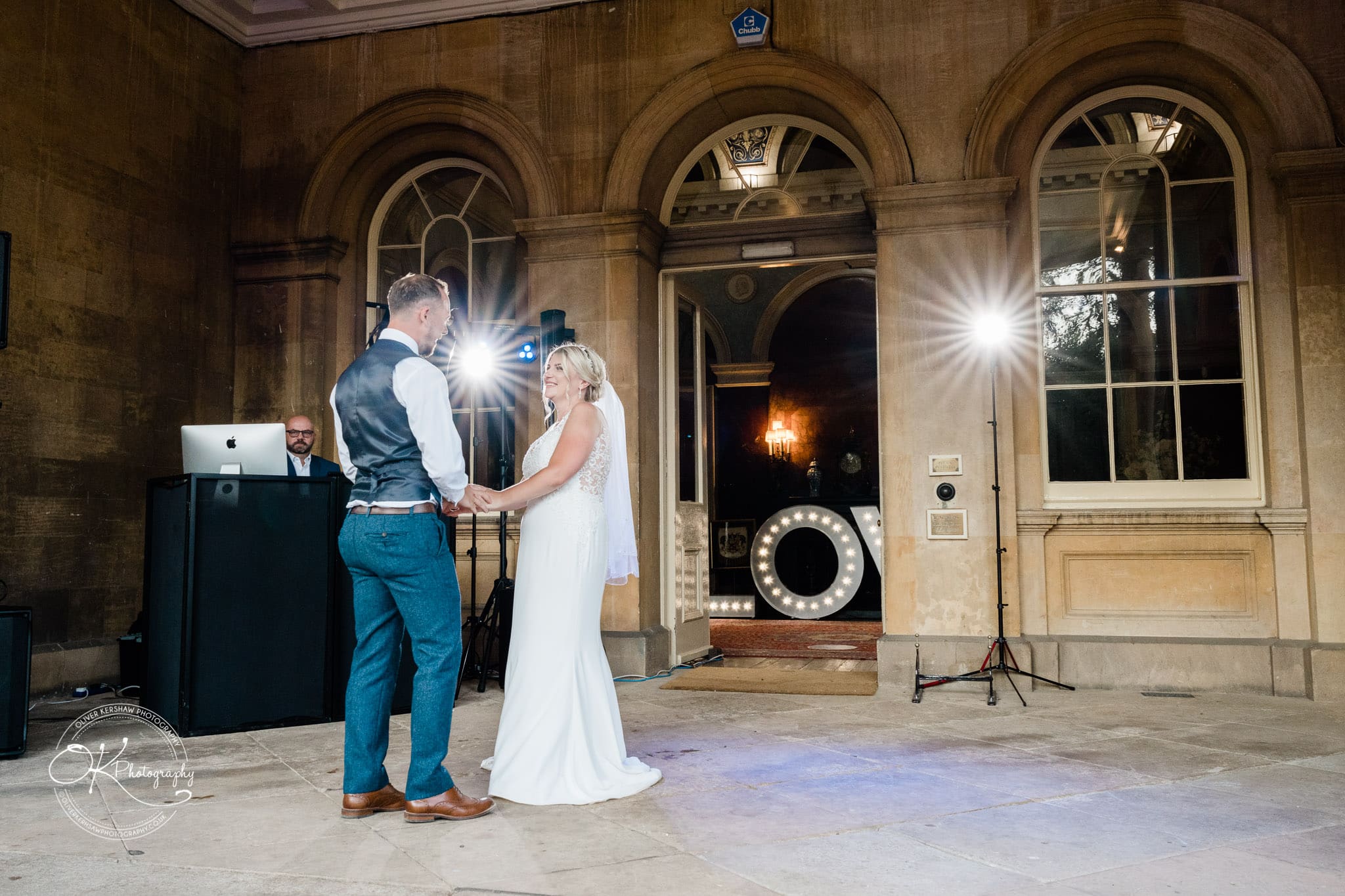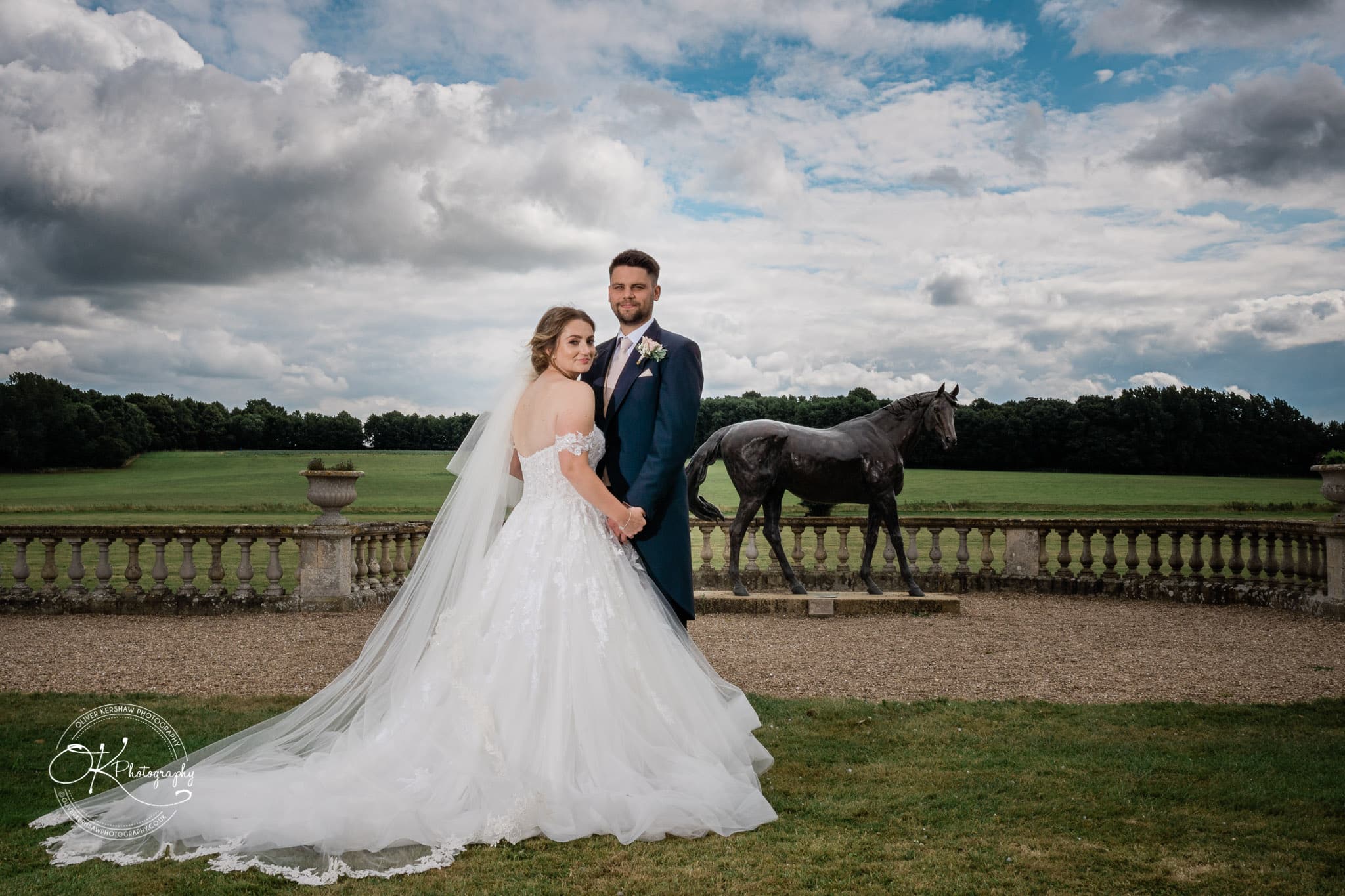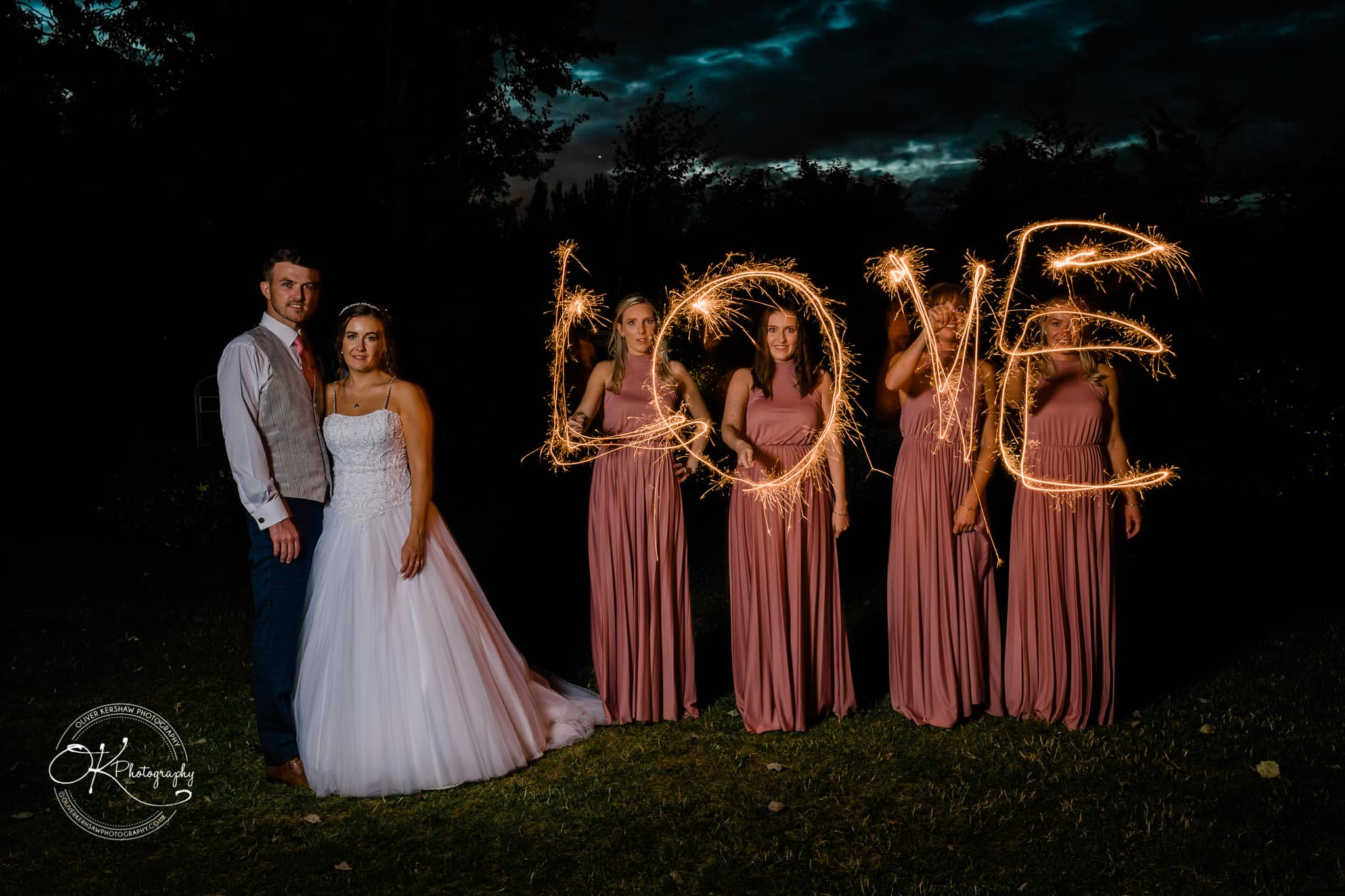 What to Expect from Oliver Kershaw Photography as Your Wedding Photographer?
Your wedding day is one of the most significant moments in your life, and capturing the magic of that day through photography is essential. Choosing the right wedding photographer can make all the difference in preserving those precious memories. So lets delve into what you can expect from Oliver Kershaw Photography as your wedding photographer.
A Trusted Professional  -
Oliver Kershaw is not just a photographer; he is a seasoned professional with years of experience in the field. His wedding portfolio showcases a wide range of weddings he has captured, each with its unique charm. When you choose Oliver as your wedding photographer, you are choosing a trusted expert who knows how to frame your special day beautifully.
Personalized Consultation
Before the big day, Oliver takes the time to sit down with you and discuss your vision, preferences, and expectations. He understands that every wedding is unique, and he wants to ensure that your photographs reflect your individuality. This personalized consultation allows him to tailor his approach to your specific needs.
Attention to Detail
One of Oliver's standout qualities as a wedding photographer is his attention to detail. From the intricate lace on your wedding dress to the subtle glances exchanged between you and your partner, Oliver captures every nuance. His keen eye ensures that no special moment goes unnoticed.
Creative Vision
Oliver Kershaw is known for his creative vision. He doesn't just take pictures; he crafts stories through his photography. He uses light, composition, and his artistic sensibility to create images that evoke emotions and memories. His work goes beyond the ordinary, delivering photographs that are truly exceptional.
The Wedding Day Experience
Timely Delivery
After your wedding day, you won't have to wait for months to relive those moments. Oliver Kershaw Photography prides itself on timely delivery. You can expect to receive your beautifully edited wedding photos promptly, allowing you to cherish and share them with loved ones.
High-Quality Editing
Oliver's commitment to excellence extends to the post-production process. Each photograph undergoes meticulous editing to enhance its visual appeal. The result is a collection of images that are not only breathtaking but also timeless.