Wedding Photographer Leicester
Welcome to Oliver Kershaw Photography, we are based in Leicester and we specialise in weddings, and portraits.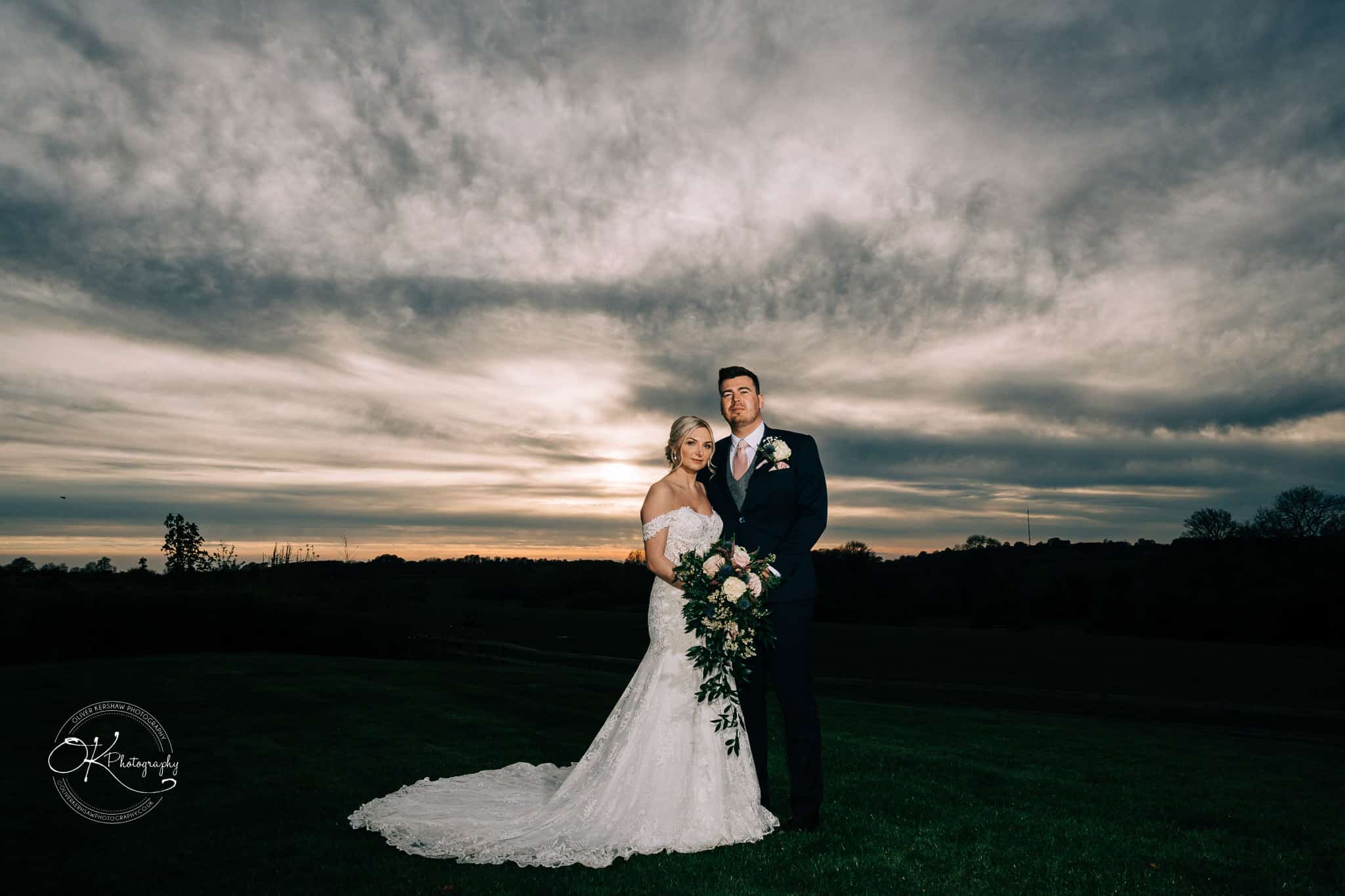 ---
Are you getting married and looking for a photographer that can document your wedding? Then look no further. Oliver Kershaw Photography is a sort after photographer based in the midlands covering the whole of the UK.
We believe that photography should be unique and should capture those special moments and leave a lasting legacy for you to treasure for the rest of your lives.
Weddings
As your wedding photographer, it's not just about taking some pictures for you.
Story
I'm telling the story of your once-in-a-lifetime day. That means capturing the small details that you've lovingly planned and the emotions that are sure to overwhelm you. That's why I prefer to capture the whole shebang: from getting ready with your loved ones through your first dance,
Engagement Photos
Your engagement photos should be so much more than just a casual encounter. Your engagement session will tell a story of a piece of your life in a way that complements the vision of your wedding day.
PORTRAITS
Portrait photography, it's all about you! Whether you are a model in need of portfolio shots or a high flying businessman in need of some professional headshot's.​ We can make it happen for you.
---
Wedding photography at its best
Getting married in Leicestershire and looking for a wedding photographer? Well, look no more. Leicester-based wedding and portrait photographer Oliver Kershaw will document your wedding day in one of the most amazing and beautiful ways possible.
Oliver and his team will work hard to create the epic images that you will treasure for the rest of your lives. Oliver believes in leaving you with a lasting legacy, all of the wedding collections come with albums personally designed by Oliver himself. Oliver will be there to walk you through the whole of your wedding day.
Make no mistake. Talk to your friends who have been married and one thing is certain, most all wish they had spent more money on their wedding photographer. Why? Because when it's all said and done, the only thing left to remember your day by, will be your wedding photography.
Oliver Kershaw Wedding Photographer Leicestershire
I'm a professional photographer with years of experience in the wedding industry 
"We couldn't be happier with what you have produced for us and our friends and family have all been blown away by the images you've produced."

Brioney and Jonathon.
"Oliver is such a great photographer to work with. He makes you feel at ease and there's none of the typical cheesy weddings poses involved (unless that's what you want!) He will nag and nag you for the perfect extra shot but believe me when I say it will be worth it and he manages to get those breathtaking natural shots!"

Rosy and Richard
"Oliver was friendly, relaxed and didn't rush us at any point. Everything had a natural flow to it and he even helped us throughout the day for shoots with just the two of us, which helped take the pressure off us."

Sara Bonham
WHAT TO EXPECT FROM YOUR WEDDING PHOTOGRAPHER
As well as beautiful images and a friendly face, you can also expect that I will be professional and mindful of your experience. The whole process, from booking a wedding photographer, to on the day, to when you receive your images, should be delightful for both parties involved.
"5 Stars! Very professional from start to finish however still managed to make the whole process fun and relaxed! Excellent quality of photos."

Monique & Ryan