Wedding Photography Leicester
Welcome and congratulations on finding the perfect photographer for your wedding. I'm an award-winning wedding photographer, based in Leicester, UK. With years of experience under my belt.
All-day coverage - Wedding Album - USB - Online gallery
We have you covered!
We include all of this as standard



Award-winning wedding photography
As your wedding photographer, it's not just about taking photos for you. I'm telling the story of your once-in-a-lifetime day. That means capturing the small details that you've lovingly planned, the emotions and all of the fun times. That's why I prefer to capture the whole day, from getting ready with your loved ones through your first dance, everything in between, and then into the reception party.
After I have captured your wedding day, it's full steam ahead on the edit for your wedding photos. I will provide you with my signature edit to your photos and be ready to show them off to you when you are back from your honeymoon.
You deserve only the best. So to help you with you wedding album i will act as your design partner and help you create a stunning album that truly captures the excitement of your day. I love to see images printed and I'm sure you do too. So as a standard, our wedding albums are included with all of our wedding packages. You're not left out in the design process either. We provide full design service for your album so it's absolutely perfect and you have the privilege of watching it come together from start to finish.
Wedding Photography Pricing
Silver Wedding Collection
A Beautiful 20 Page 20x20cm Wedding Album  
Album Presentation Box
Online Gallery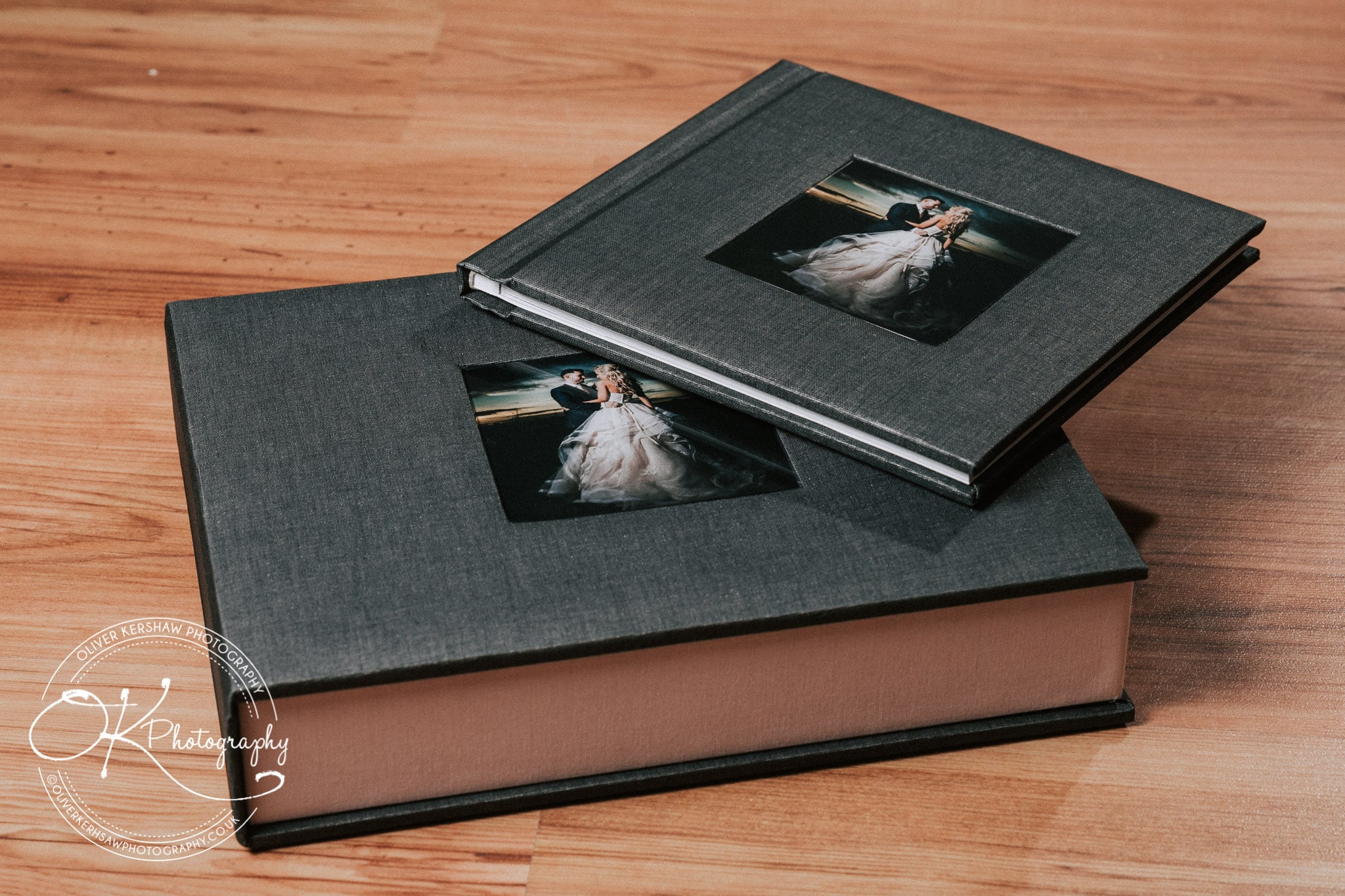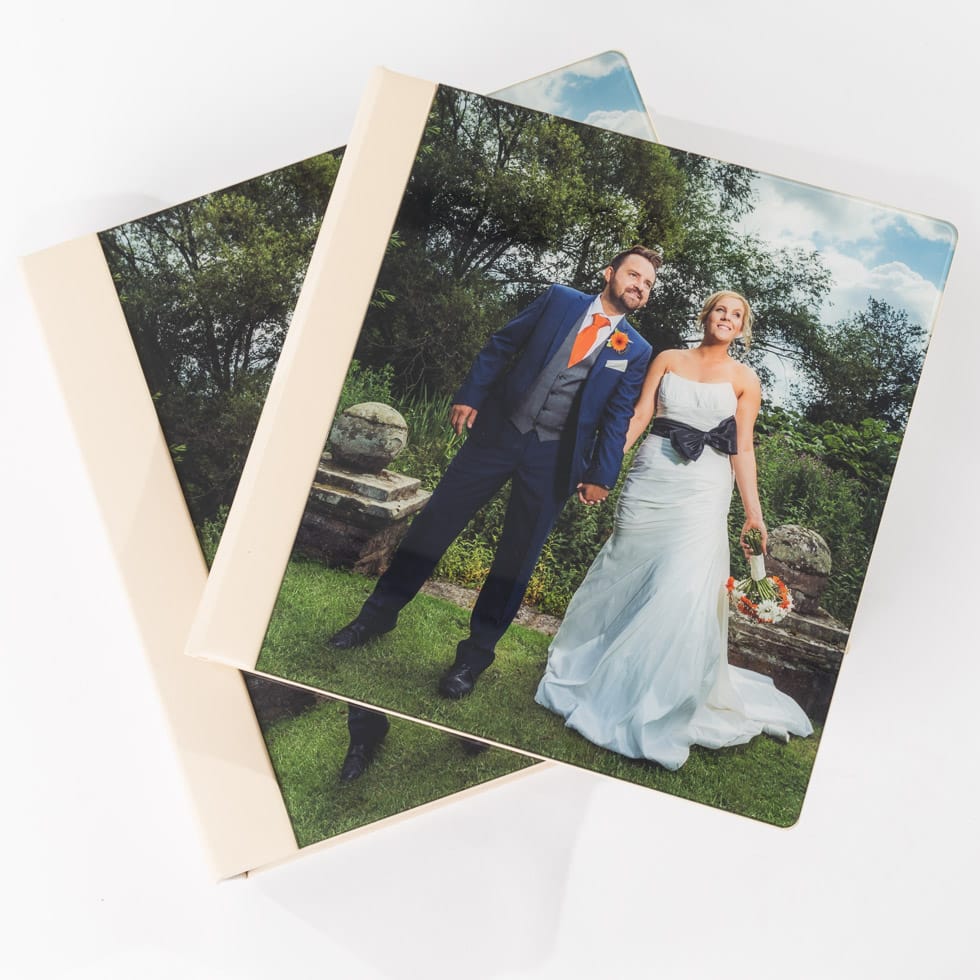 A Beautiful 30 Page 25x25cm Wedding Album 
Album Presentation Box
Mobile Wedding App
Proof Book Containing All Of Your Wedding Images 
Folio Box 8″x10″ With 5 Mounted Fine Art Prints 5.5"x7"
Online Gallery
Platinum Wedding Collection
Wedding Album 40 Page 30x30cm
Album Presentation Box
Folio Box 11″x14″ With 10 Mounted Fine Art Prints 8×10″
A Parent Album with Presentation Box 20x20cm
Proof Book Containing all of your wedding photos
Mobile Wedding App
Three-hour Luxury Photo Booth
20×30″ Canvas
£2495
Add a videographer to your Wedding collection and remember your wedding with a 5-minute professionally edited highlight reel
Highlights
4K Highlight reel
Separate film of your speeches
Perfect for sharing on social media
Our Proof-book is ideal for viewing all of your wedding photos in print, I love to see images printed and this is no exception. With all of your images printed easier for you to select photos for your album and to take your photos to relatives and friends.
Highlights
Quick Print
Easy image management
Quality print
Hard-back photo book
---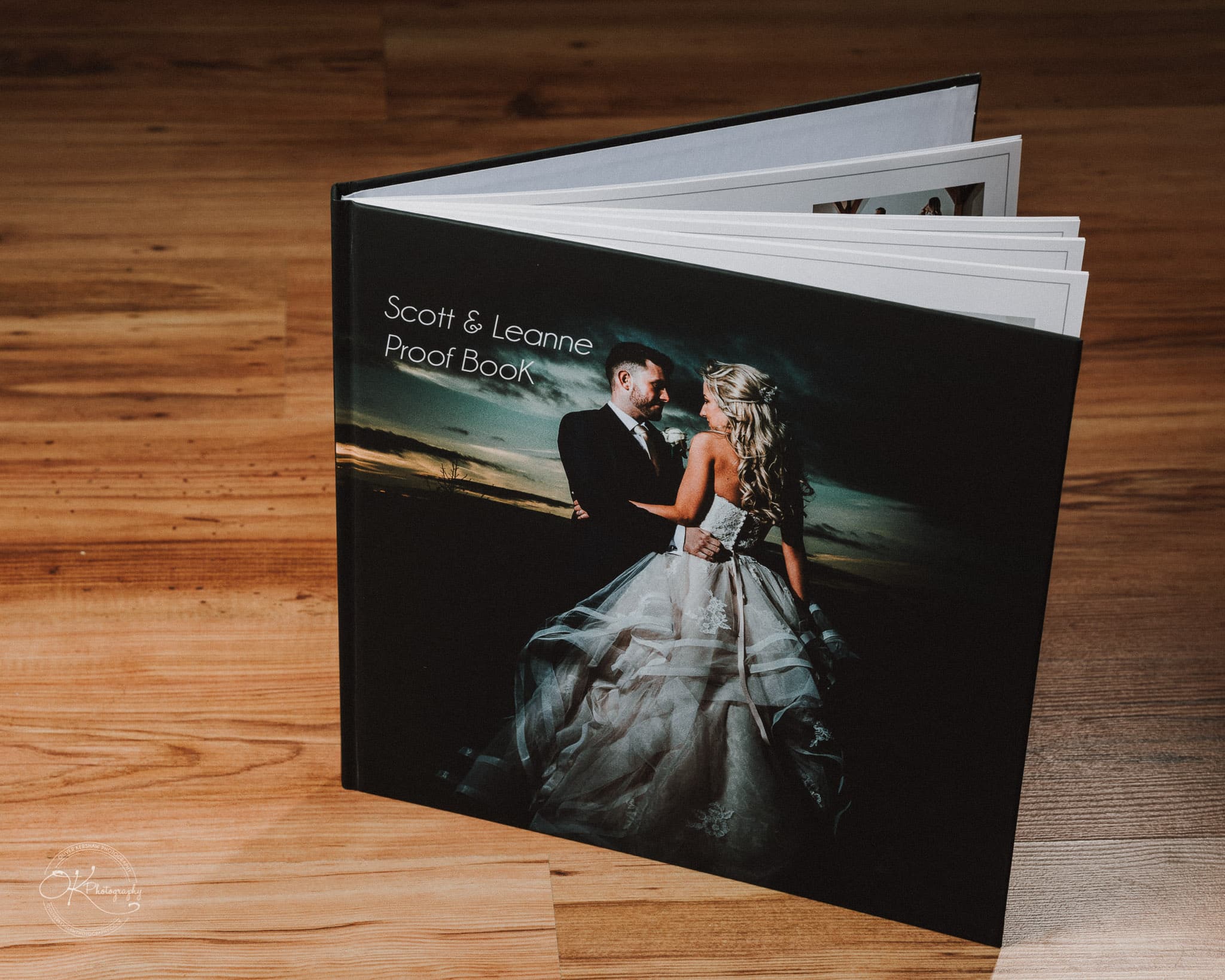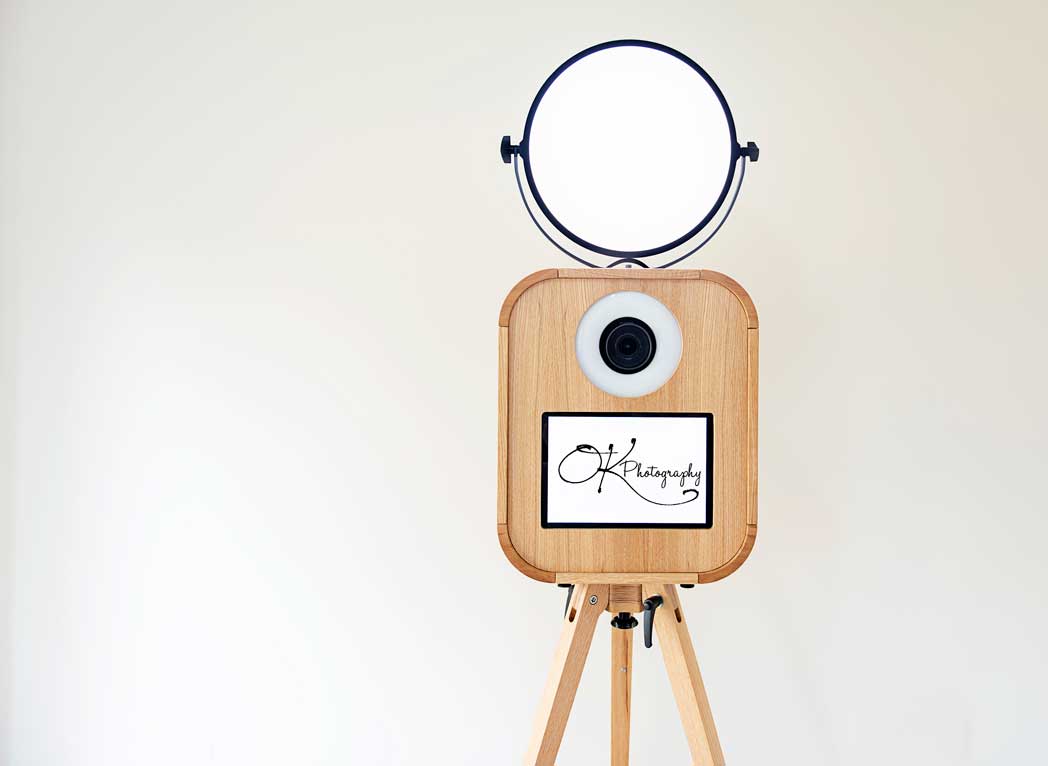 Highlights
Unlimited visits in your 3 hours.
double prints with print box
prop box
Online gallery
---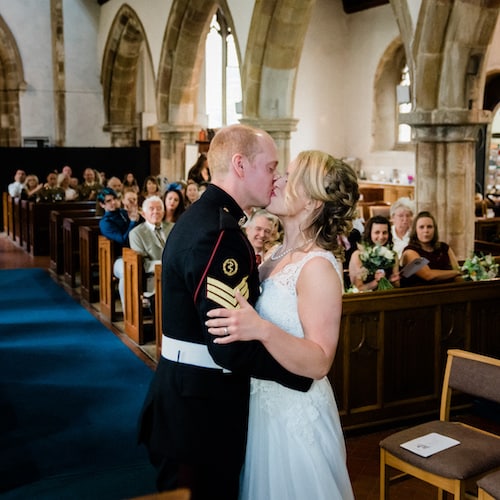 "Oliver was friendly, relaxed, and didn't rush us at any point. Everything had a natural flow to it and he even helped us throughout the day for shoots with just the two of us, which helped take the pressure off us."
"The service and quality of product we have received has been excellent. Oliver is friendly and easy to talk to. At no point did we feel pressured or made to do anything we didn't want to. The service Oliver offers is personal and very well thought through. A great photographer that we would recommend to anyone that needed any professional photos for any occasion."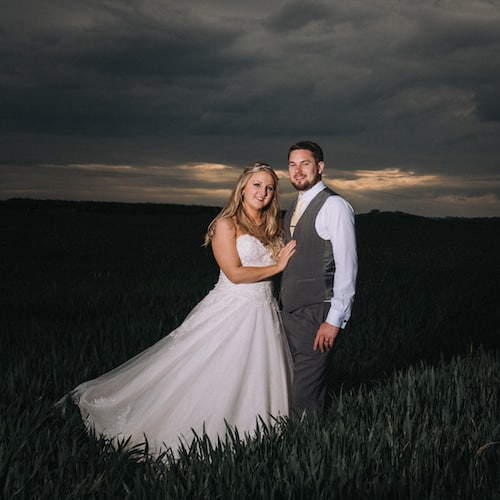 "We couldn't be happier with what you have produced for us and our friends and family have all been blown away by the images you've produced."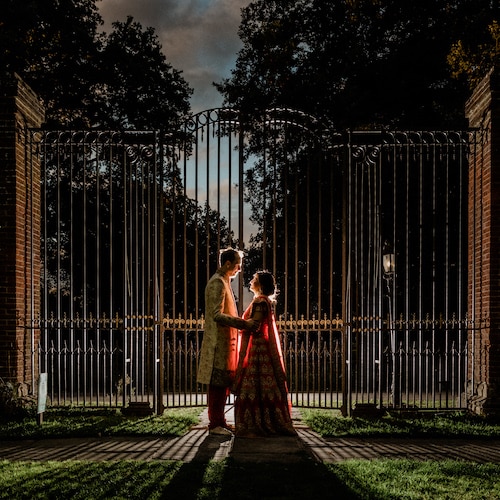 "Oliver is such a great photographer to work with. He makes you feel at ease and there are none of the typical cheesy wedding poses involved (unless that's what you want!) He will nag and nag you for the perfect extra shot but believe me when I say it will be worth it and he manages to get those breathtaking natural shots!"
Have more Questions? Contact us today