We are pleased to offer our expertise in christening photography, which is an important and cherished event in any family's life. Our team of professional photographers is dedicated to capturing every special moment of this occasion in a way that reflects the unique personality of your family and child. In this article, we will discuss the importance of christening photography, what you can expect from our services, and why we are confident that our approach will provide you with the best results possible.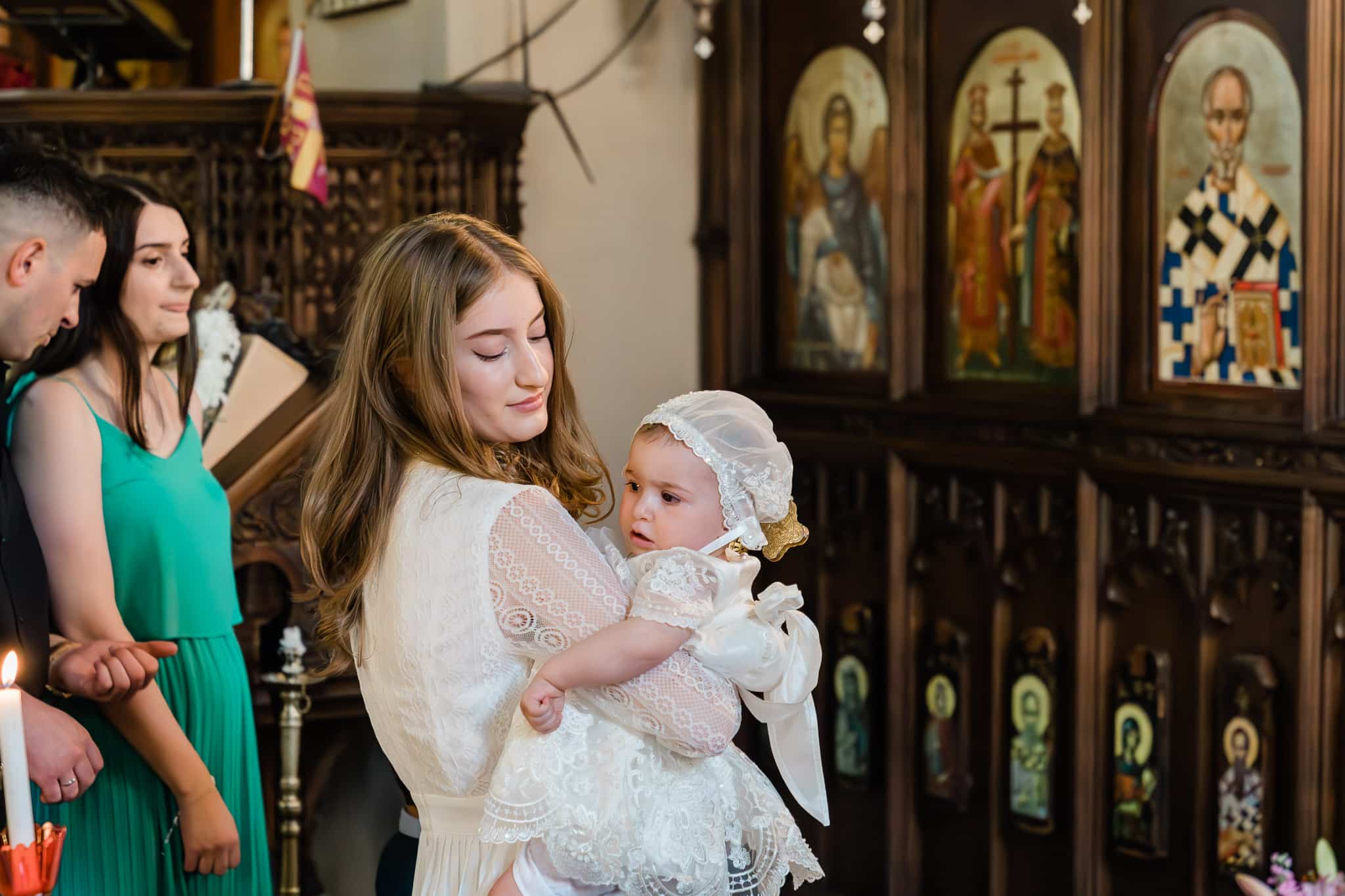 Importance of Christening Photography
Christening photography is a way to capture and preserve the memories of your child's baptism. It is an important event in your family's life and one that you will want to remember for years to come. We understand the significance of this occasion and are experienced in capturing the essence of the day in a way that will bring back those special memories for you and your family.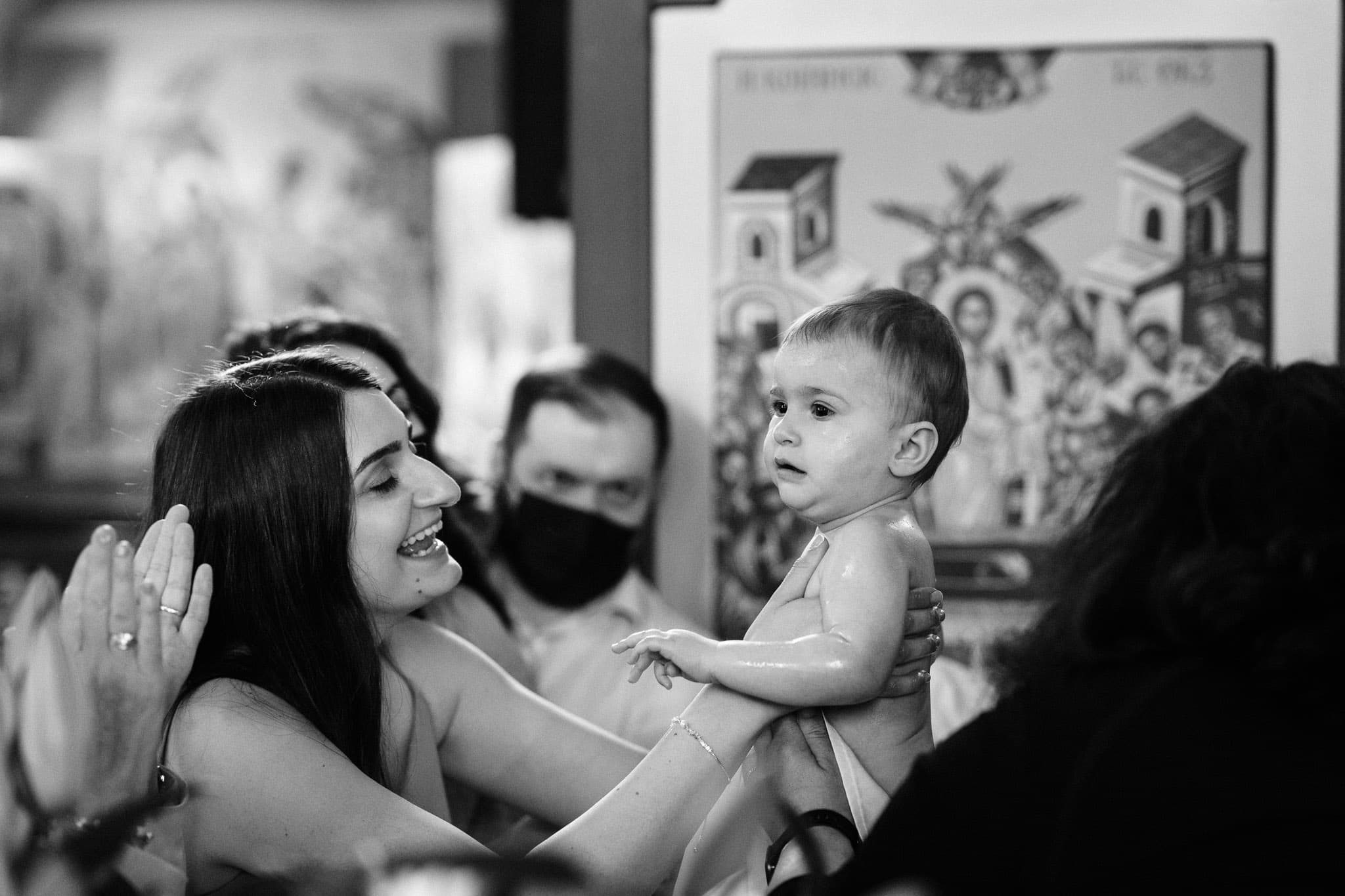 Why Choose Our Christening Photography Services?
We offer a comprehensive range of christening photography services that are tailored to meet the unique needs of each family. Our team will work with you to understand your requirements and provide a customized solution that is perfect for your family. Our services include:
Professional Photography:
Our team of professional photographers will capture every special moment of the christening, from the arrival of the guests to the actual baptism and the celebration afterward.
Editing and Enhancement:
We use the latest technology and techniques to ensure that your photos are of the highest quality. We will edit and enhance your photos to ensure that they are perfect and reflect the beauty and joy of the day.
Digital Delivery:
We will deliver your photos to you digitally, providing you with high-resolution files that you can use to create prints, share with family and friends, or post on social media.
What to Expect from Our Christening Photography Services?
On the day of your child's Christening, our team will arrive early to set up and prepare for the shoot. We will work closely with you and your family to ensure that everyone is comfortable and that the shoot goes smoothly.
During the ceremony, we will discreetly capture the important moments, including the baptism, the godparents, and any special rituals or traditions that are important to you. We will also take portraits of your child and family members after the ceremony, either at the church or at a location of your choice.
After the shoot, our team will carefully review and edit the photos to ensure that they are of the highest quality. We will provide you with a digital gallery of your photos, where you can select your favorites and order prints or albums if desired.
Christening Photography Pricing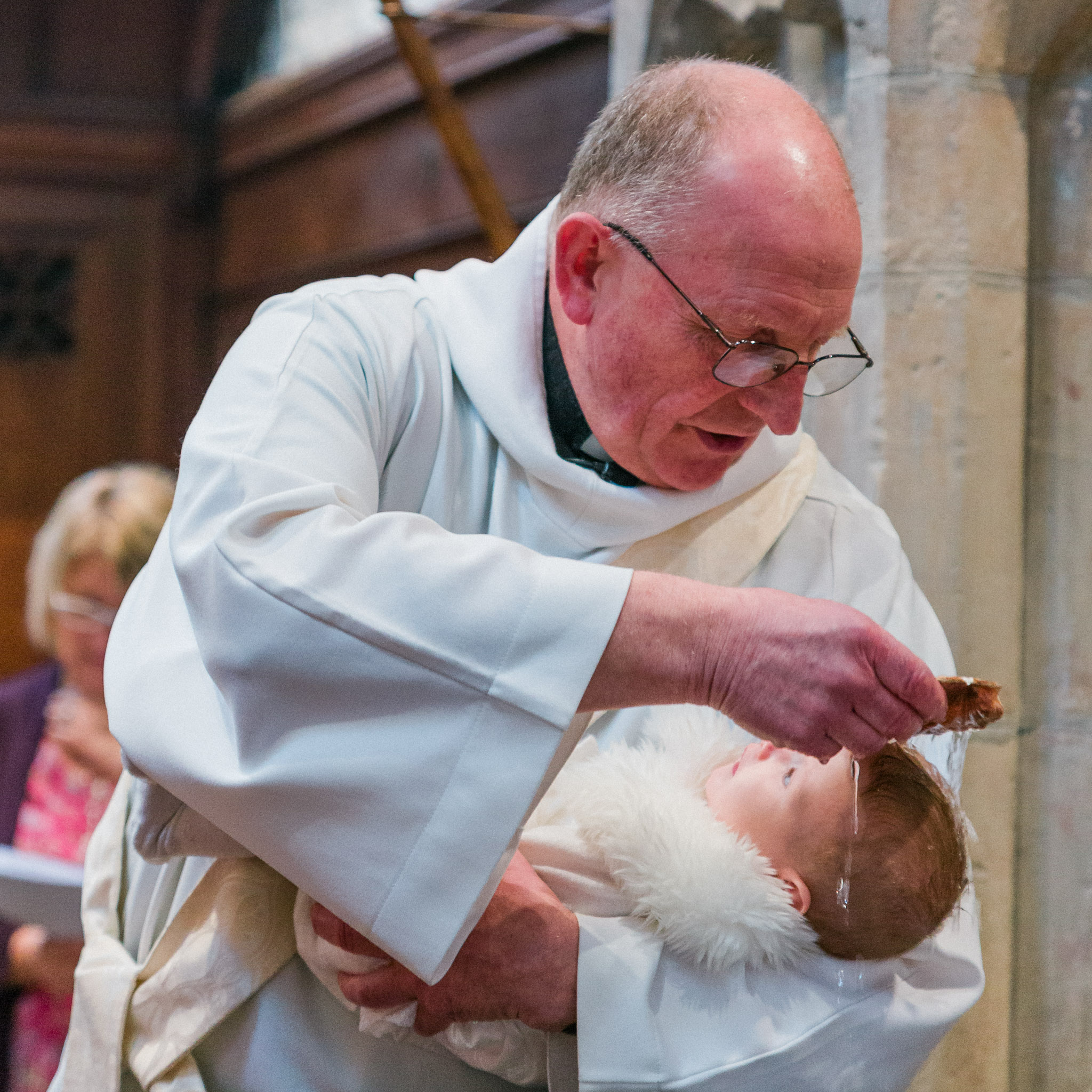 The price covers the ceremony as well as formal group photographs.
Complete with image download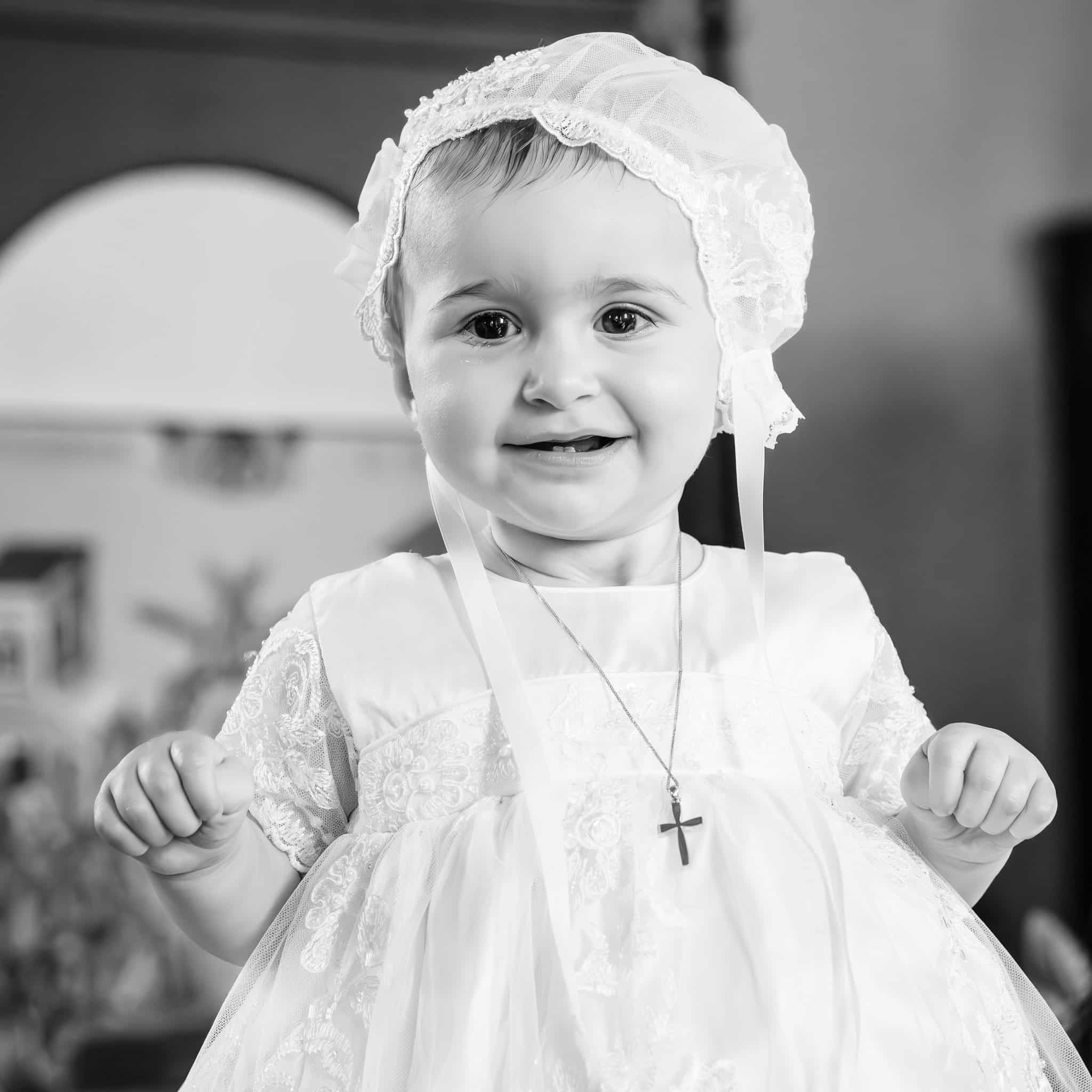 The price covers the ceremony as well as formal group photographs.
4K video of your christening ceremony
USB with images and video
4K Video of the ceremony in full
Unmissable
Extras.
Add on to your photography package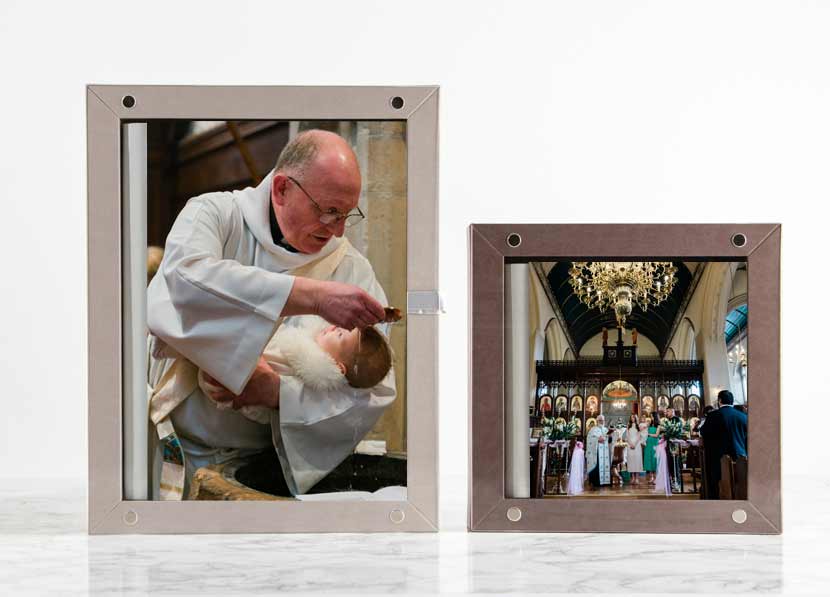 ---
Beautiful and stylish book that also doubles as a picture frame. Ideal for any house and any occasion have your photos on display with the beautiful printed go book
---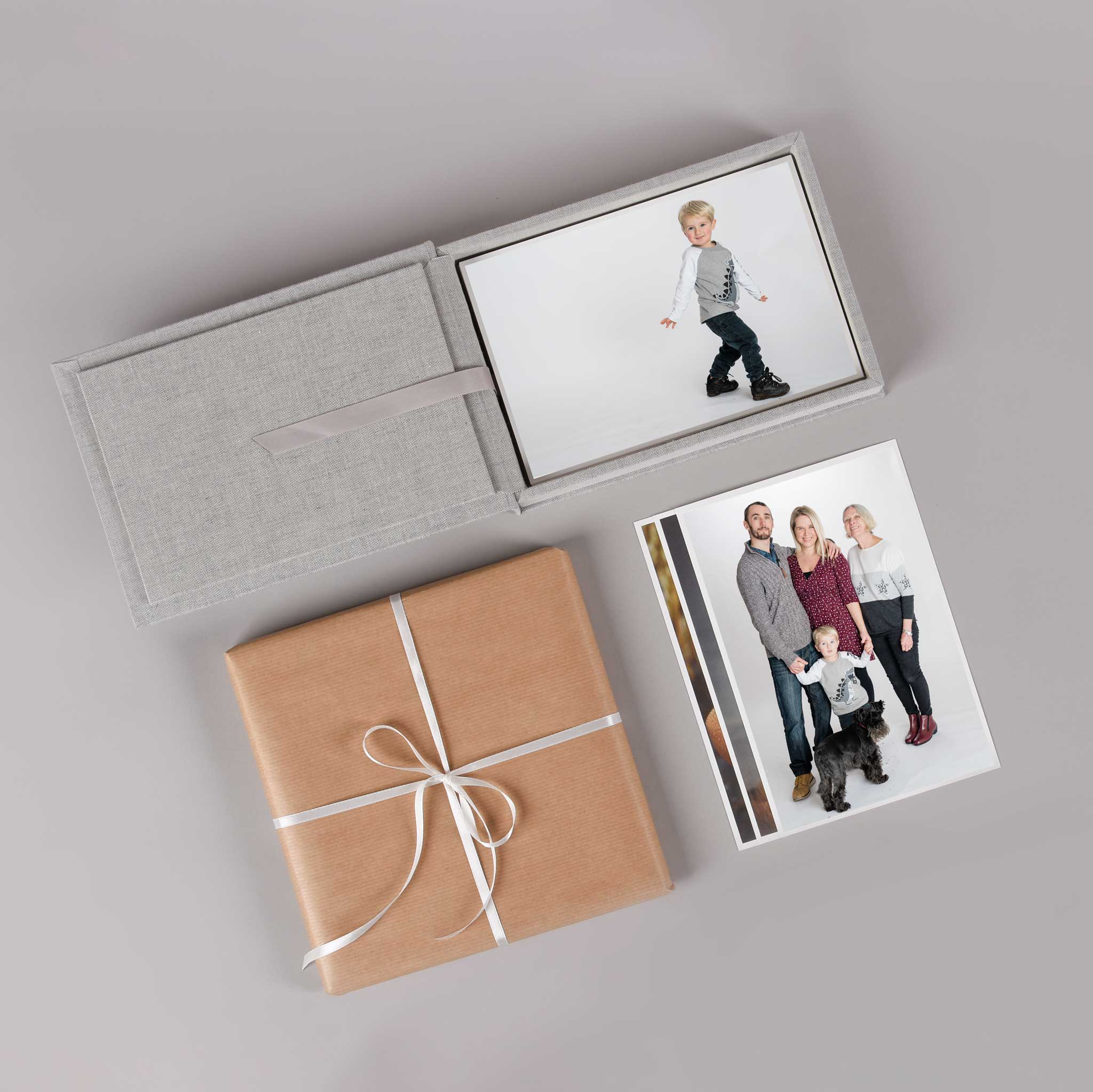 Add a print package to make sure that you have all of your photos printed
---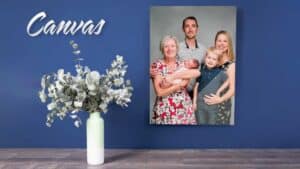 Book Your Christening Photography Today
Questions about Christening Photography?