Headshots Photography Leicester
How To make a great first impression. A professional headshot is the best way to make a first great impression. Studies show that people make judgments within the first few seconds of seeing someone, so you'll be setting yourself off on the right foot with a professional headshot.
Why are headshots important?
Great headshots can help you and your business command more trust online. Make sure your customers feel connected to your team—whether they are face-to-face or online!
On location or in the studio
For corporate and professional headshot sessions, we will discuss your needs before the photo shoot begins. To get you the results and images that are right for your image or brand.
We can schedule a visit to your location to check for sufficient space and discuss the appropriate colors for backdrops.
We will take several pictures of each subject, which we will upload to a private client gallery for our final selection. We will edit two of the selected photos professionally, and send the finalized photos digitally.
What Do I Wear for Professional Headshots?
It all depends on your personality, the industry you work in and where you intend to display the photos.
A good rule-of-thumb is to adopt a style similar to what you see in your network or on LinkedIn—and to pay closer attention to people who are successful.
Ultimately it's your choice, All we ask is that you wear whatever makes you feel comfortable.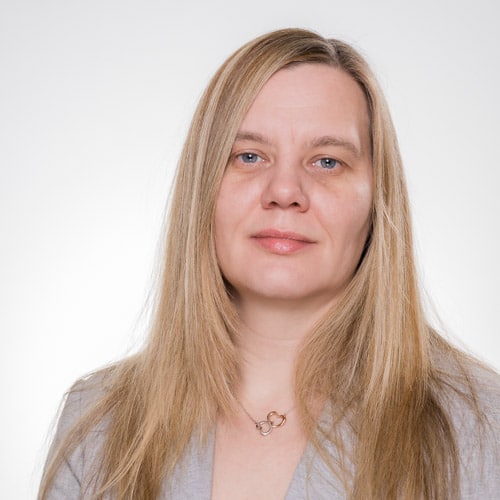 ideal for a single person
Commercial Use License
15-minute portrait session
1 of your favorite images downloaded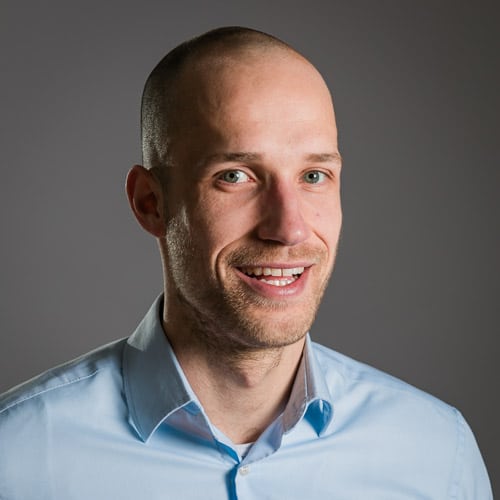 Ideal for small teams
Commercial Use License 

30-minute portrait session
5 High-Res images downloaded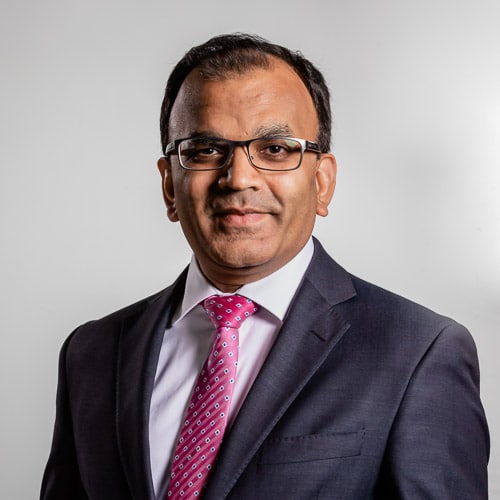 Ideal for large teams
Commercial Use License
90-minute portrait session
All High-Res images downloaded
Book your headshot session
Questions about headshot photography?