Pet Photography Leicester
Leicester based Pet Photographer, specialising in studio and location animal portraits. Book in for your pet photography session and be presented with beautiful photos of your loved one to cherish forever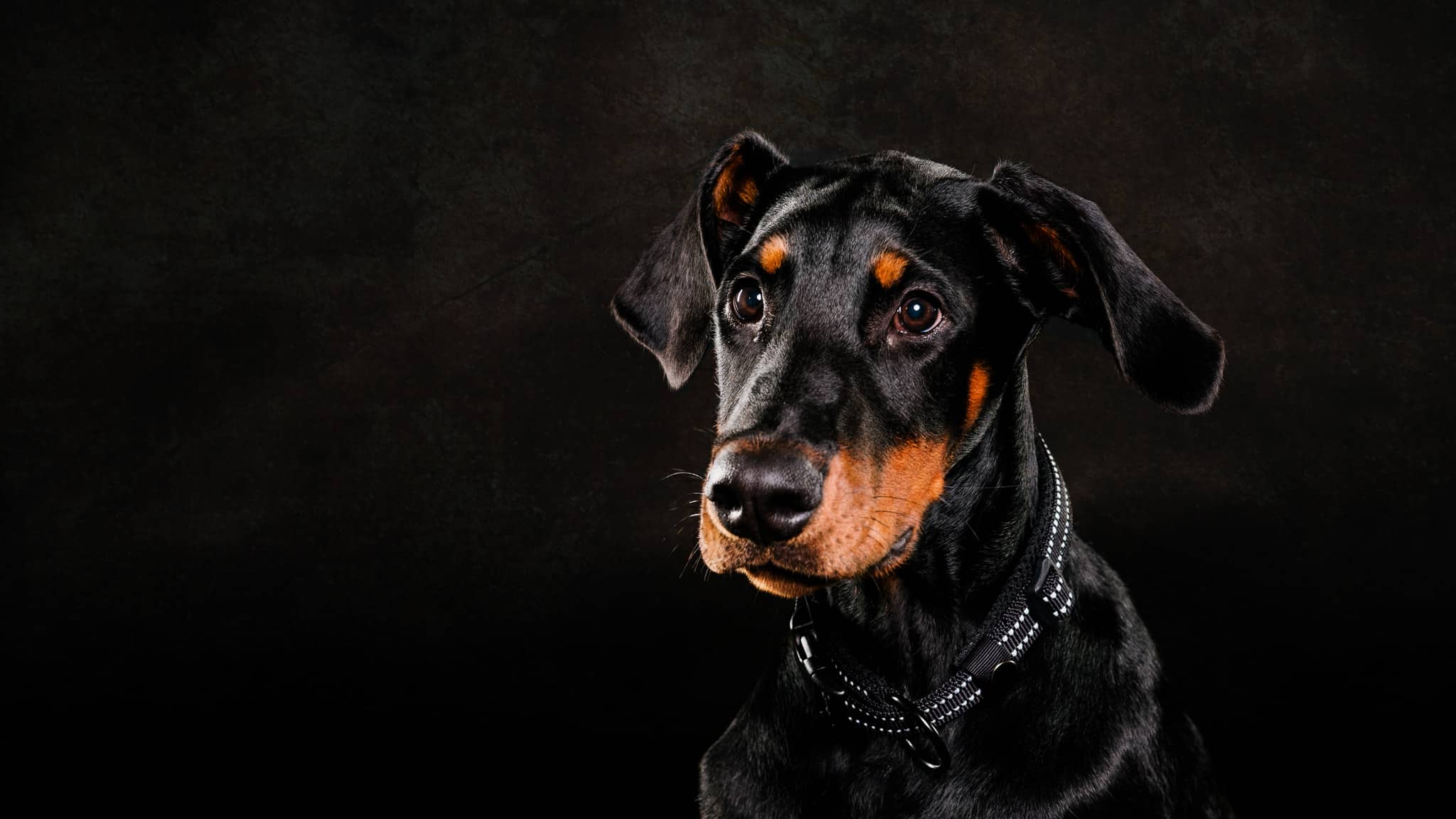 What to expect from your pet photography session?
I will work with you and your pet to create the perfect photos for your needs. With my years of experience in capturing the unique personalities of animals, as well as my background in photography, I can provide you with a wide variety of options for every occasion and purpose.
We will discuss what you want from the session: what kind of photos do you want? Will it be a portrait, or an action shot? Will you be using this photo for a social media profile, or are you looking to submit it to a magazine? Do you want the focus to be on the beauty of your pet, or is there something else that needs to be captured?
On location or in the studio
Fun Photography Shoots in the Studio – for all Dogs – I create enduring memories of your treasured Pet. I have had a lifelong enthusiasm for creating stunning photographs, with many years of photographic experience. 
Buy someone special a gift voucher?
Book your Photography Session Today!
Questions about pet photography?