Drone Photography Services
We offer professional and high-quality drone photography services for a variety of purposes. Whether you're a real estate agent looking to showcase a property, an architect looking to capture stunning aerial shots, or a homeowner in need of roof inspection, we've got you covered.
Capture stunning aerial photos and videos with our high-quality drone photography services.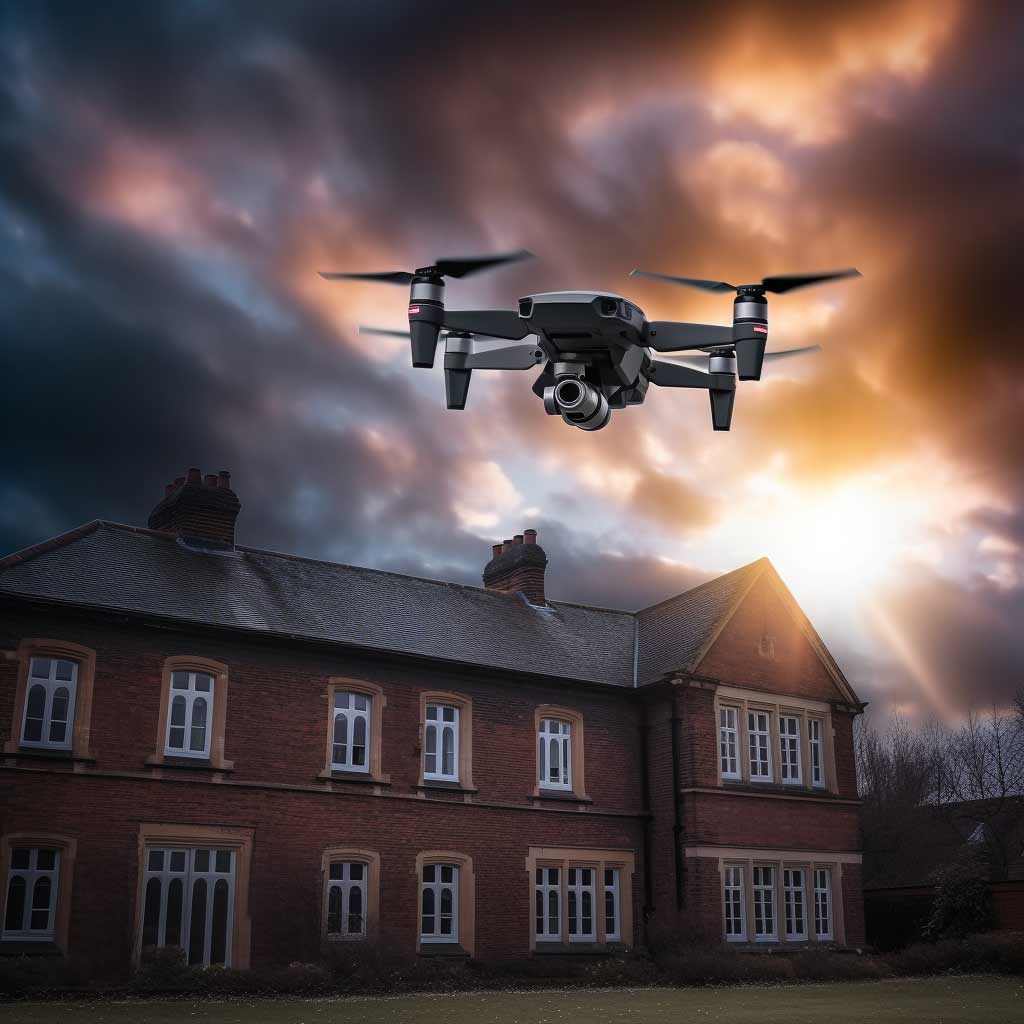 Aerial Photography Leicester
Our team of experienced and licensed drone pilots uses top-of-the-line equipment to capture stunning aerial shots that truly showcase the beauty of the UK. With our expertise in aerial photography and videography, we're able to capture the perfect shot every time, providing you with stunning imagery for all your needs.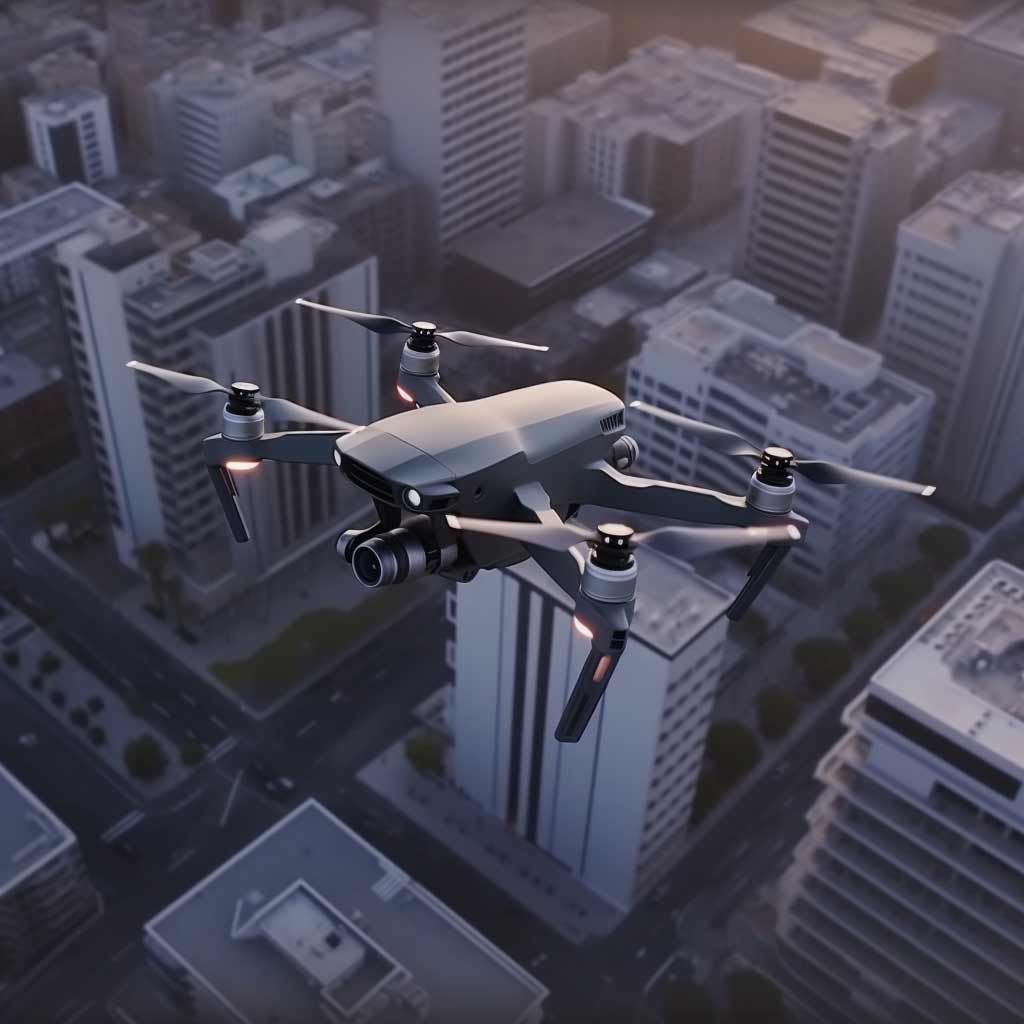 Professional Drone Photography Services in Leicester
Our real estate photography services offer a unique perspective, providing potential buyers with an immersive viewing experience that showcases the property in a way that traditional photography simply cannot. Our aerial photography services are also ideal for capturing stunning shots of architecture and construction sites, providing an invaluable tool for architects and builders alike.
Our roof inspection services are designed to provide homeowners with a comprehensive view of their roofs, allowing them to identify any potential issues and take action before they become a larger problem. Our drone technology allows us to capture high-resolution images and video of your roof, providing an accurate and detailed view of any damage or wear and tear.
Professional drone photography Leicester
At our core, we're passionate about drone photography and the stunning views it provides. We take pride in our work and strive to deliver the best possible results for our clients. If you're looking for high-quality drone photography services in the UK, look no further than our team of experts. Contact us today to learn more and schedule your next project!
Drone Photography Pricing
Contact us today to learn more about our drone photography services and to request a free quote!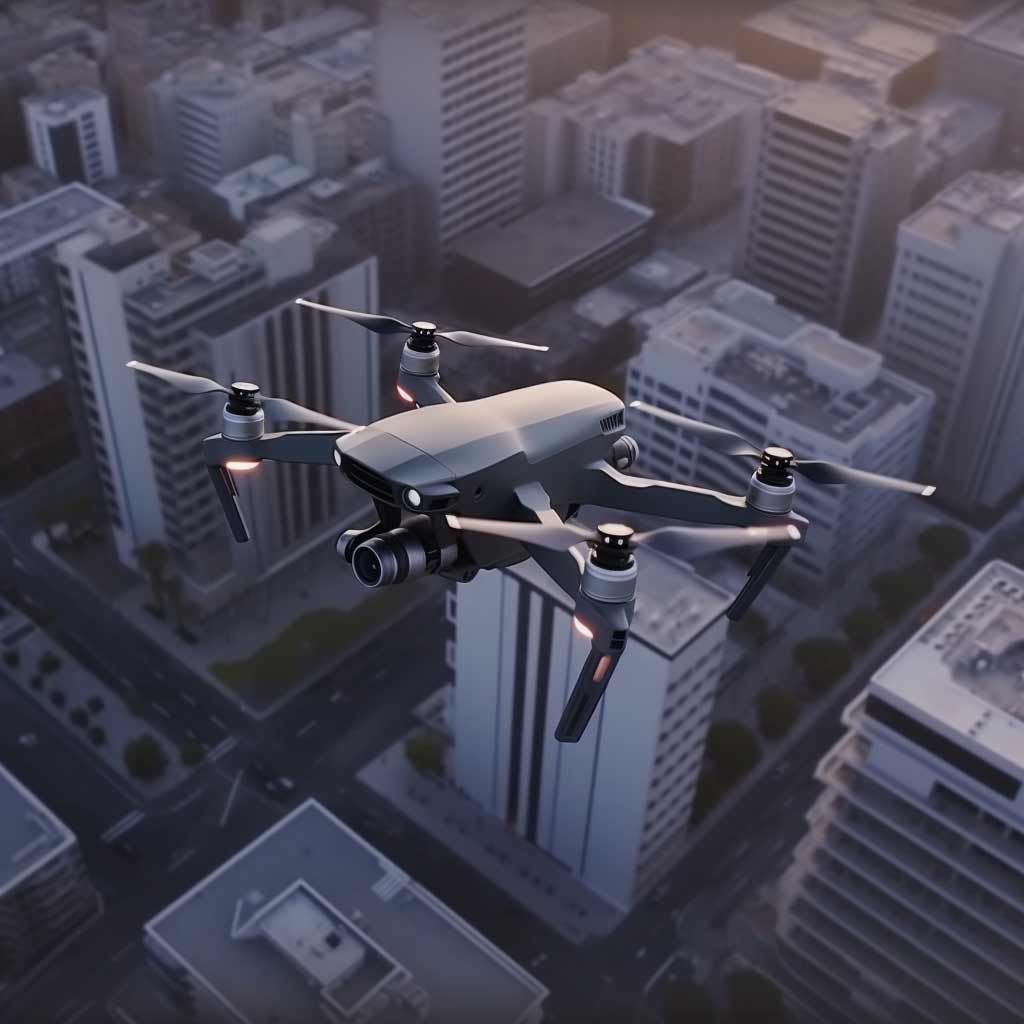 Hour
---
Fully insured
Online site survey
Up to 40 min flight time
Online gallery and download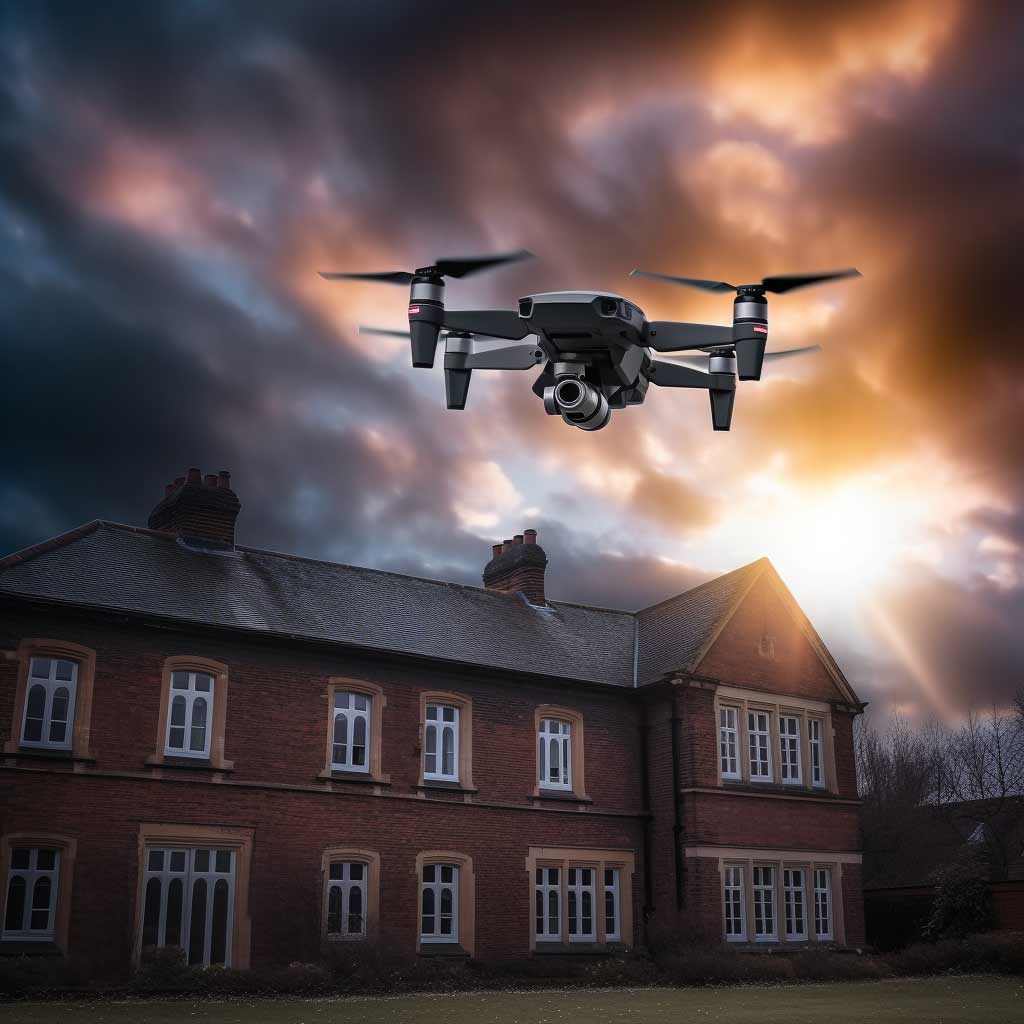 Half Day
---
Fully insured
Online Site planning
Up to 3 hours of air time
Online gallery and download
insured
Our drone pilots are fully licensed and insured
The latest tech
We use only the highest-quality drone equipment and cameras
Competitively priced
We offer a range of packages and pricing options to suit your needs and budget
Residential and commercial
Our team is available for both residential and commercial projects