Family Portrait Photography Leicester
Oliver Kershaw Photography, Offers a family portrait experience which is all-encompassing, From the start when we are planning your family portrait session right up until you receive your final product we will be with you every step of the way.
We know that life is busy and you still want to create and capture those special moments in life, so let us document the life journey of your family.
Family portraits are so important!
They capture memories that will last a lifetime, and they're more than just photos. They're the chance to share what you love most with the people who matter most.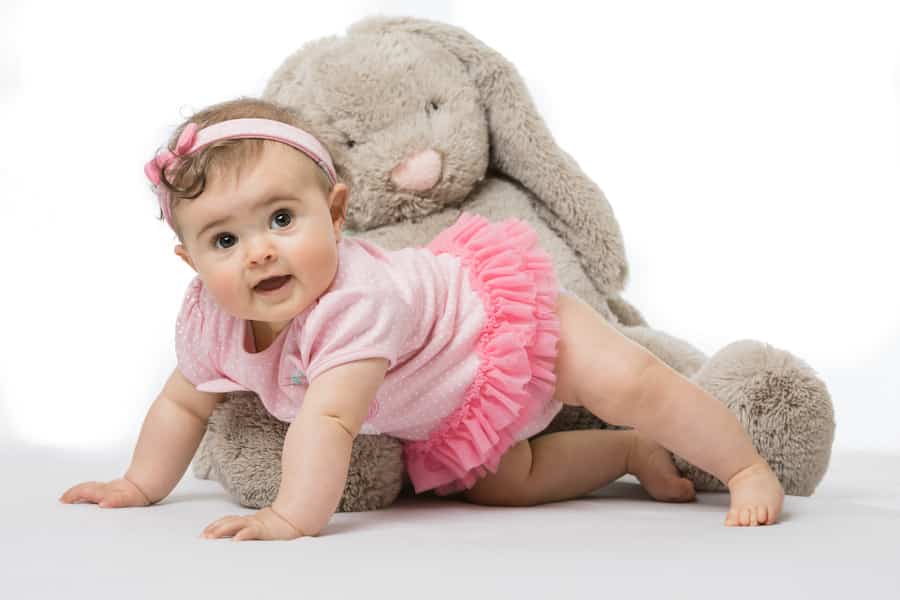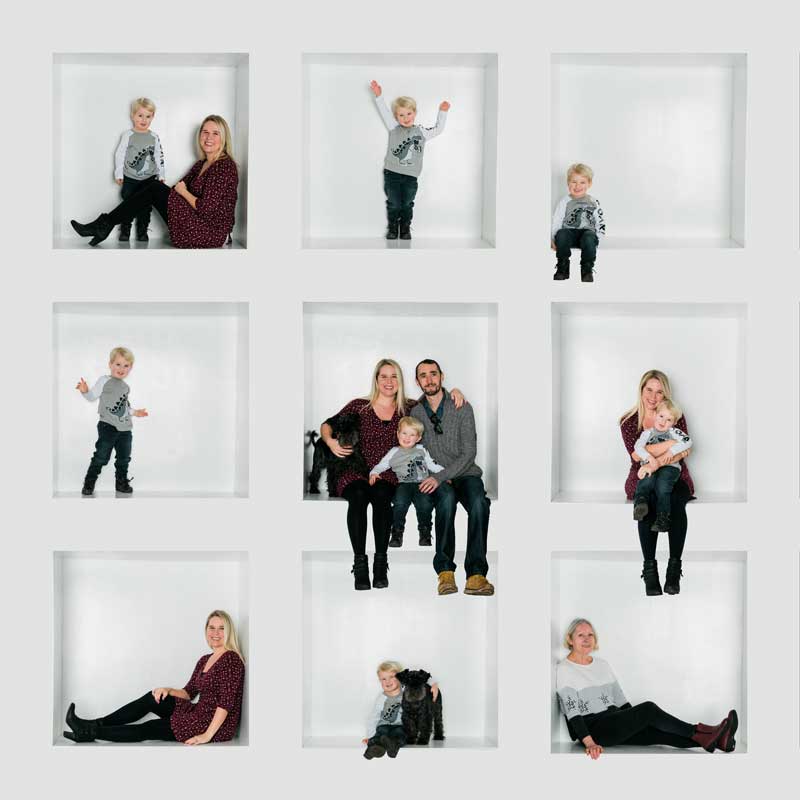 On location or in the studio
During our family portrait sessions, we will discuss your needs before the photo shoot begins. To get you the results and images that are right for your image or brand.
We can schedule a visit to your location to check for sufficient space and discuss the appropriate colors for backdrops.
We will take several pictures of each member of your family, which we will upload to a private client gallery for our final selection.
What Do I Wear for My Family Portrait Session?
When you're deciding what to wear for a family portrait, it's important to think about how you want the photo to look. If you want something casual and fun, try wearing clothes that are comfortable and easy to move around in. You might even want to consider dressing in coordinated outfits—it's a great way to show off your fashion sense!
Ultimately it's your choice, All we ask is that you wear whatever makes you feel comfortable.
We keep our family portrait, collection pricing, very simple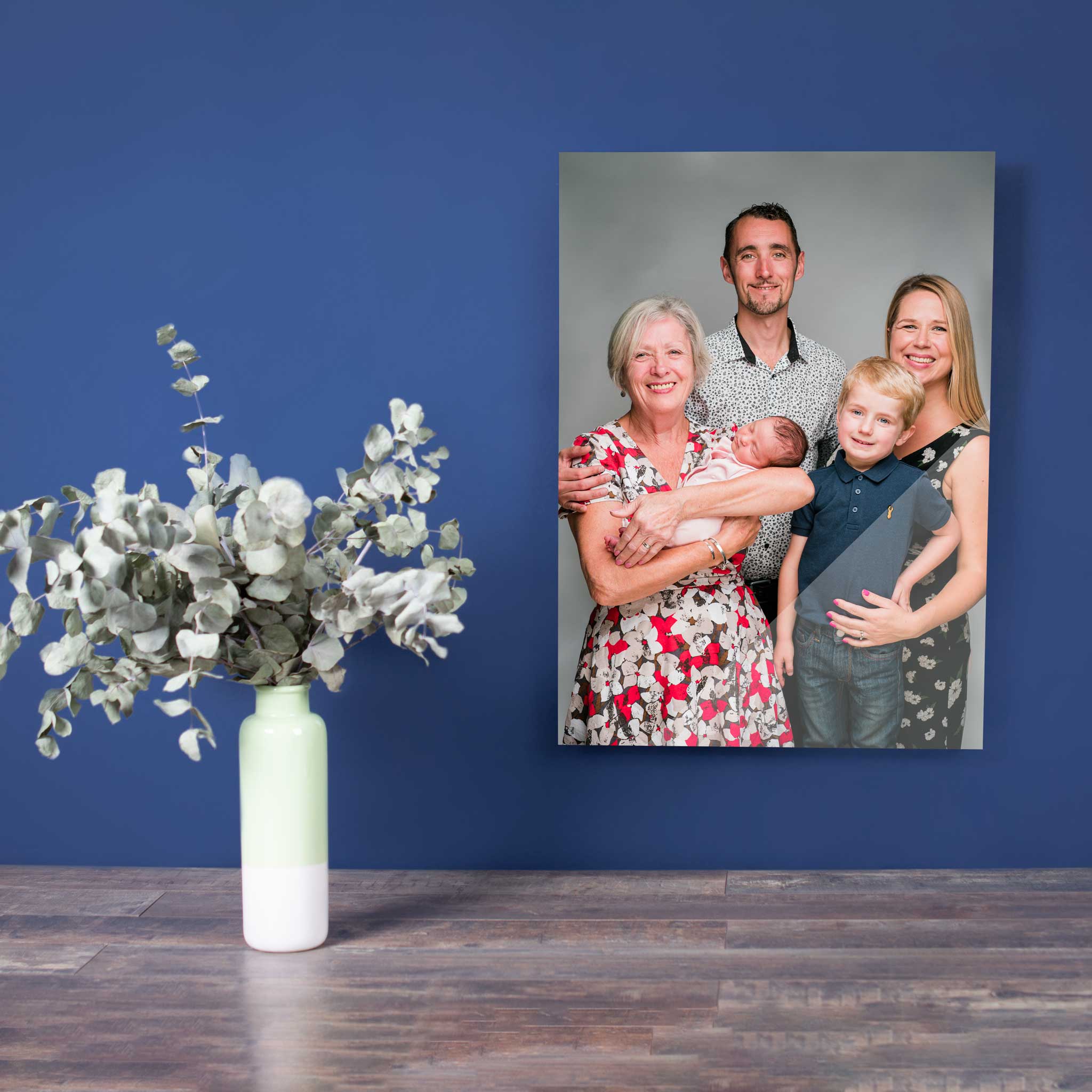 Canvas Collection
---
60 min portrait session
Online Gallery
24×16″ Canvas
8×10 Folio box with 10 images
Download Hi-Rez and web files of your entire session
LIMITED TIME TIME 35% OFF
Was £395 NOW £295.75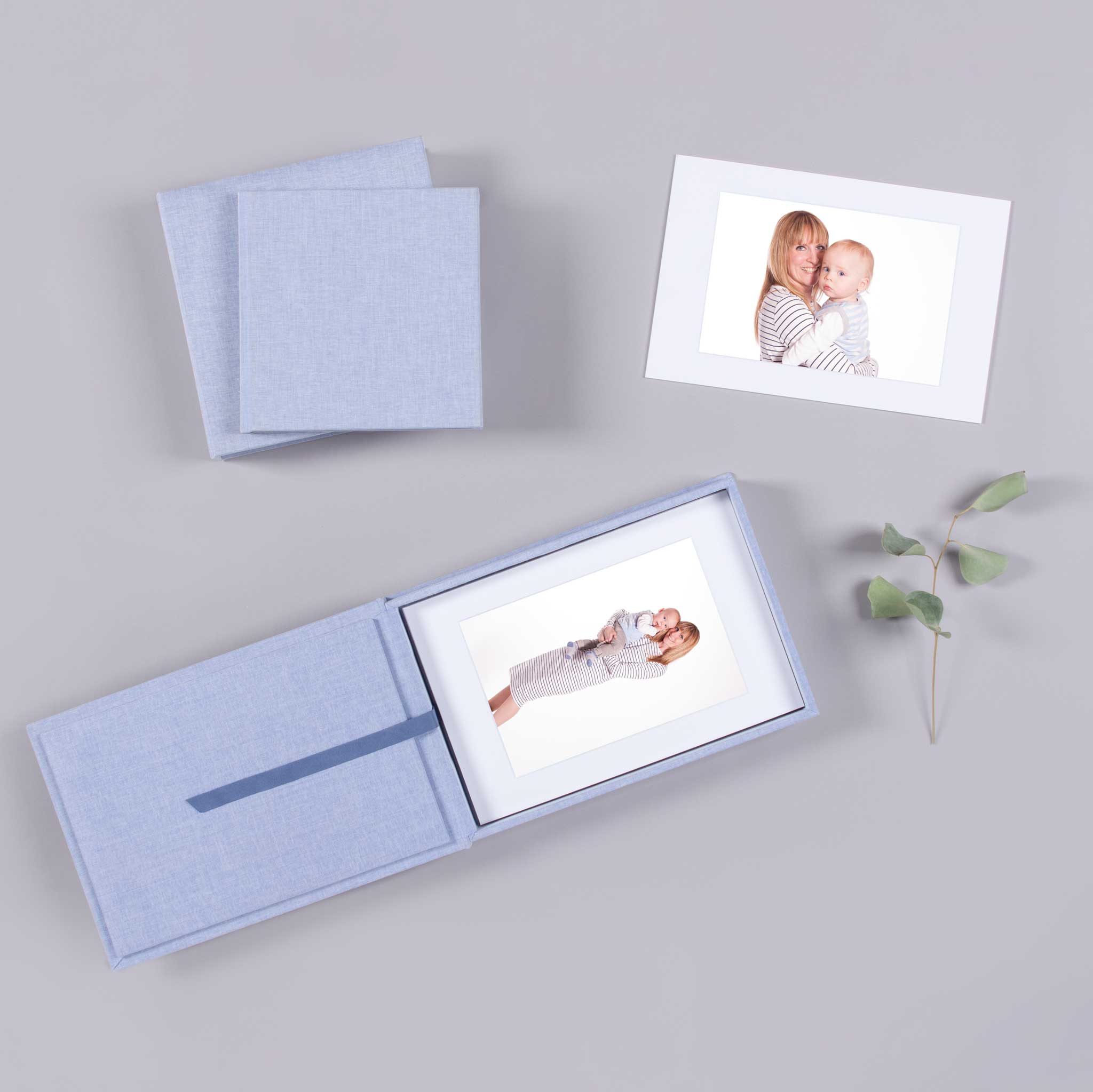 Folio Box Collection
---
60 min Portrait session
All images downloaded in High Rez and Web files
8×10 Folio box with 5 images
Online gallery
LIMITED TIME TIME 35% OFF
Was £295 NOW £236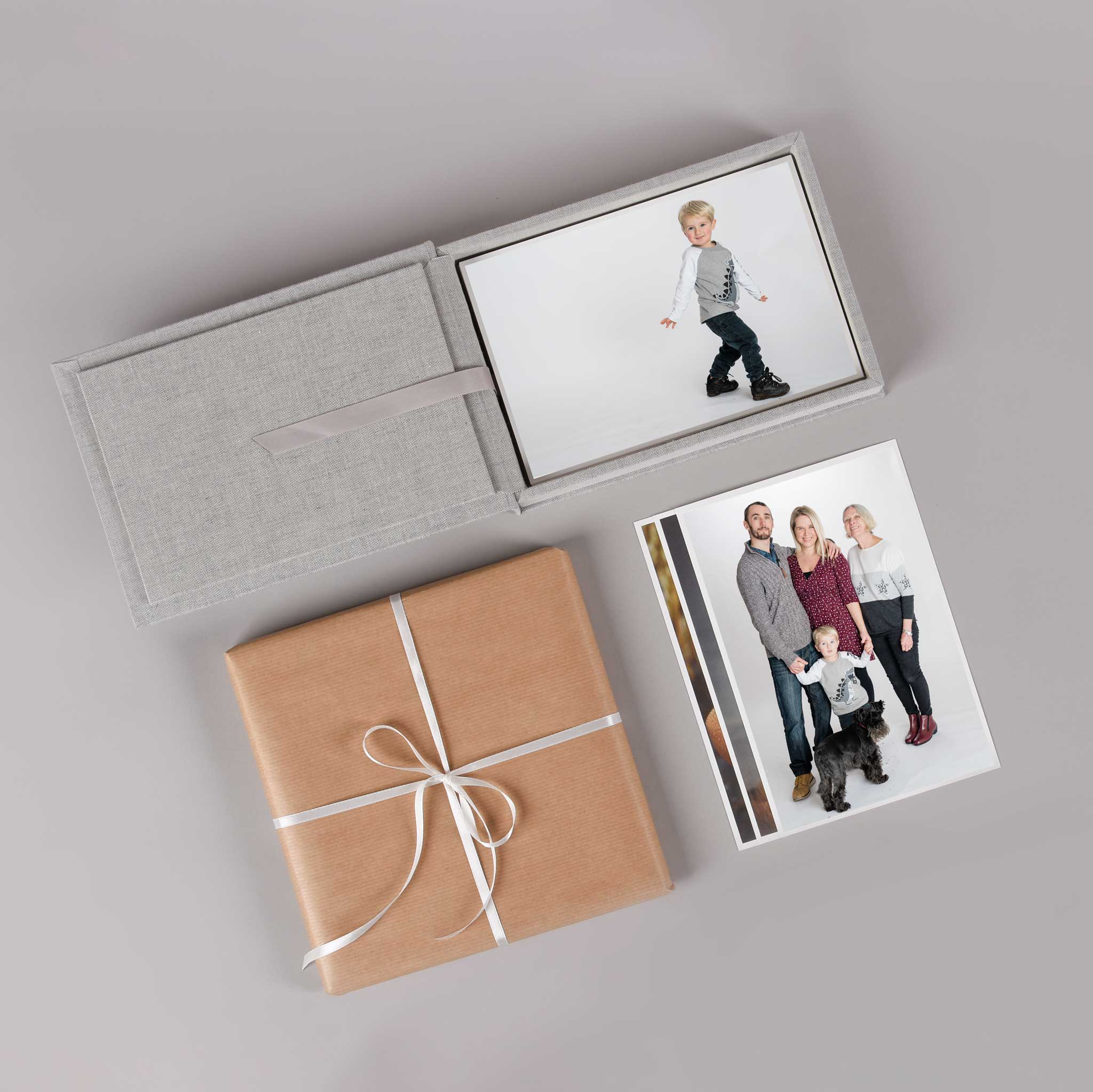 Print Collection
---
60 min Portrait Session
10 of your favorite images downloaded
10 favorite images fine art prints with box.
Online gallery
LIMITED TIME TIME 35% OFF
Was

 

£195

 

NOW £126.76
Searching for the perfect gift for that special someone?
Book your Family Portrait session
Questions about family portrait photography?