5 Stars
Wedding Photography Testimonial
Steve – Both photographers were very flexible and very open to suggestions. Felt like I'd known Oliver for years after one meeting. Both seemed to be enjoying the challenge of doing something special and experimenting. Cat – I had decided that Oliver would do my wedding photography if I ever got married, even before meeting Steve and deciding to marry. I like his style, and I had every confidence that he would be able to produce images that would catch the day perfectly. I enjoyed the experimentation (the "pissing around"), but at the same time, what we wanted was discussed. I'm not sure I'd change anything.
All the guests I have spoken to have said how relaxed they felt working with him on the day, both he and Pete (our second shooter) were unobtrusive but captured a lot of very precious moments.
Thank you
Cat & Stephen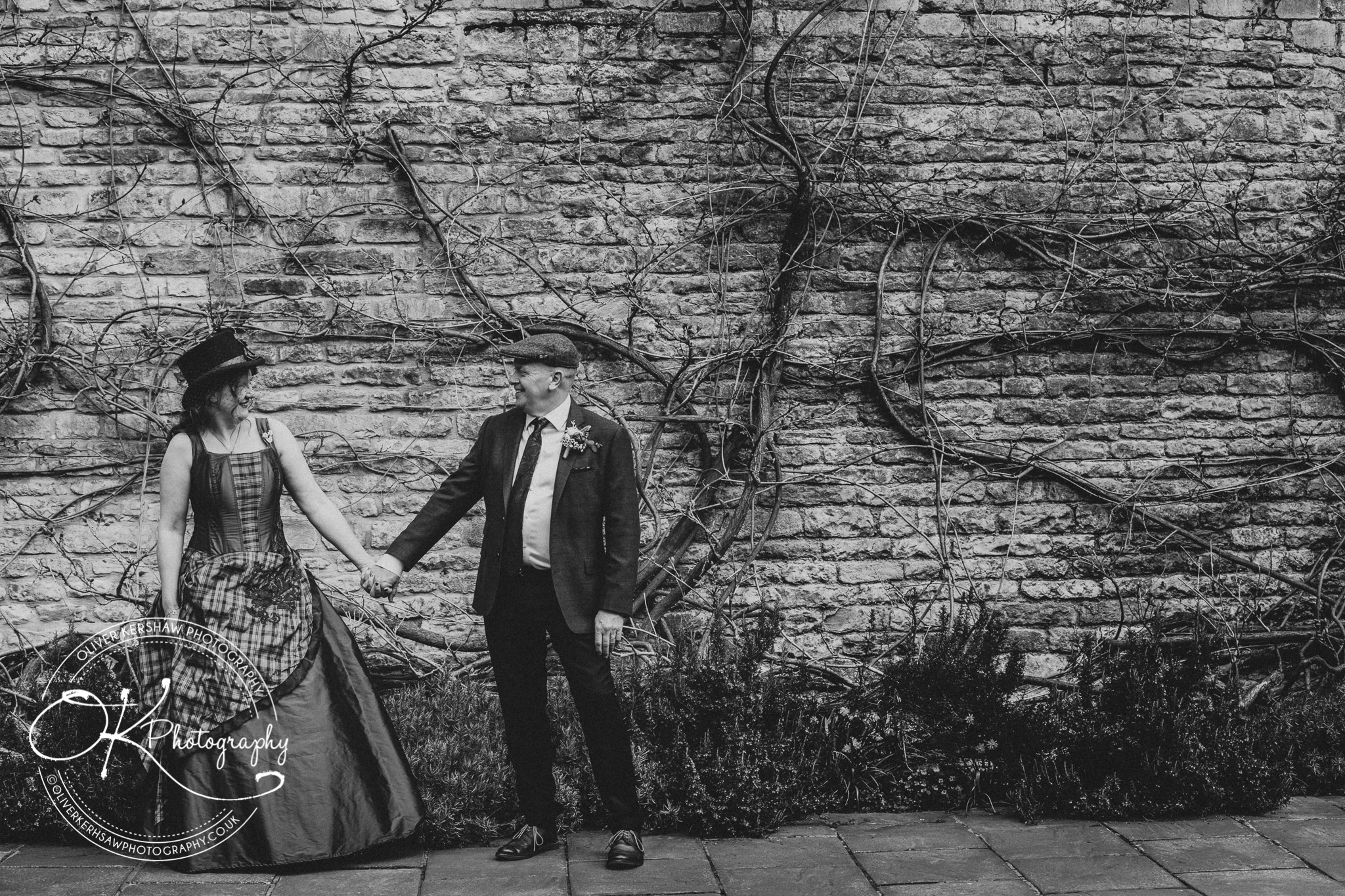 Get started today
Why choose Oliver Kershaw Photography?
Having known Oliver since before I met my husband, I had decided that he would do my wedding photos if I ever got married. A lovely guy, and a talented photographer with a distinctive style