It's the end of your baby's first year… a huge milestone in their life, and yours. Why not celebrate with a cake smash session? With a cake smash portrait session, you can commemorate this special time in your little one's life. We offer an at-home service as long as you have space  (about 8×8 feet) or we can arrange a studio session if you don't have space.
60-minute session  
Digital files
Fine art prints 
Book & Receive A Free 8×6 print!!
Booking with us today for your cake smash portrait, and we will reward you with an 8 x 6 print from your session.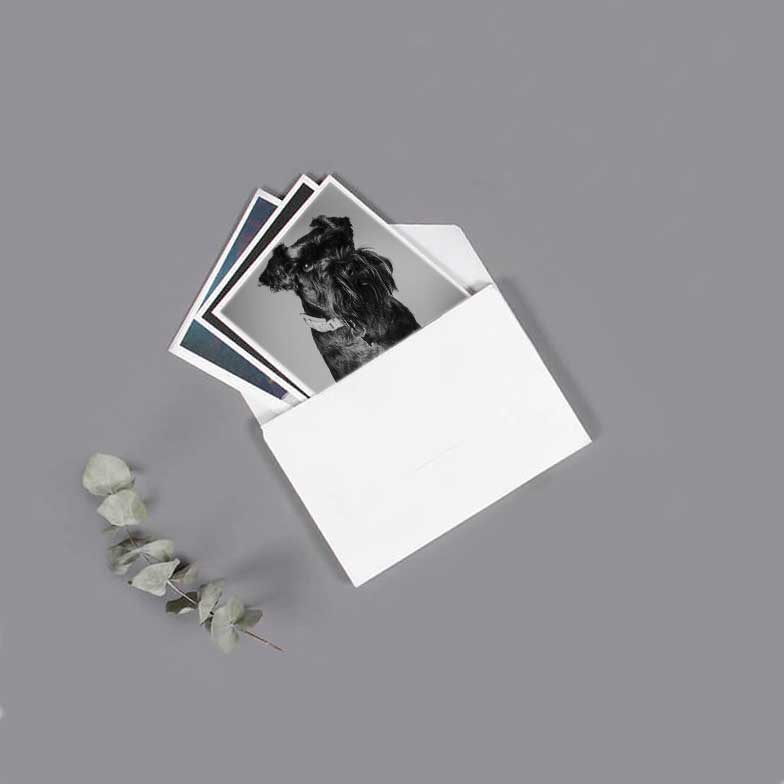 Collection one.
1 of your favorite images downloaded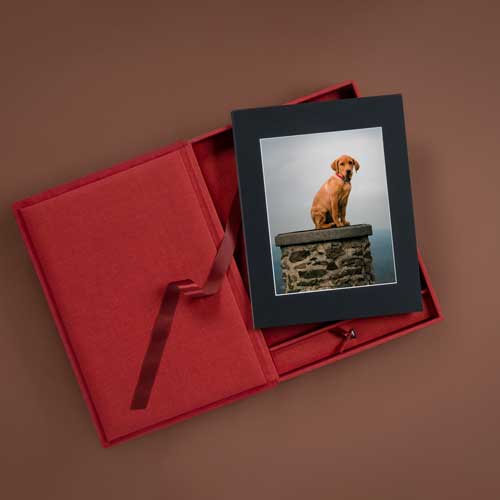 Collection two
Ideal for anyone that wants prints
Everything in the "Collection one" plus...
10 of your favourite images downloaded and printed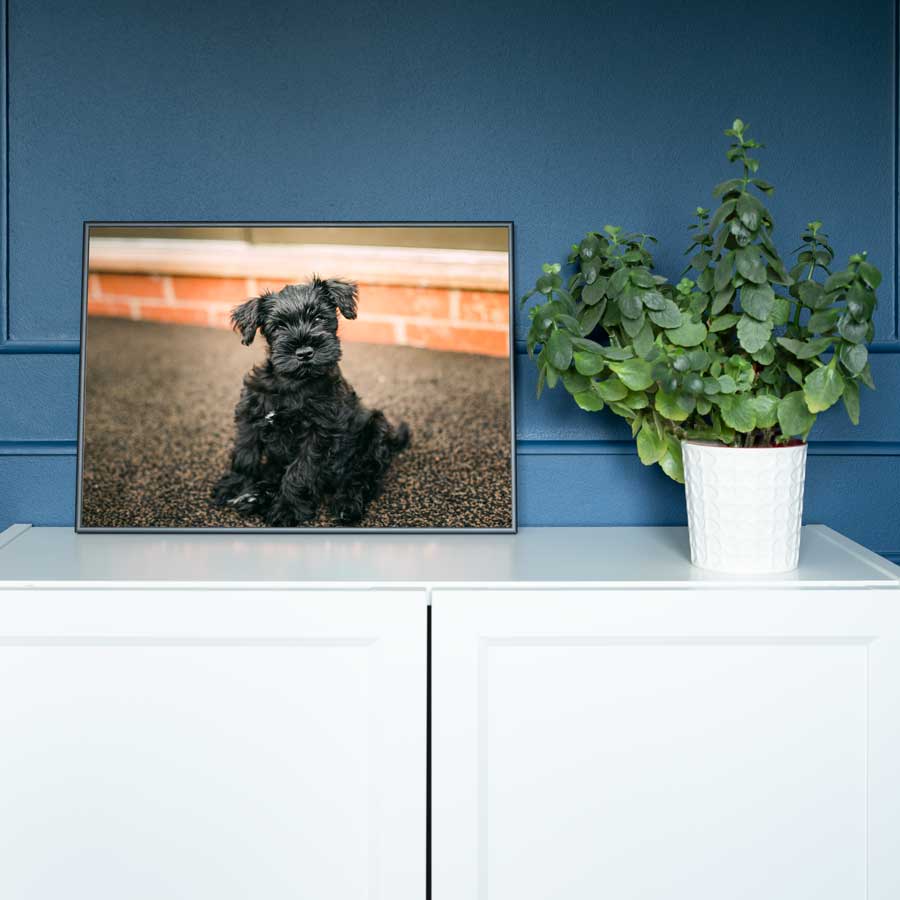 Collection three
For those that love canvas
Everything in "Professional" plus...
All of your images from the session downloaded in High Rez and Web files
8×10 Folio box with 10 images printed on fine paper
Check Our Availability
Book your cake smash session
What can I expect from my session?
A lot of mess and lots of cute little ones! Your baby, child or toddler will be set for a whole day of fun with some brilliant photos to treasure, even if you are not the 'Cake Smash Queen' your child will be bursting with fabulous memories.
When should I book my session?
A family photoshoot should be scheduled at least 4-6 weeks before your baby's birthday. The reason for this is to allow enough editing time before the birthday and also to allow time for viewing, purchasing and printing. Please get in touch with me so we can discuss timings when your little one is around 8-9 months old.
Do you provide the cake for smashing?
Yes, we can provide a cake for you this is a cost £25. Please let us know if there are any dietary requirements and what colour you would like the icing to be. Also, you can bring your own should you wish. 
How much do you provide for the setup?
I can provide balloons, confetti and a backdrop, to make the set more engaging. In addition to these supplies, I encourage families to bring in any other decorative materials they may have that could be used in your photoshoot. If you have a themed party for your child or are planning to make a cake smash session part of your celebration, it's great to get the most for your money and make some decorations for your cake smash session as well.