Expecting? Although it may not feel like it at times, your pregnancy doesn't last long. So remember it with a beautiful portrait.  Our two-hour maternity photography session is perfect to capture the most precious time of your child's life. From our baby bump shoot, we would expect to get approximately 50 photos which are then edited in both colour and black & white, we will load your photos into a private gallery for you to view when they are ready. 
60-minute session  
Digital files
Fine art prints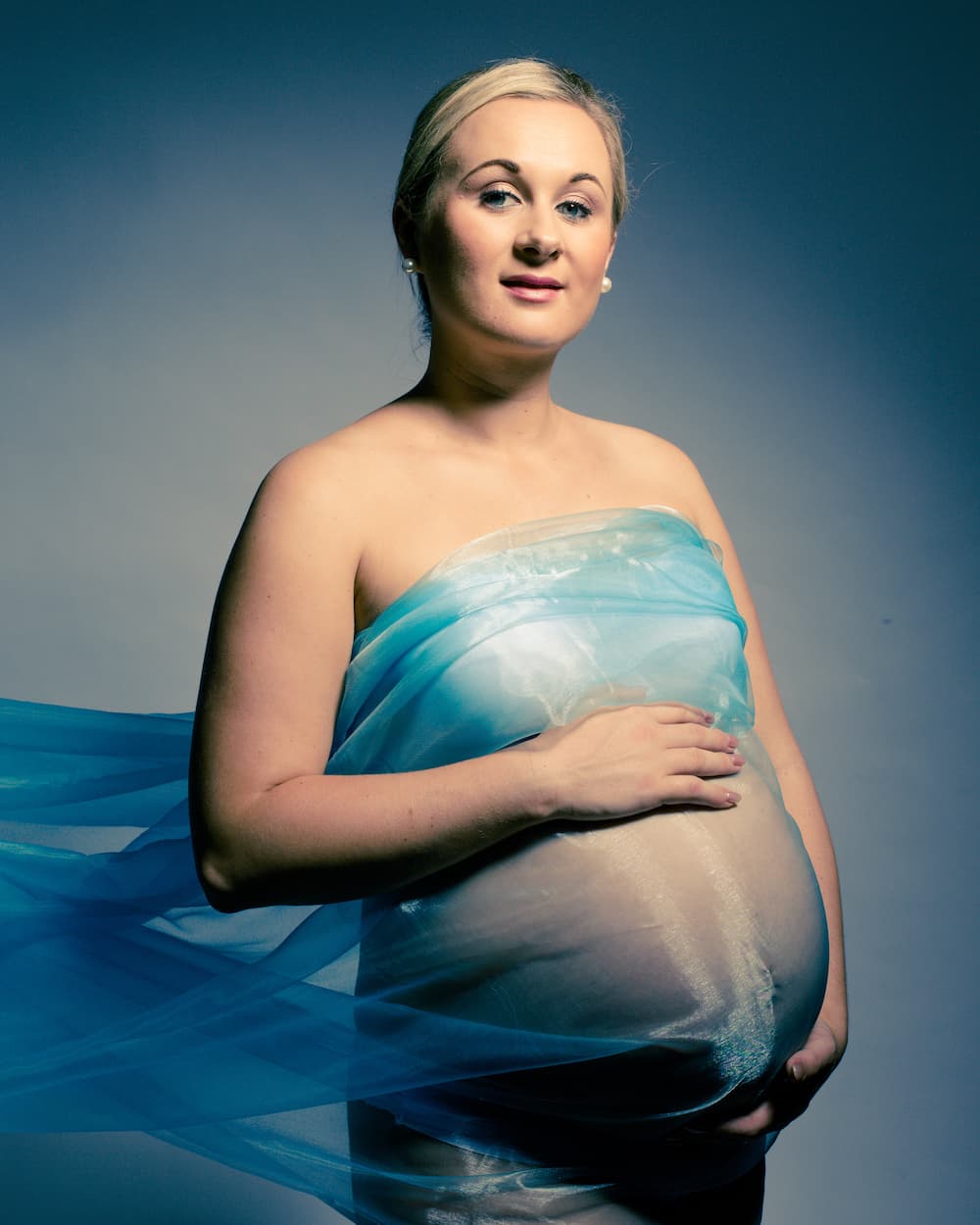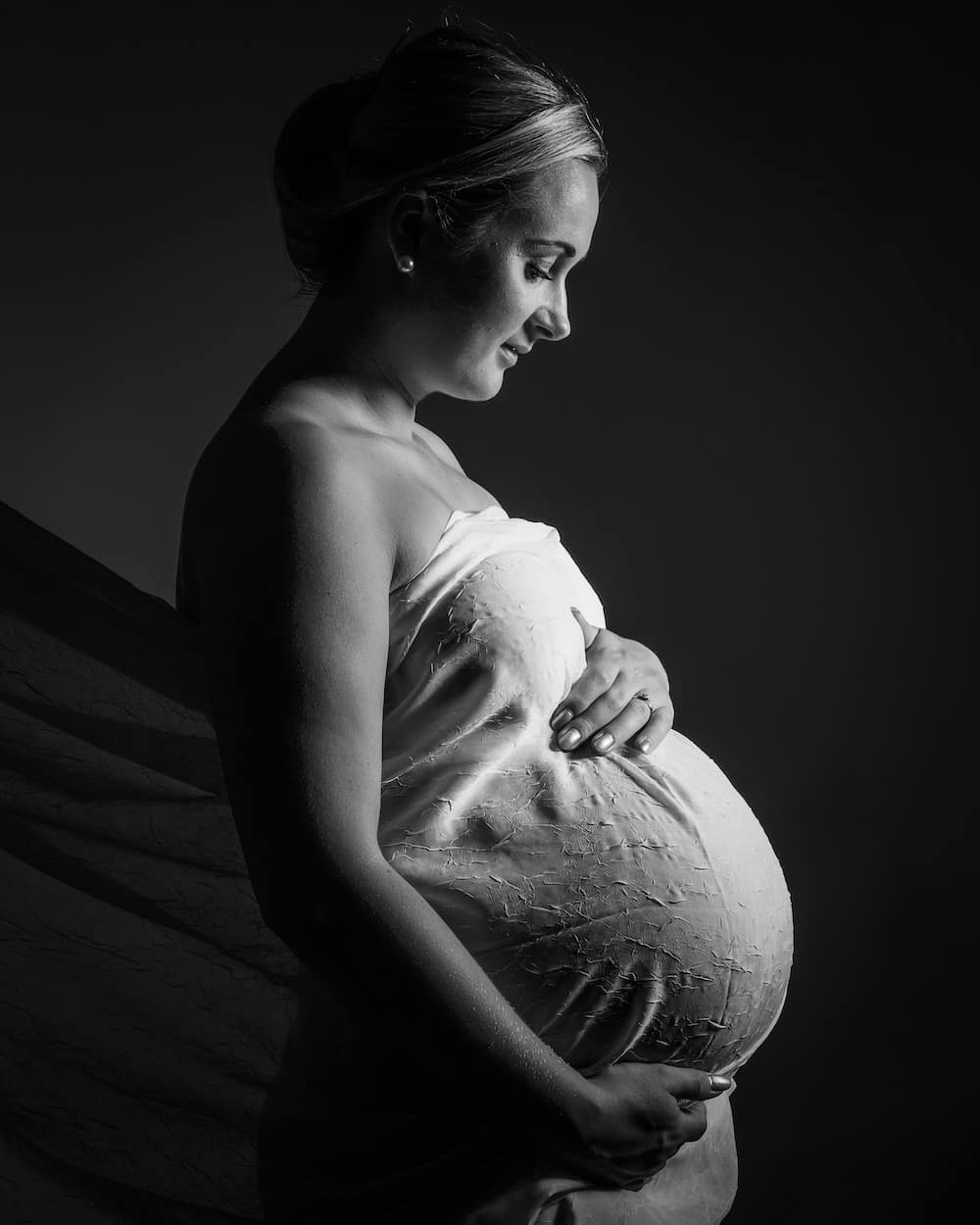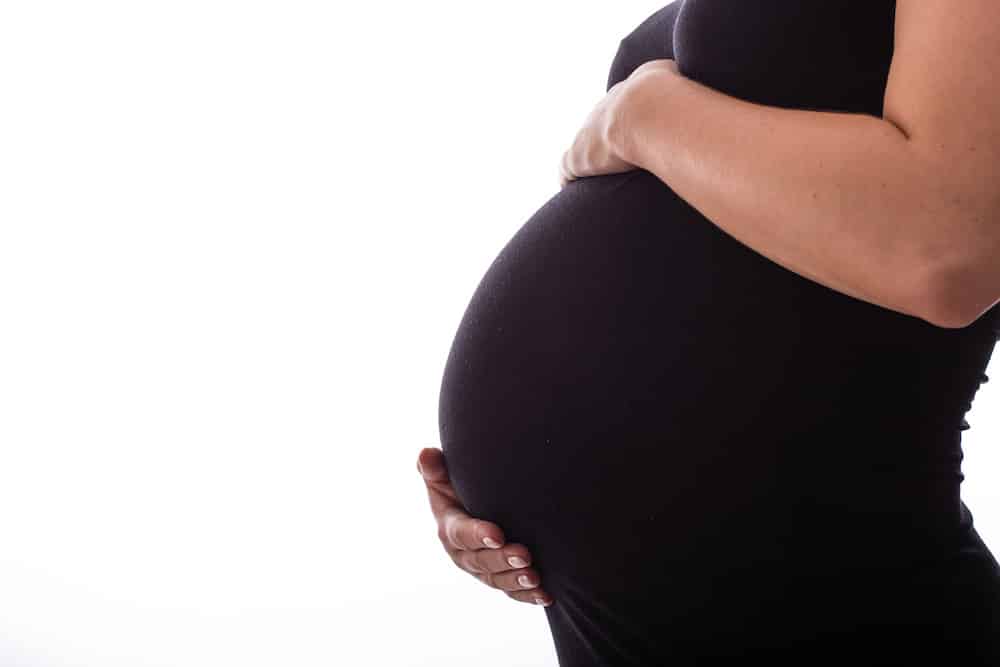 Book & Receive A Free 8×8 coffee book!!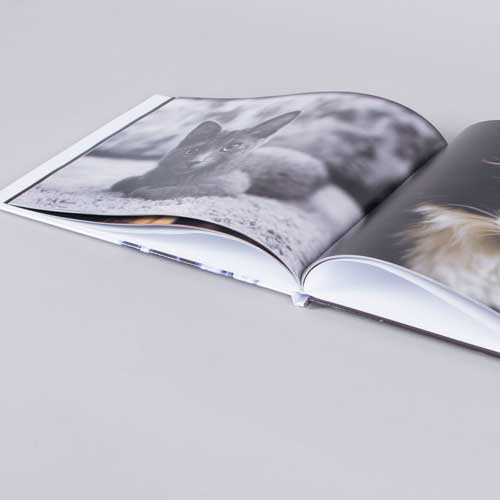 Booking with us today for your family portrait, and we will reward you with a 8 x 8 coffee book with the photos from your session. This is perfect for your coffee table when your friends come over, you can show off your favourite photos or give them to your family.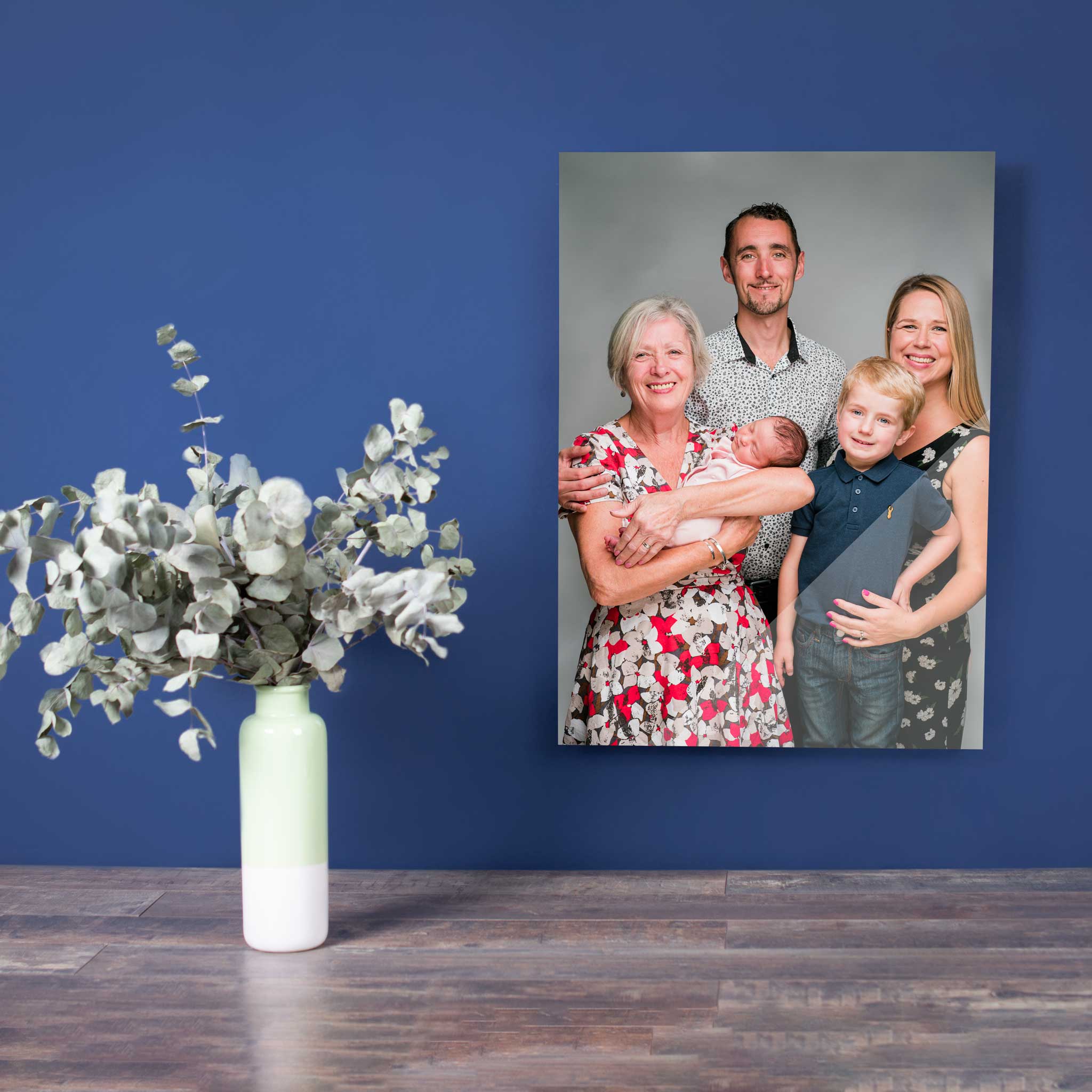 Canvas Collection
---
60 min portrait session
Online Gallery
24×16″ Canvas
8×10 Folio box with 10 images
Download Hi-Rez and web files of your entire session
LIMITED TIME TIME 35% OFF
Was £395 NOW £295.75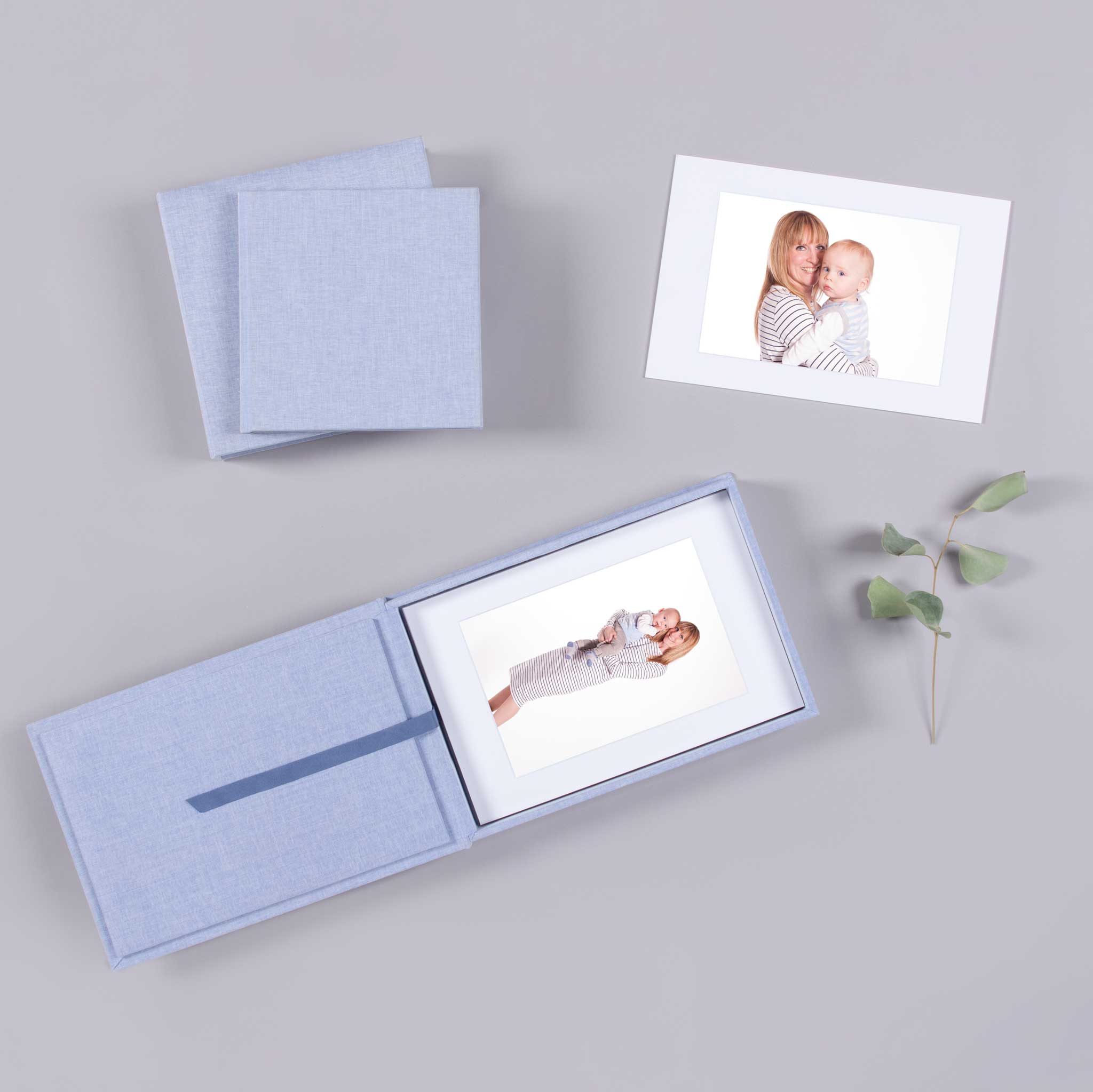 Folio Box Collection
---
60 min Portrait session
All images downloaded in High Rez and Web files
8×10 Folio box with 5 images
Online gallery
LIMITED TIME TIME 35% OFF
Was £295 NOW £191.75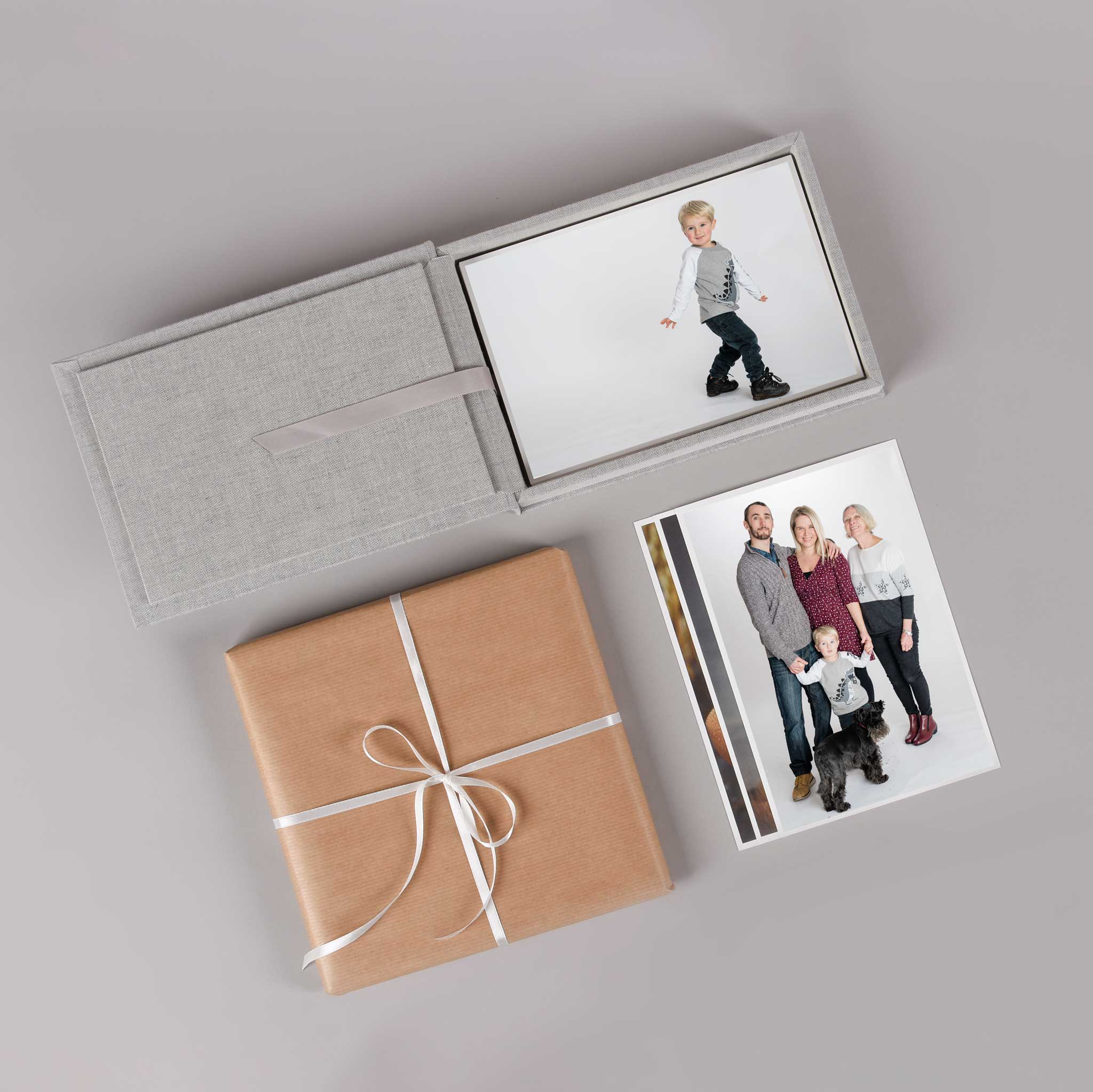 Print Collection
---
60 min Portrait Session
10 of your favorite images downloaded
10 favorite images fine art prints with box.
Online gallery
LIMITED TIME TIME 35% OFF
Was

 

£195

 

NOW £126.76
Check Our Availability
Book your maternity baby bump session
When is the best time to schedule maternity photos?
Generally, between 32-36 weeks is best. Every momma is different. Once you see that Rockin baby bump appear, you're ready, so it's best to schedule your shoot between the 32-36 week period, or even earlier.
What should I wear?
Choosing maternity clothes is an exciting, fun part of preparing for your maternity shoot. It can also be a little stressful because you want to look your best and feel fabulous. I love to get my clients inspired by showing them some of my favourite looks from their own closets or from a store. I recommend that you choose outfits that show off your figure and make you feel beautiful!
Why invest in professional hair and make-up?
Hiring hair and makeup artists for your maternity shoot is a great way to pamper yourself—and it really makes a difference in how the photographs look. I can help, we work with professional makeup artists and we can put you in contact with them for a quote  If this isn't in your budget, however, you can find helpful information at stores like MAC and Ulta.