Pet Photography Experience Gift – Canvas Print
inc VAT
Your Portrait Session
All of your images from the session
download in High Rez and Web files
16×24″ fine art Canvas
8×10 Folio box with 15 images printed on fine paper
Online gallery for viewing
Description
Pet photography - Gift voucher - print
Buy a Pet Photoshoot Gift Experience.
Looking for a unique and memorable gift for the pet lover in your life? Look no further than a pet photoshoot gift experience! Not only is it a thoughtful and personalized gift, but it also allows the recipient to capture beautiful memories with their furry friend that will last a lifetime. In this article, we'll dive into the details of what a pet photoshoot gift experience entails and why it's a great choice for any animal lover.
What is a Pet Photoshoot Gift Experience?
A pet photoshoot gift experience is exactly what it sounds like – a professional photography session that focuses on capturing stunning images of pets and their owners. These photoshoots can take place in a studio or outdoors, depending on the preference of the recipient. The goal is to create beautiful and lasting memories that the pet owner can cherish forever.
Why Choose a Pet Photoshoot Gift Experience?
There are many reasons why a pet photoshoot gift experience makes an excellent gift choice. For one, it's a unique and personalized gift that shows the recipient you put thought and effort into selecting something they will truly enjoy. Additionally, pet photoshoots are a great way to capture memories with beloved furry family members that can be cherished for years to come.
Furthermore, pet photoshoots provide an opportunity to work with professional photographers who specialize in capturing beautiful images of pets. These photographers have the expertise and experience to make sure every shot is perfect, resulting in stunning and high-quality images that the recipient will love.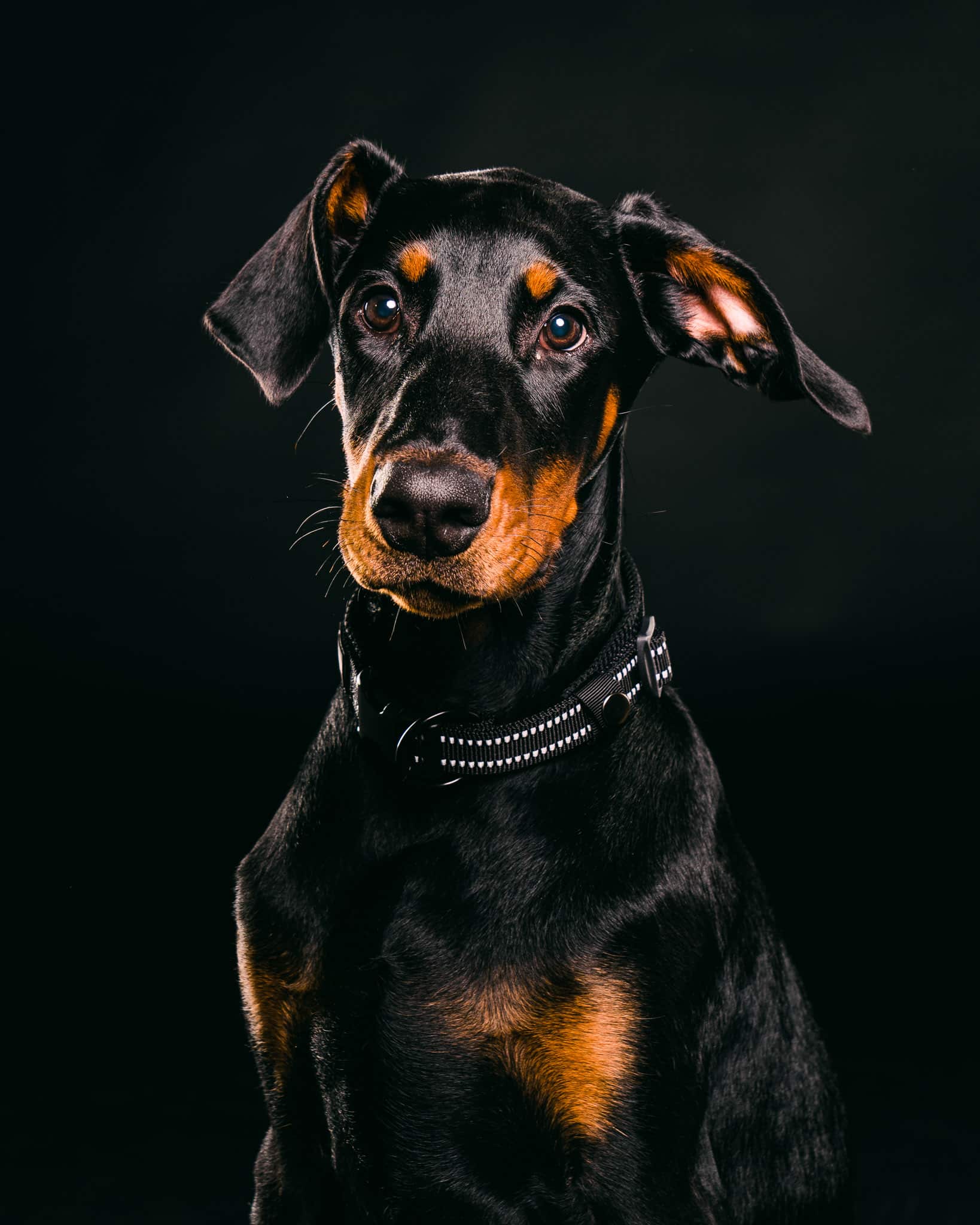 What to Expect During a Pet Photoshoot Gift Experience
The pet photoshoot gift experience typically begins with a consultation with the photographer to discuss the recipient's preferences and ideas for the photoshoot. This is a great opportunity to share any specific ideas or poses that the recipient may have in mind.
On the day of the photoshoot, the recipient and their pet will arrive at the designated location, whether it be a studio or an outdoor location. The photographer will work to make the pet feel comfortable and relaxed, using treats and toys to capture their attention and create a fun and enjoyable atmosphere.
During the photoshoot, the photographer will take a variety of shots of the pet and their owner, including candid and posed shots. The recipient will have the opportunity to change outfits and incorporate props or accessories to make the photos even more unique and personalized.
After the photoshoot, the photographer will typically provide a variety of images for the recipient to choose from, which can then be printed, framed, or turned into a photo book or album.
Gift Certificates
Terms and conditions.
Purchase, download & print a voucher for yourself or as a gift.
Costing £190* (not including any discount) your voucher will entitle the bearer to a Location Dog Portrait Experience and a beautiful ready-to-frame 4"x6' professional print.
All shoots are done on location and include up to TWO pets from the same household in the same session.
May not be used in conjunction with any other promotional offer.
All voucher sales are subject to my standard terms & conditions
Viewing is done via an online web gallery with the option to purchase extra prints/wall art/ digital downloads online
All my Prints/Canvases/Wall Art are produced by a leading professional lab that guarantees very high-quality products that can not be matched by any high-street lab
The gallery will remain online for 64 days.
Click on the button above to purchase download and print
VOUCHERS ARE VALID FOR 12 MONTHS FROM THE DATE OF PURCHASE
VOUCHERS INCLUDE TRAVEL WITHIN 20 MILES OF Leicester UK
PLEASE NOTE THAT ALL VOUCHERS ARE DELIVERED VIA A DOWNLOAD LINK AFTER PURCHASE AND ARE NON-REFUNDABLE.
When can I go?
This experience is available Monday to Sunday, throughout the year, depending on location.
How long will my experience last?
This photoshoot will last roughly one hour depending on location.
Can I bring family and friends?
You are welcome to bring spectators to watch. They will also be allowed to join in.
How do I book?
Simply purchase the voucher online and we will email you your voucher and code, then give this to your friend.
How long will my voucher last?
Your voucher last 12 months from the date of purchase
Can I buy extra Prints?
Yes, we will give the recipient an online gallery to view their images. You can buy prints from here as well.