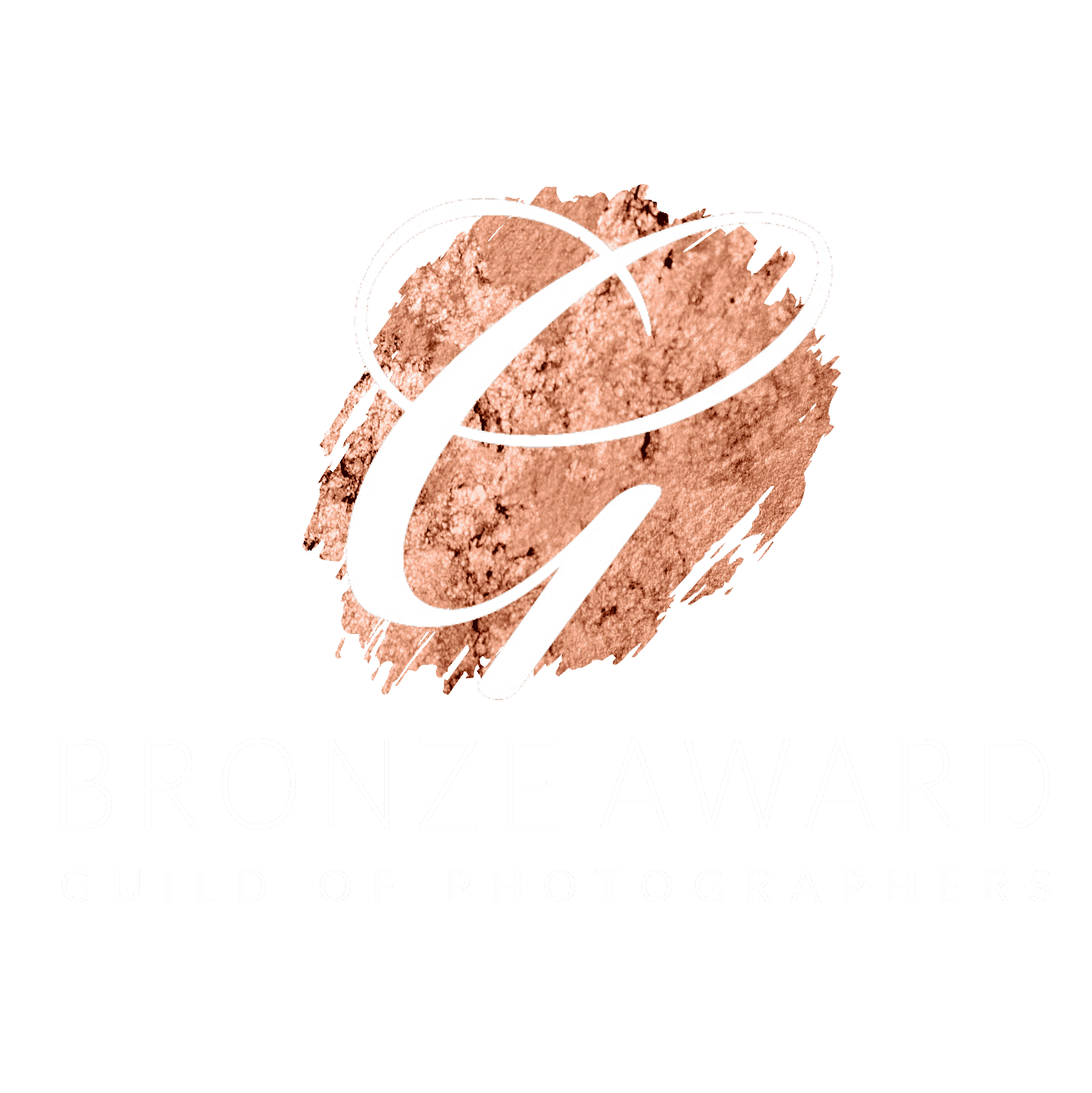 Award winning pet photography
Award Winning Pet Photography
I have had some excellent news.
Leicester photographer Oliver Kershaw has won a Bronze Award, in the Guild of Professional Photographers' Image of the Month competition. The contest typically attracts almost 1,500 entries each month.
National Recognition for local photographer Oliver Kershaw in his work in pet photography.
The Guild of Photographers is a society of professional and amateur photographers dedicated to enhancing their skills in the art, craft, and profession of photography.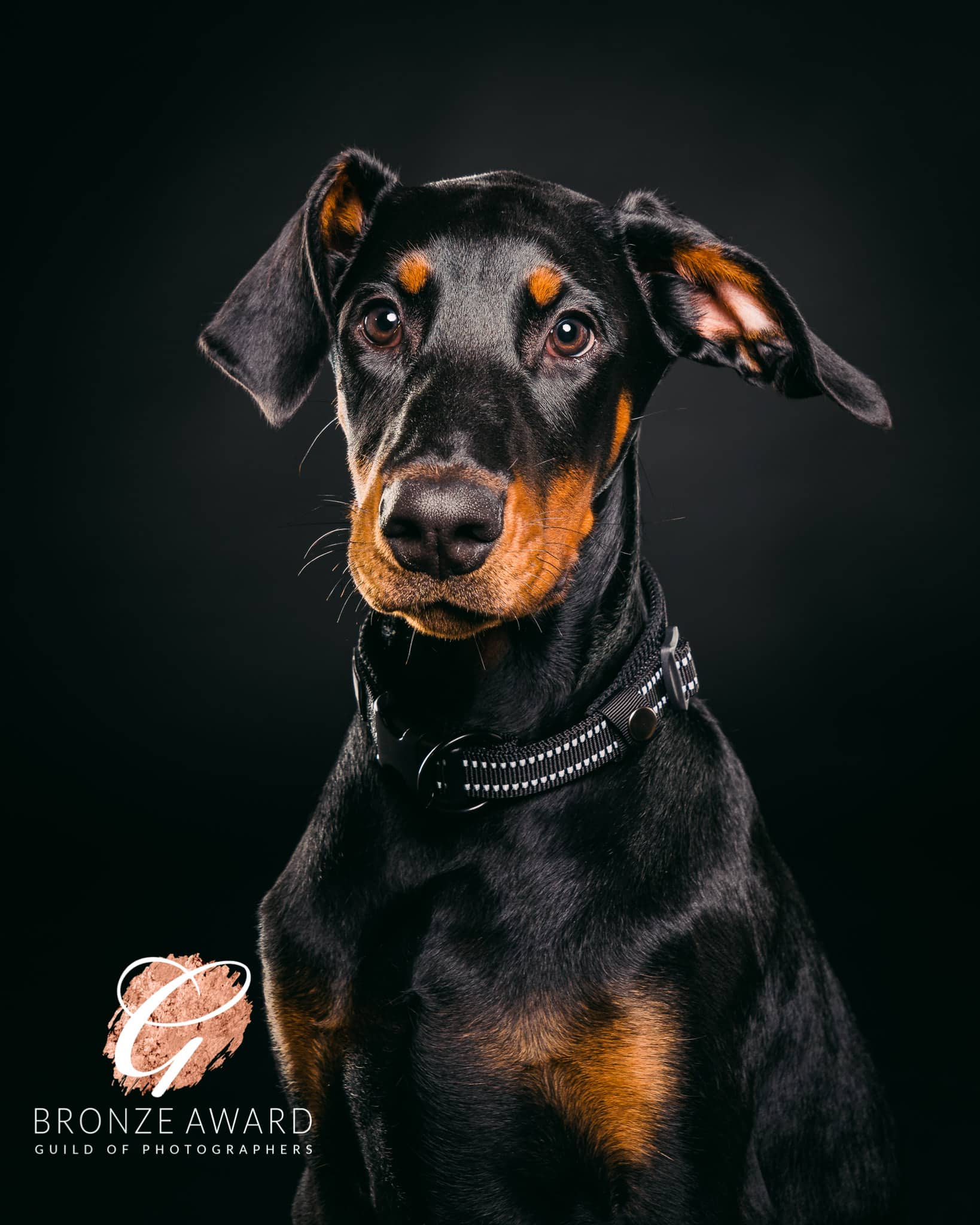 Here is the photo of the Doberman that won the bronze award, from The Guild of Photographers.
Oliver said "I don't enter too many competitions but when you receive recognition from your peers or industry professionals, I must admit it feels pretty good. but nothing compares with telling your client that the special moment you captured for them has won an award. It's a reassurance they made the right decision, to hire a professional photographer. It is a great motivator for me to keep pushing myself harder and achieve more."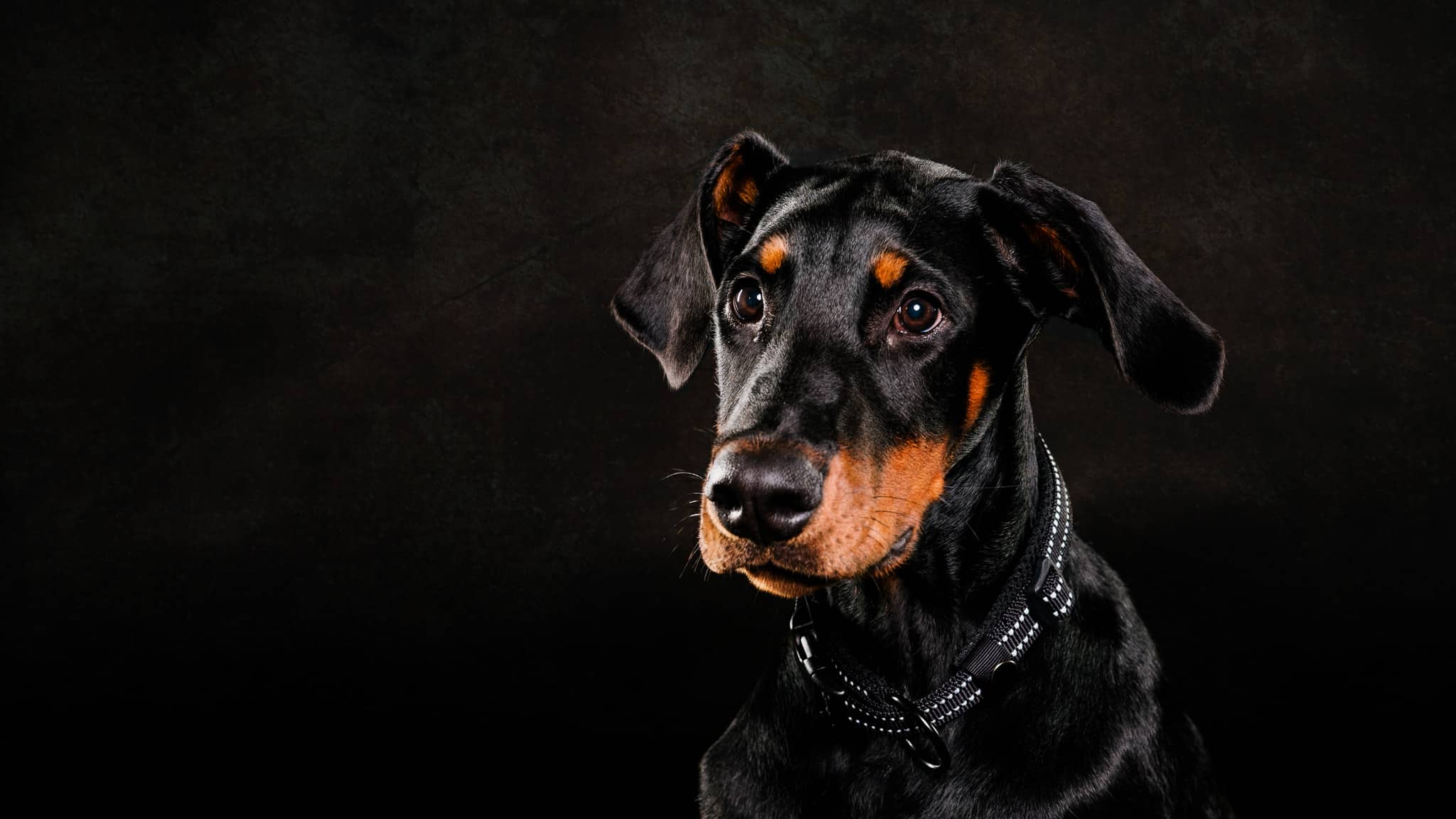 The Guild website lists members throughout the country who offer this commitment, along with advice on how to choose a photographer that will meet your needs. You can find out more about them here –
The guild of photographers
Photographers guild
If you would like to book a pet photography session with Oliver Kershaw feel free to have a look at his website to find out more.