5 Stars
Wedding Photography Testimonial
 We were made to feel at ease throughout with the amazing communication, from teams meetings, emails, and text messages. I really loved the fact that you made us feel like our day was special and went out of your way to let us know that you were looking forward to it and everything was running to plan for our day the next day, this was a real personal touch. Loved the fact that you made our photos fun with your jokes too. We also feel like you captured exactly what we hoped you would and finally it was lovely that we received the album delivered by hand, from start to finish you have been brilliant.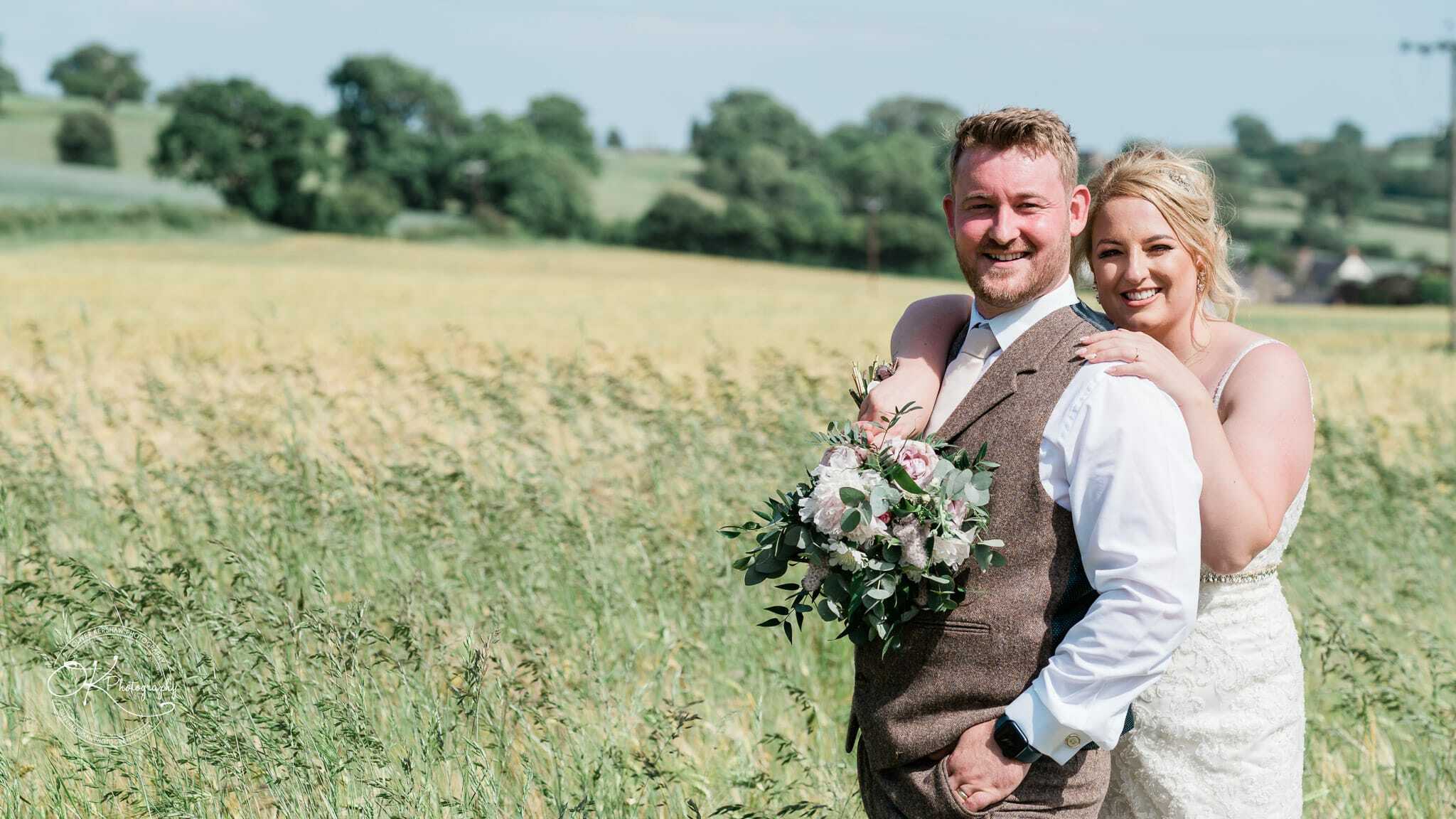 Get started today
Why choose Oliver Kershaw Photography?
After getting numerous quotes, we came across you and pricing was reasonable and included everything that we wanted in your packages. We also looked through the previous weddings you had captured and liked what we have seen.