5 Stars
Wedding Photography Testimonial
Absolutely amazing I'm so glad I chose you because everything was so easy and quick. I can't not thank you enough for making our day perfect.
Thank you,
Tara & Wesley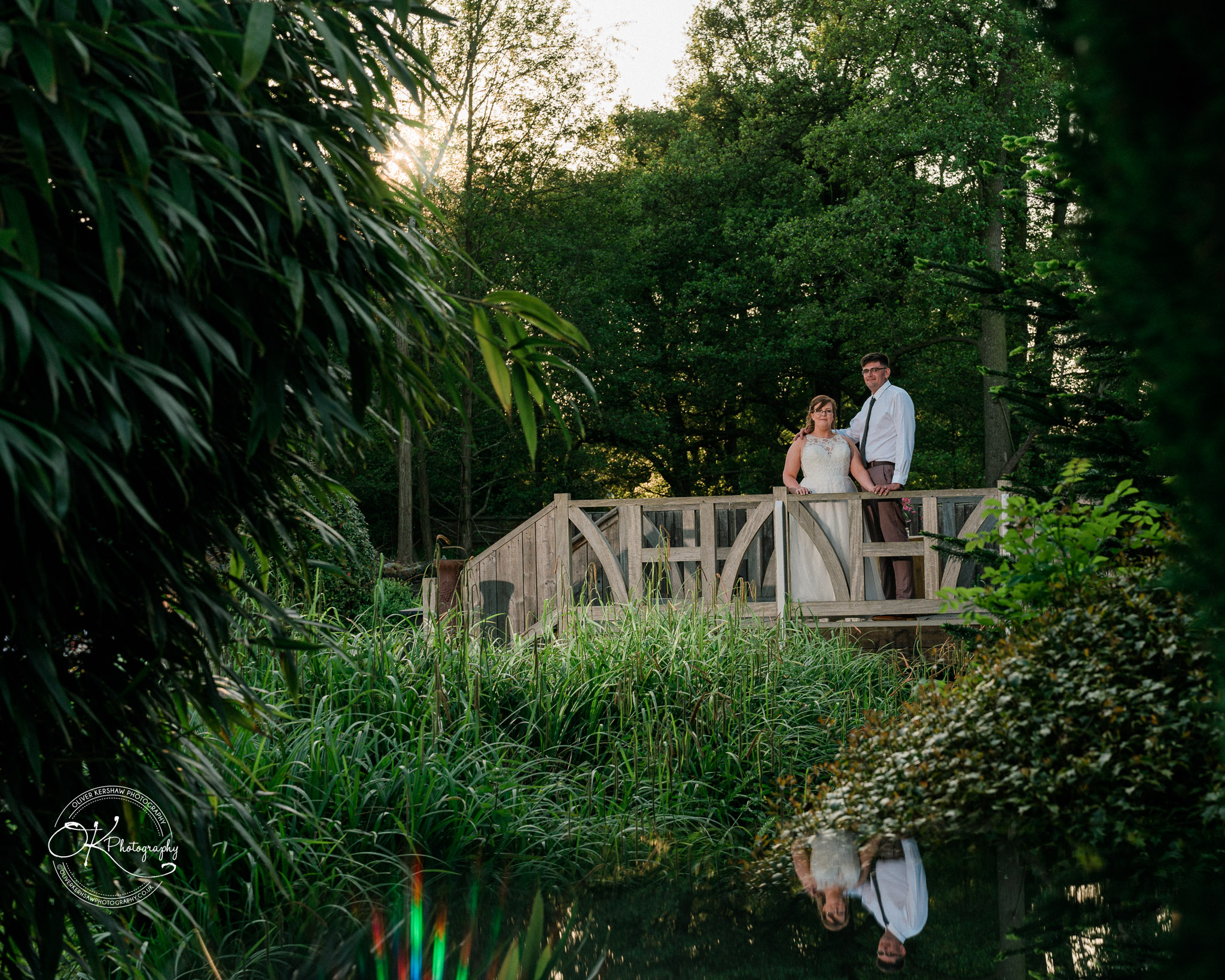 Why did you choose Oliver Kershaw Photography?
I found you on Facebook, we looked at your work absolutely loved it.
On the day you made us laugh and you are amazing at what you do.