5 Stars
Wedding Photography Testimonial
We were really pleased with the service you supplied us with. You were friendly, professional and welcoming as well as helping us modify a package to suit us.
Thank you
Emma And James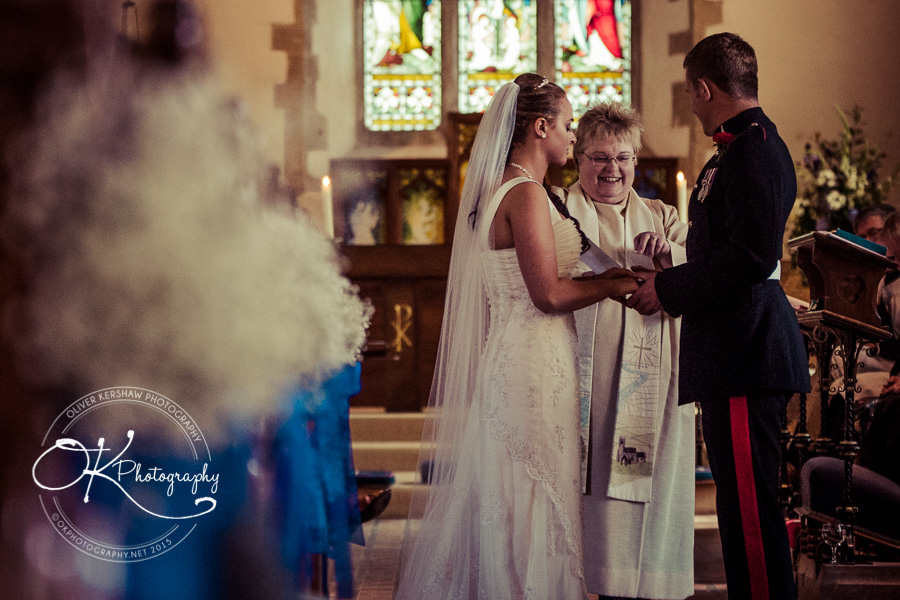 Get started today
Why choose Oliver Kershaw Photography?
Overall, I would highly recommend Oliver to anyone looking for a talented photographer with an incredible eye for capturing stunning and unique photos. They truly exceeded my expectations and I can't thank them enough for creating such beautiful memories for me to cherish forever. Five stars all the way!