5 Stars
Wedding Photography Testimonial
Thank you so much for everything you did to capture our special day! you were so professional & helpful from the first time you came to our house to presenting us with our amazing wedding album.
Thank you
Gema & Paul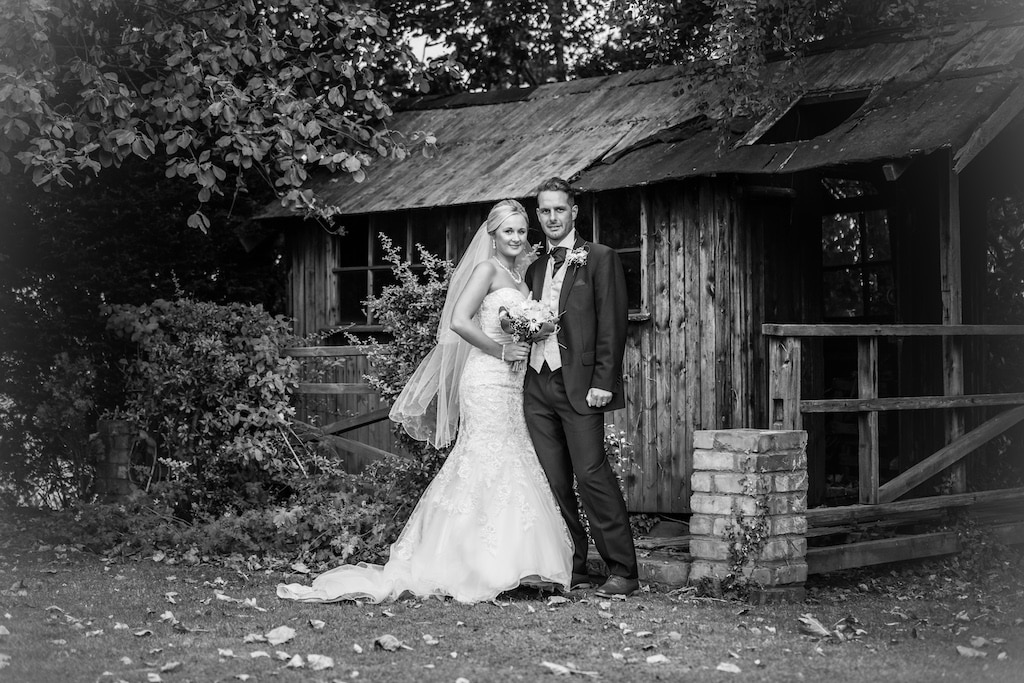 Get started today
Why choose Oliver Kershaw Photography?
Thank you sincerely for all your efforts in capturing our special day. Your professionalism and assistance, starting from your first visit to our home through to the presentation of our incredible wedding album, were greatly appreciated.