5 Stars
Wedding Photography Testimonial
The service and quality of the product we have received have been excellent. Oliver is friendly and easy to talk to. At no point did we feel pressured or made to do anything we didn't want to? The service Oliver offers is personal and very well thought through.
Thank you
Kate and Dave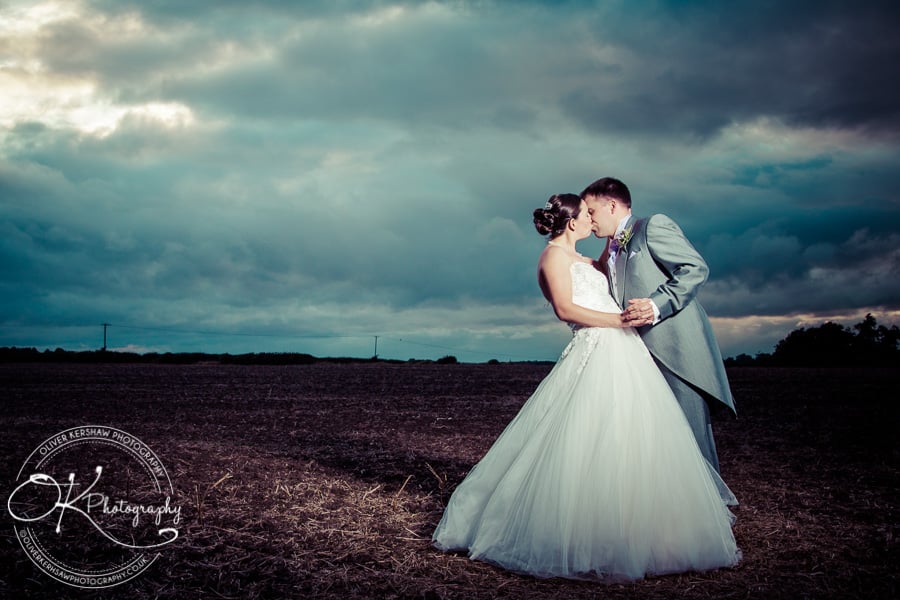 Get started today
Why choose Oliver Kershaw Photography?
A great photographer whom we would recommend to anyone who needs any professional photos for any occasion.