5 Stars
Wedding Photography Testimonial
Oliver did an excellent job from the moment we had our first meeting we knew we didn't wany anyone else to do our photography. The tailored packages that were on offer really suited us and we wanted to adapt the package accordingly. Oliver was very flexible and really understood what we wanted out of our day. This filled us with confidence to which we wasn't disappointed. The quality of the work produced was outstanding.
Our album left us speechless. We have already recommended Oliver to our friends.
Stacey & Tanay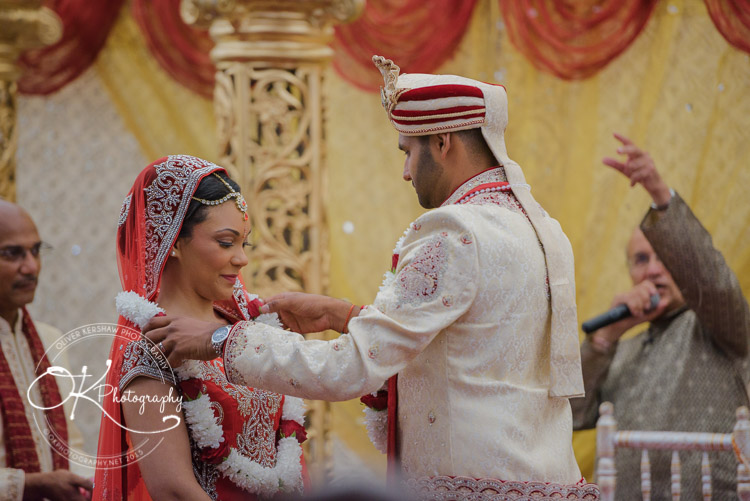 Get started today
Why choose Oliver Kershaw Photography?
From our initial meeting with Oliver, we were thoroughly impressed with his work, and it was clear that we didn't want anyone else to handle our photography. The customizable packages he offered were a perfect fit for us, and he was accommodating in tailoring them to our preferences. Oliver's flexibility and understanding of our vision for the day gave us great confidence, and we were not let down. The quality of the final work he produced was truly exceptional.