5 Stars
Wedding Photography Testimonial
We were not disappointed with the excellent service from Oliver. From our very first meeting, we were excited to work with someone so passionate about photography. The whole process was effortless with Oliver helping us to decide the finer details to ensure we would come away with the style of photographs we wanted to remember our day. Oliver knew exactly where he needed to be and when and was completely flexible when things needed to change at the last minute. He engaged with our guests and made everyone feel relaxed and at ease. He gave 110% the time he was with us. Afterwards, we were updated with progress on our photographs and when we received our proof book we were thrilled with the final pictures. Trying to pick 70 for our final album was very challenging!! Oliver considered all our input and feedback when we put the finishing touches to our album design and when this was delivered with our framed photograph the quality was outstanding. Beautifully presented. Exactly how we had envisioned. Friends and family have been overwhelmed by the beautiful photographs captured. We will truly treasure these forever alongside our wonderful memories from our day. Huge thank you to Oliver.
Steph and Dean x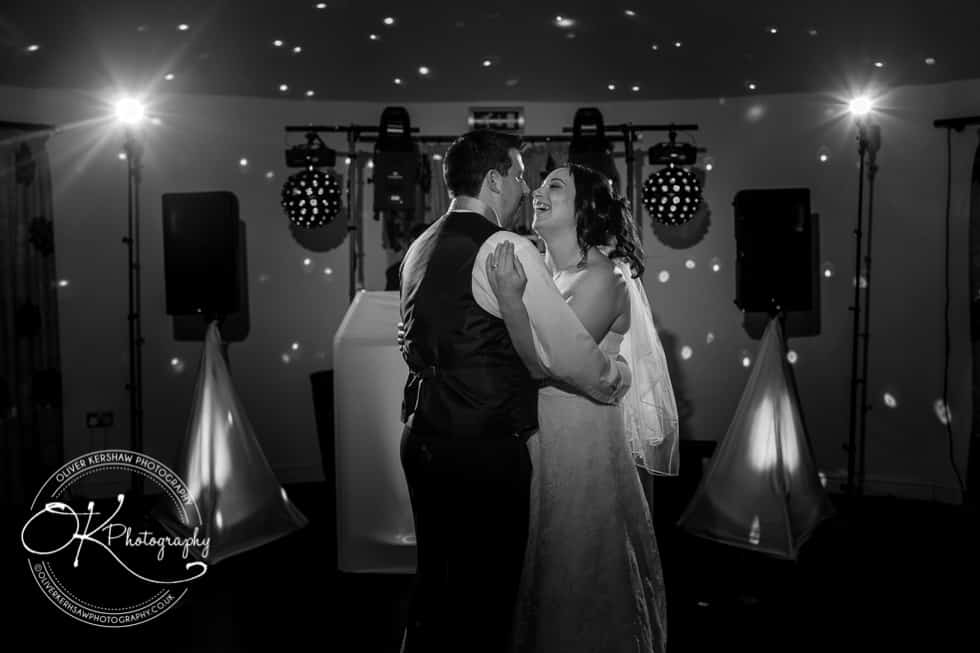 Get started today
Why choose Oliver Kershaw Photography?
We were absolutely delighted with the exceptional service provided by Oliver. Right from our very first meeting, we were thrilled to collaborate with someone who had such a deep passion for photography. The entire process was seamless, with Oliver guiding us through the finer details to ensure that we would have the style of photographs that would forever remind us of our special day.