[vc_row padding_top="0px" padding_bottom="0px"][vc_column fade_animation_offset="45px" width="1/1″][vc_column_text]
Twycross zoo | Joanne & Rob
---
Twycross zoo, Warwickshire
Thank you for sharing your experience at Joanne and Rob's wedding at Twycross zoo. It sounds like a unique and fun event, with the bride and groom arriving on a double-decker bus and a walk around the zoo with their family after the ceremony. Feeding a giraffe sounds like a memorable experience as well.
It's great to hear that everyone enjoyed the evening party and had fun with the photo booth. The photos must have captured some fantastic memories. Thank you for sharing them with us.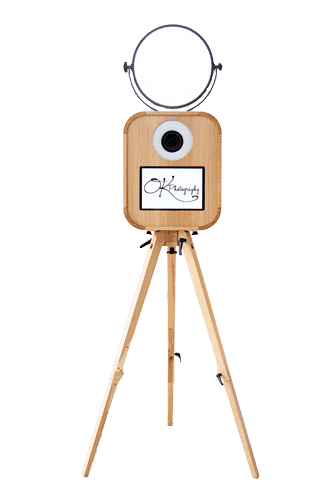 Get in Touch
We always love to hear from you. Drop a lovely comment below ..
[/vc_column_text][/vc_column][/vc_row]