Photobooth Leicestershire
Photobooth Leicestershire
Photobooth Leicestershire
Photobooth Leicestershire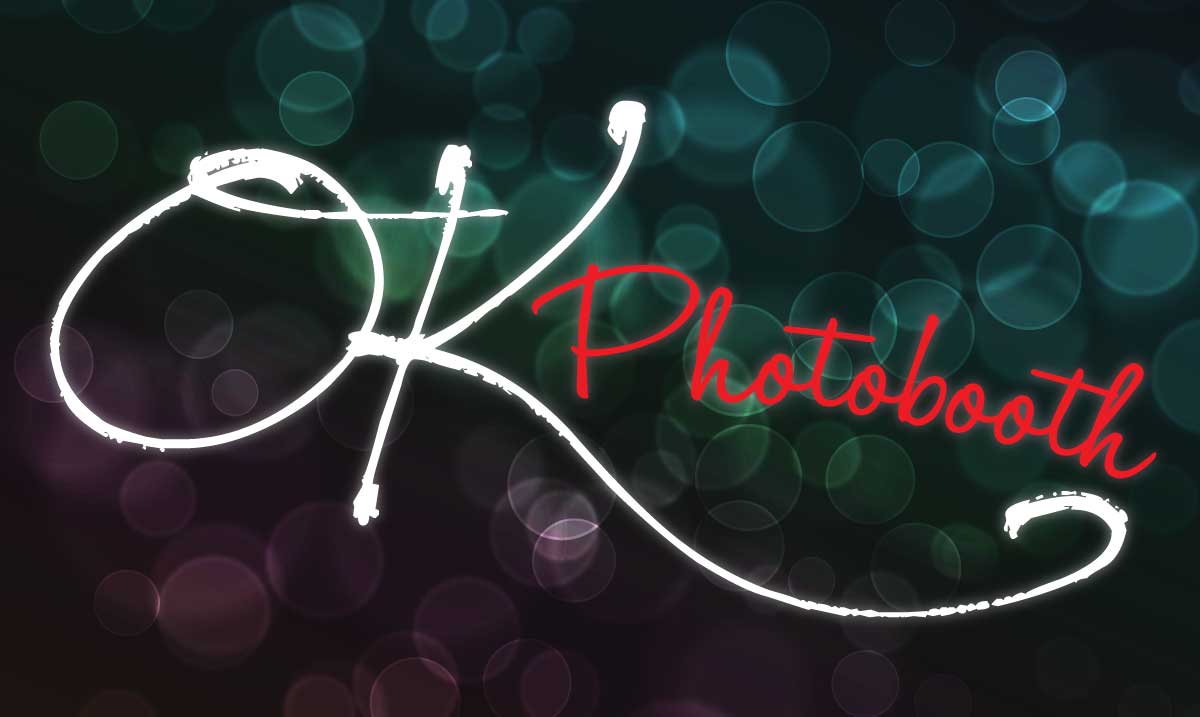 Leicestershire, United Kingdom
Photobooth Leicestershire is a fun and unique addition to any event. Whether you're planning a wedding, birthday party, corporate event, or any other celebration, a photobooth is a great way to capture memories and keep your guests entertained.
Photobooth Leicestershire offers a range of different booths to suit any event and budget. From traditional enclosed booths to open-air selfie stations, they have something for everyone. Their booths come with a variety of different props and backdrops, so you and your guests can get creative and have fun.
In addition to providing a fun and interactive experience, Photobooth Leicestershire also offers customised photo strips and digital files, so you can remember your event for years to come. They also provide a friendly attendant to help set up and operate the booth, ensuring everything runs smoothly.
Booking a photobooth with Photobooth Leicestershire is easy and hassle-free. Simply visit their website, choose your booth, and book your date. They also offer additional extras such as guest books and USB drives, so you can make your event even more memorable.
If you're looking for a unique and fun way to capture memories at your next event, consider booking a photobooth with Photobooth Leicestershire. Their friendly and professional team will ensure your guests have a great time and that you have plenty of photos to remember your special day.