Advice for Choosing a Wedding Photographer?
Choose your wedding photographer
Your wedding day is a once-in-a-lifetime event that you'll want to cherish forever. One of the best ways to preserve your memories is by hiring a professional wedding photographer. But with so many photographers out there, how do you know which one to choose? In this article, we'll provide you with some expert advice on how to choose the best wedding photographer for your big day.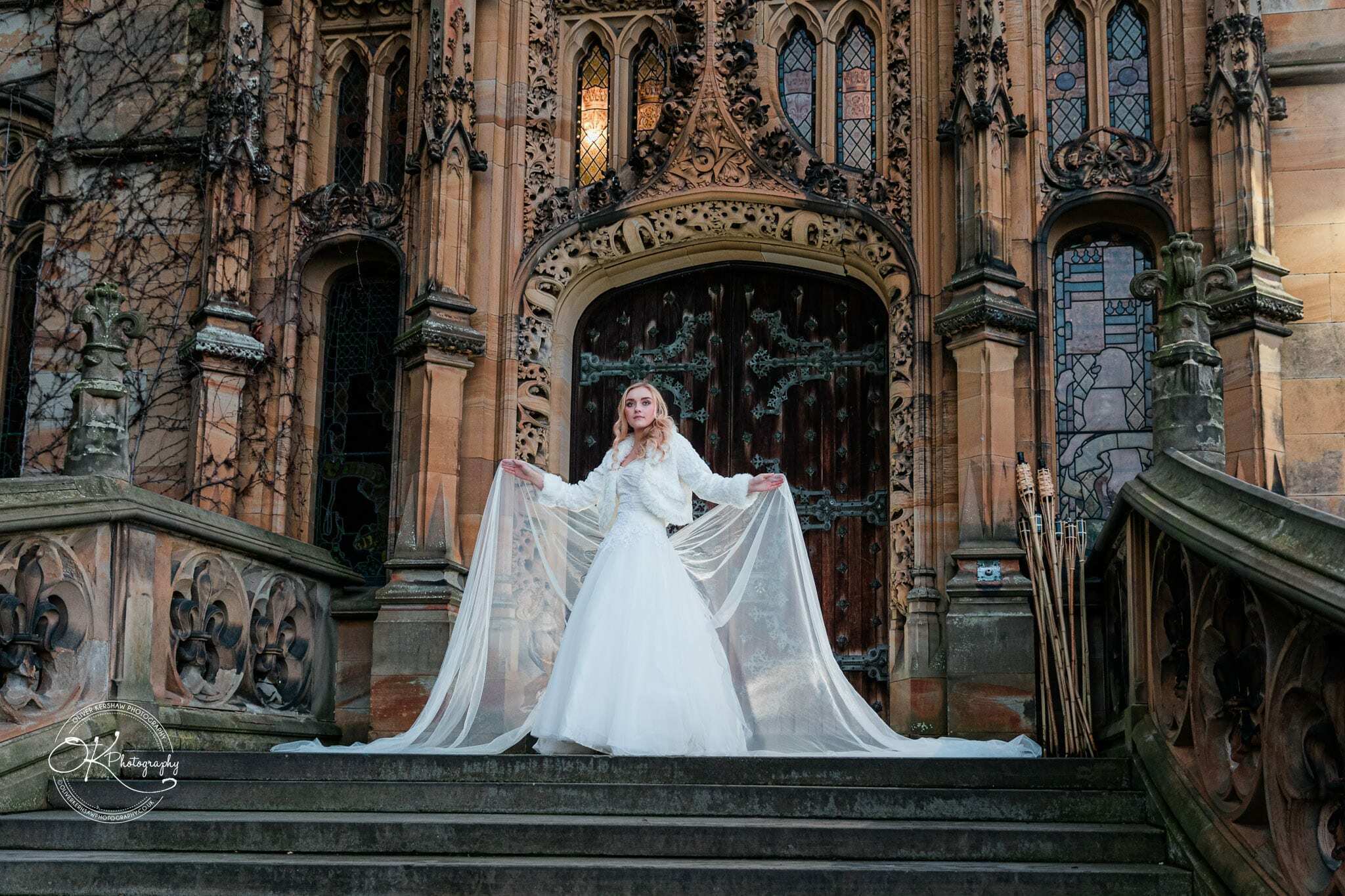 When it comes to choosing a wedding photographer, it's essential to know your preferred style. Wedding photography styles can range from traditional and classic to candid and artistic. Each photographer has their own unique style, so take the time to look through their portfolio to see if their style aligns with your vision.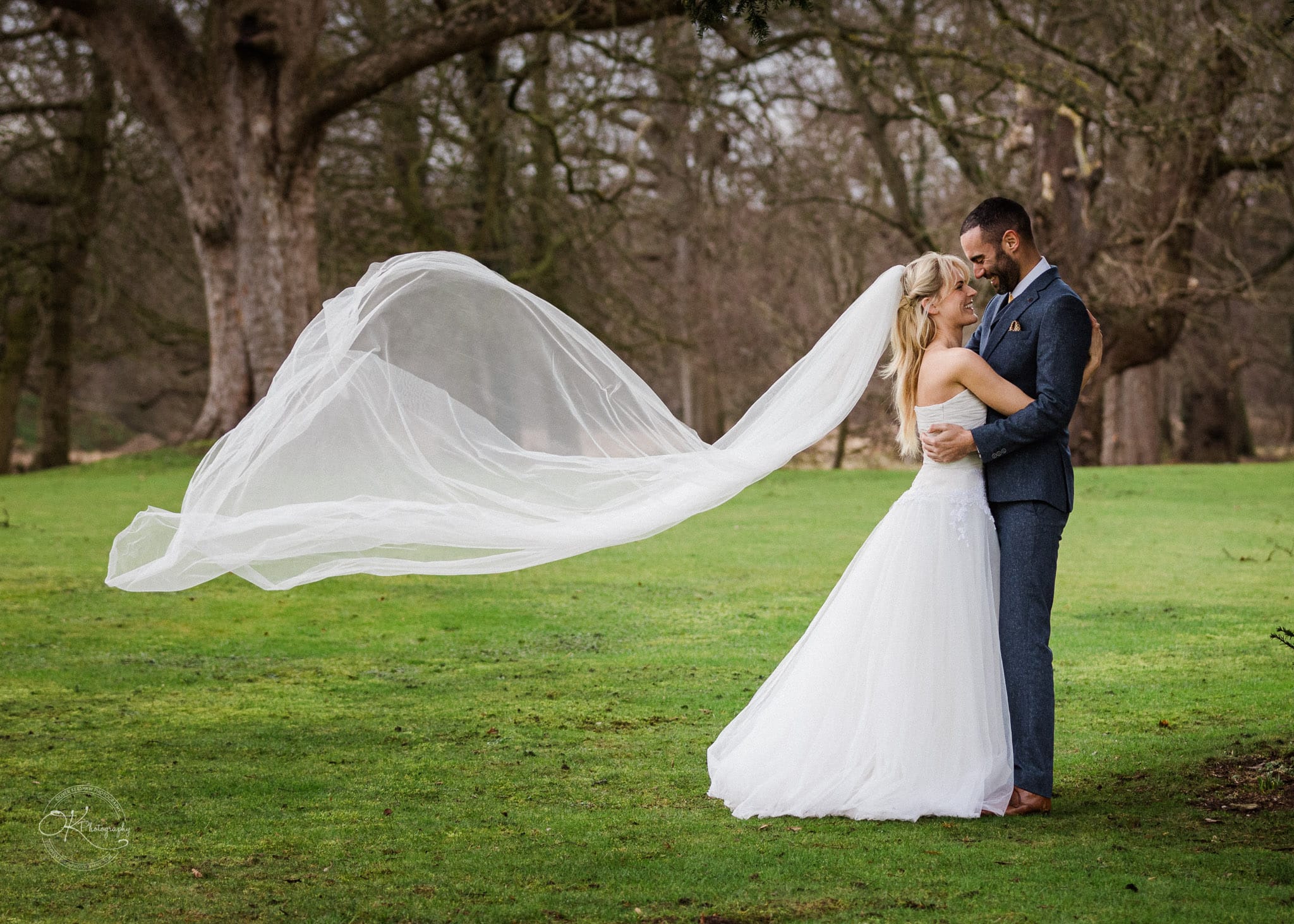 Experience is one of the most critical factors when choosing a wedding photographer. Look for a photographer who has experience shooting weddings similar to yours. Ask to see their portfolio, and check out their reviews and ratings online.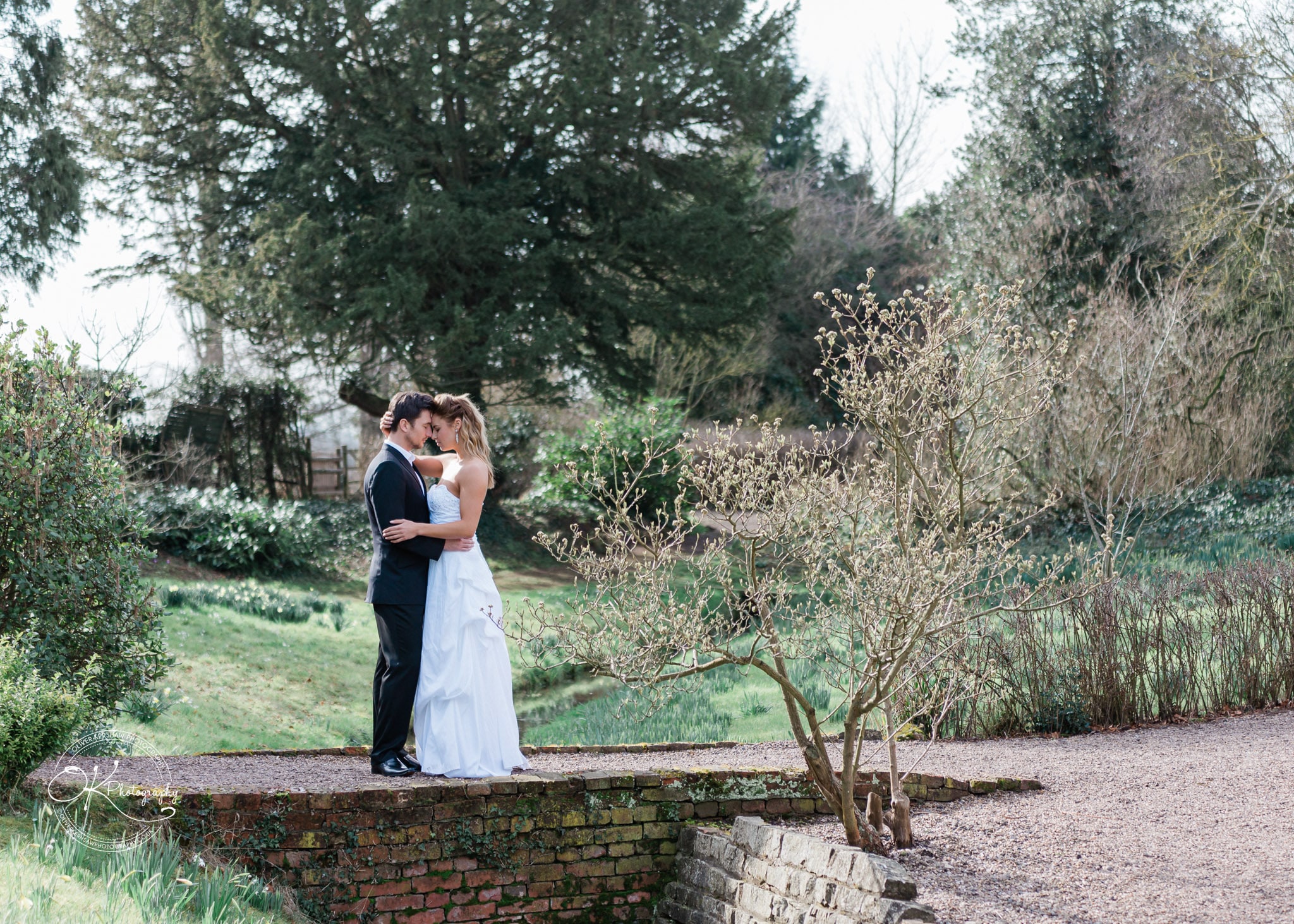 Before hiring a wedding photographer, take the time to review their work carefully. Look for their ability to capture emotion and tell a story through their photos. Check for technical proficiency, such as proper lighting, sharpness, and composition. Pay attention to the quality of their prints and albums.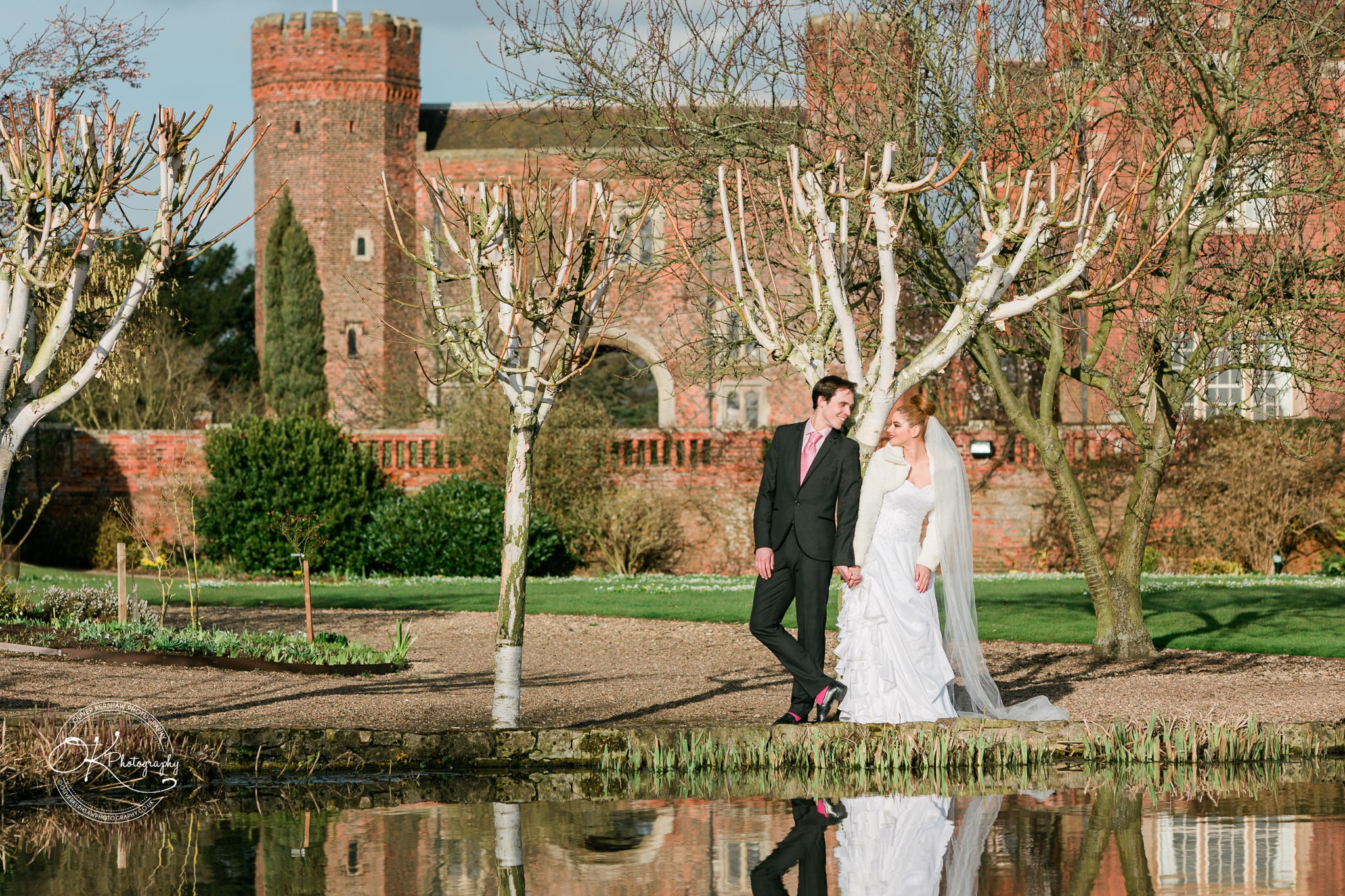 Ask About Packages and Pricing
Make sure you understand the photographer's packages and what is included. Some photographers offer packages that include albums, prints, or digital copies of your photos, while others charge extra for these items.
Ask about the timeline for receiving your photos and what the post-production process entails. Some photographers offer basic retouching, while others offer more extensive editing to enhance the photos.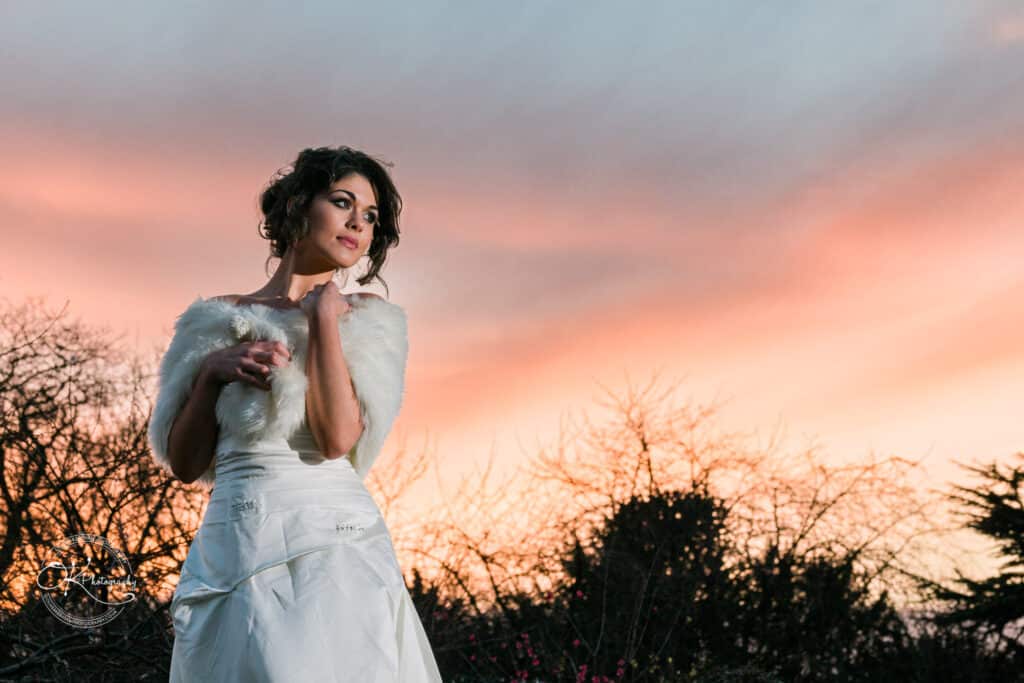 When choosing a wedding photographer, it's essential to ask for references. Talk to previous clients and ask about their experience working with the photographer. Find out if they were happy with the results and if the photographer was easy to work with.
Before making a final decision, take the time to read reviews and references from past clients. This will give you a sense of the photographer's professionalism, reliability, and overall quality of work.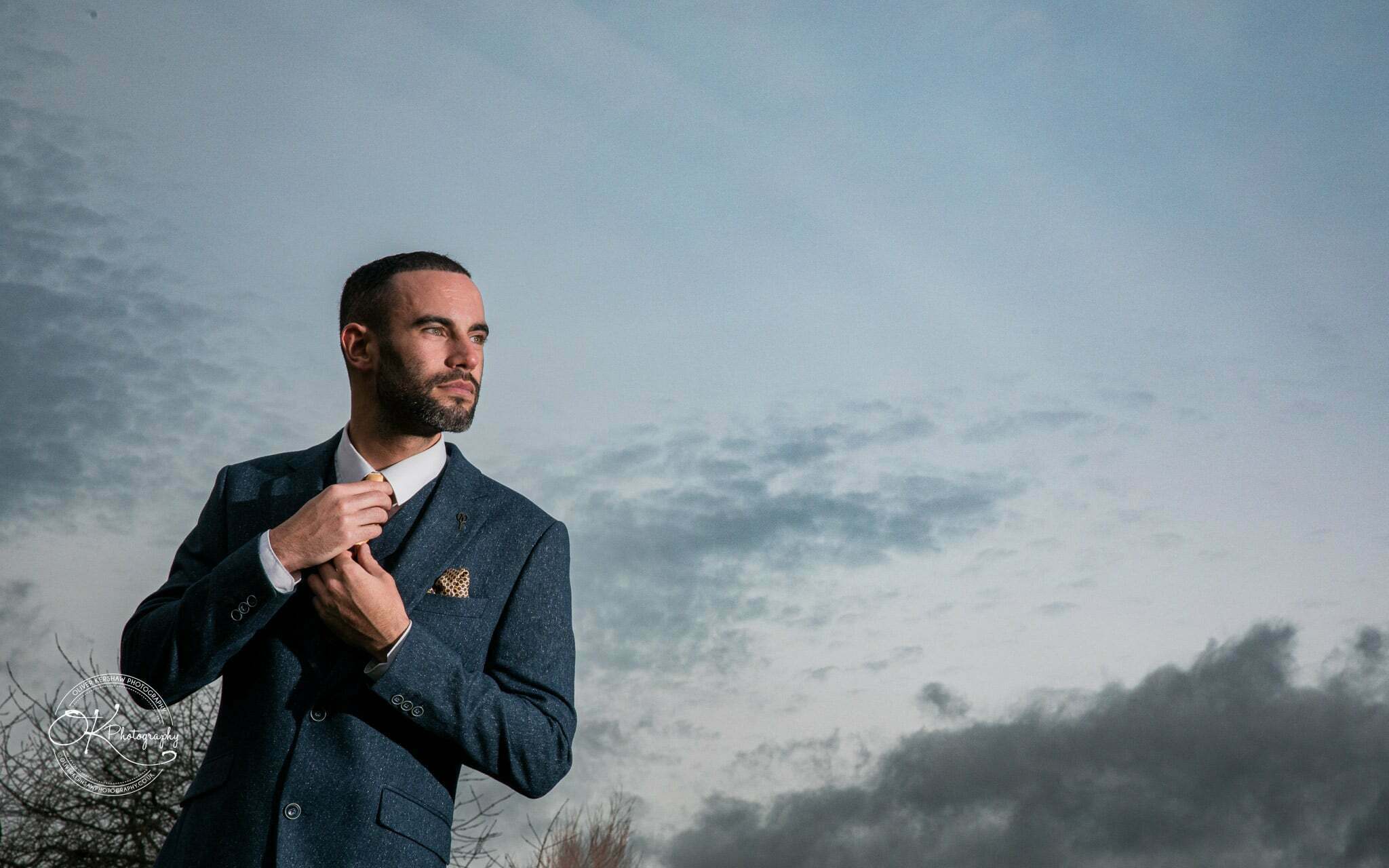 A contract is essential when hiring a wedding photographer. The contract should outline the photographer's services, the cost, and any additional fees. It should also include the timeline for when you'll receive your photos and how many you can expect to receive. Make sure to read the contract carefully before signing it.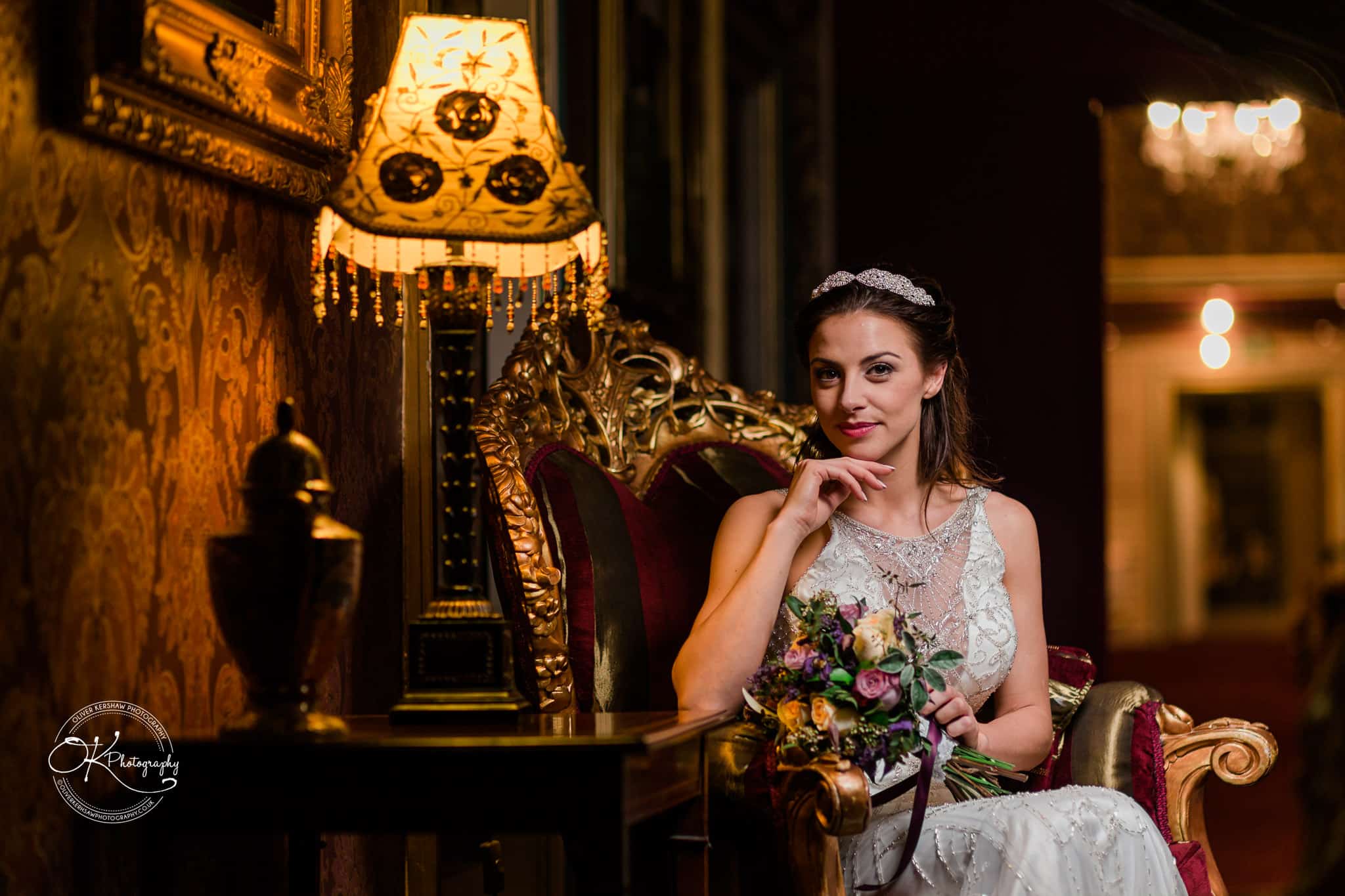 Here are some frequently asked questions and answers. You may find it useful in planning your wedding and finding a photographer.
How much should I expect to pay for a wedding photographer?
The cost of a wedding photographer can vary depending on their experience, location, and the services they offer. On average, wedding photography packages can range from £900 to £10,000 at the top end.
How many photos should I expect to receive?
The number of photos you'll receive will vary depending on your photographer and your wedding day. Typically, you can expect to receive between 30-60 photos per hour of shooting.
When should I book my wedding photographer?
It's recommended to book your wedding photographer at least 12 months in advance, to ensure their availability on your wedding day. Sometimes even earlier if your wedding is in peak season.
More questions and answers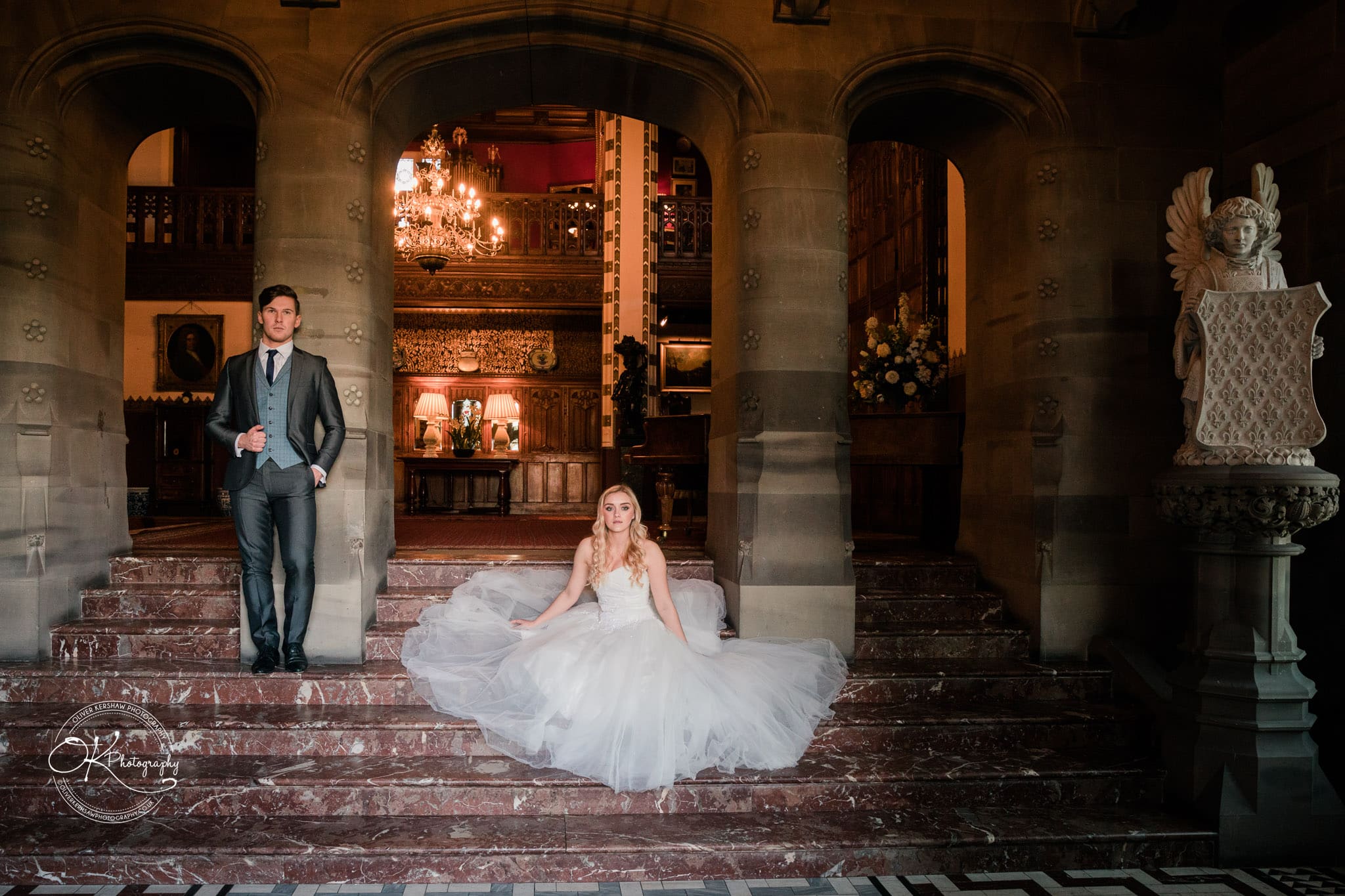 Choosing a wedding photographer is a significant decision, and it's essential to do your research carefully. Take the time to consider your preferred style, experience, and personality when choosing a photographer. Don't forget to ask for references and sign a contract. With the right photographer, you'll be able to capture your special moments and cherish them for years to come.