Bang Discos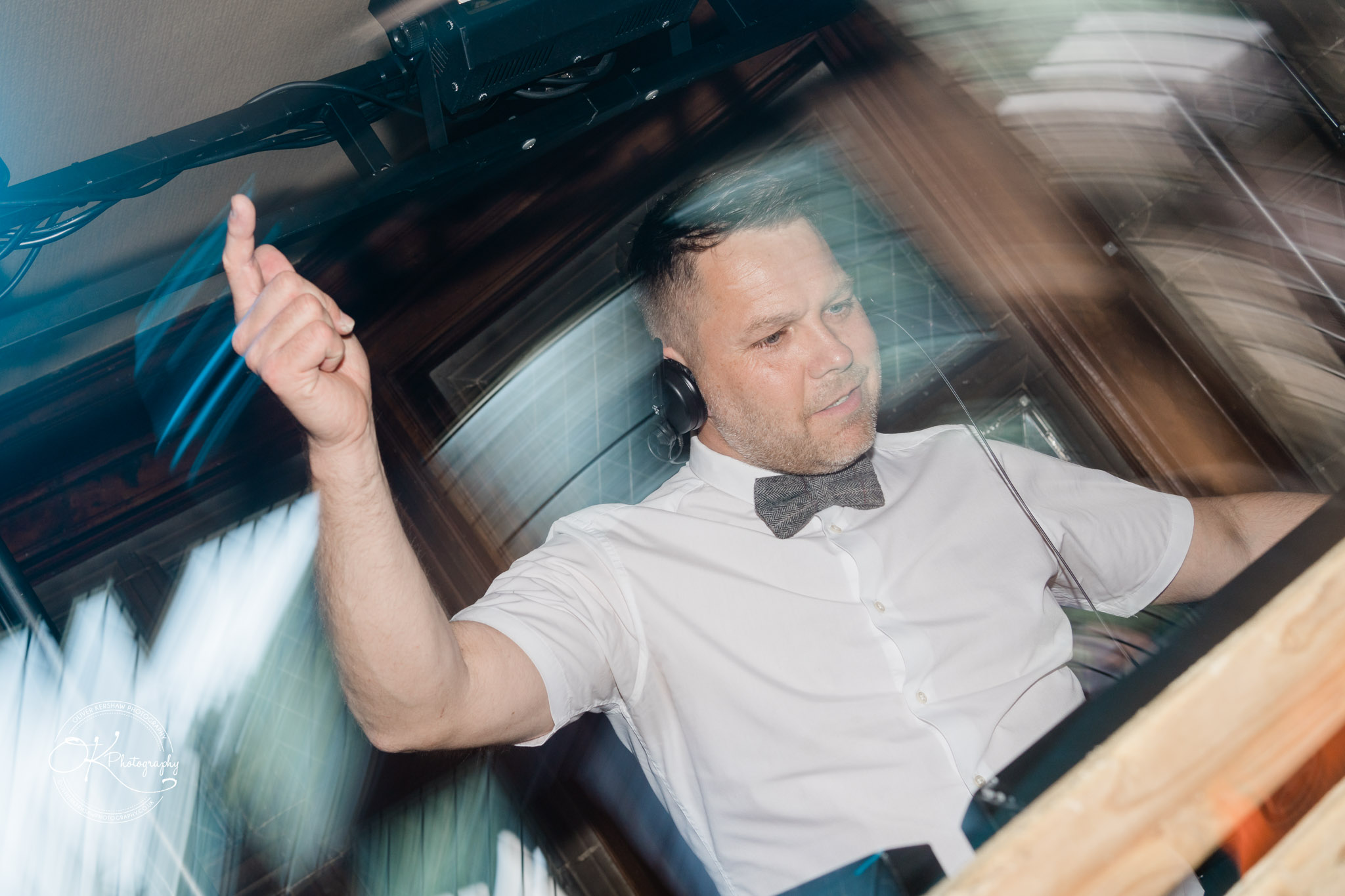 Bang Discos

,

Barrow Upon Soar, Leicestershire, United Kingdom
Outranking the Competition: A Comprehensive Guide to DJ Services by Bang Discos
Introduction
In the world of entertainment and event planning, finding the right DJ service can make or break a party. At Bang Discos, we understand the importance of providing top-notch DJ services that leave lasting memories. In this article, we delve into the intricacies of DJ services and highlight why Bang Discos stands out as your ultimate choice.
The Art of DJing
Crafting the Perfect Playlist
When it comes to DJ services, one crucial aspect is the ability to craft the perfect playlist. Our experienced DJs at Bang Discos have an extensive music library, spanning various genres and eras. We curate playlists tailored to the preferences of our clients, ensuring that every track resonates with the audience.
Seamless Transitions
A hallmark of a skilled DJ is the ability to create seamless transitions between tracks. At Bang Discos, our DJs are masters of the art, ensuring that the music flows effortlessly throughout the event. Whether it's a wedding, corporate party, or a club night, our DJs guarantee a smooth and enjoyable musical journey.
State-of-the-Art Equipment
Cutting-Edge Sound Systems
To deliver a truly immersive experience, we invest in cutting-edge sound systems. Our high-quality equipment ensures that the music is crystal clear, and the bass reverberates through the venue, creating an electric atmosphere that keeps the crowd grooving.
Stunning Visuals
In addition to exceptional sound, Bang Discos provides stunning visuals to complement the music. Our lighting and visual effects elevate the ambiance, turning any event into a visual spectacle. We understand that the right lighting can set the mood and enhance the overall experience.
Experienced DJs
The Heart and Soul of the Party
Our DJs are the heart and soul of every event we cater to. With years of experience, they know how to read the crowd, gauge the energy, and adapt the music accordingly. This intuitive skill ensures that the dance floor remains packed and the party never loses momentum.
Crowd Engagement
At Bang Discos, we go beyond just playing music; we engage with the crowd. Our DJs are charismatic and know how to interact with the audience, taking song requests, and creating an inclusive atmosphere where everyone feels involved.
Stellar Customer Service
Tailored Packages
We understand that every event is unique. That's why we offer tailored DJ packages to suit your specific needs and budget. Whether you need a DJ for a small gathering or a grand wedding, we have a package that fits.
Professionalism and Reliability
Reliability is non-negotiable when it comes to DJ services. Bang Discos prides itself on its professionalism and punctuality. We arrive on time, set up seamlessly, and ensure that the event runs smoothly from start to finish.
Conclusion
In the competitive world of DJ services, Bang Discos emerges as the clear frontrunner. With a stellar lineup of experienced DJs, state-of-the-art equipment, and a commitment to customer satisfaction, we guarantee an unforgettable musical experience for your event. Choose Bang Discos, and let us take your party to the next level.
When it comes to DJ services, don't settle for anything less than the best. Contact Bang Discos today, and let us make your event a musical masterpiece.