Blue Bell Wedding Cars
Blue Bell Wedding Cars
Blue Bell Wedding Cars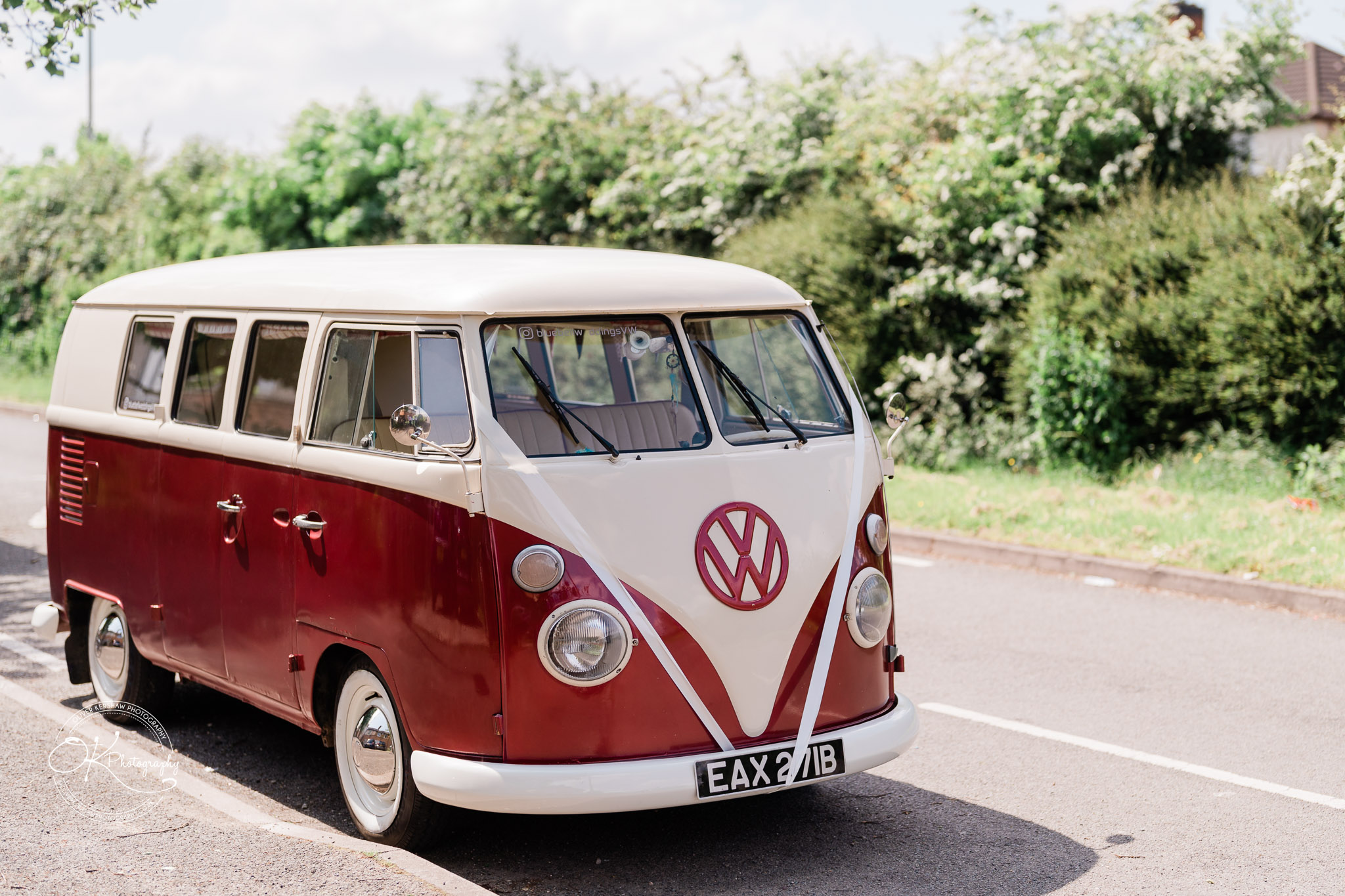 Codnor

,

Ripley, Derbyshire, United Kingdom
Blue Bell Wedding Cars: Where Elegance Meets Luxury
Your wedding day is a momentous occasion, a day when every detail must exude elegance and sophistication. When it comes to arriving at your wedding venue in style, there's no better choice than Blue Bell Wedding Cars. Let us take you on a journey through the world of luxurious wedding transportation, where every ride is a statement of opulence.
The Epitome of Luxury
Blue Bell Wedding Cars is synonymous with luxury. Our fleet of meticulously maintained, chauffeur-driven cars is designed to provide you with the ultimate transportation experience on your special day. As you step into one of our vehicles, you'll instantly feel the opulence and grandeur that only Blue Bell can offer.
A Fleet of Distinction
Our diverse fleet caters to every taste and style. From classic vintage cars that evoke nostalgia to sleek, modern vehicles that exude contemporary sophistication, Blue Bell Wedding Cars offers a range of options to complement your wedding theme and personal preferences. Each car is a masterpiece, meticulously cared for to ensure it gleams with perfection.
Professional Chauffeurs
At Blue Bell Wedding Cars, we understand that your wedding day is a day like no other. Our team of professional chauffeurs is not just drivers; they are your partners in ensuring your journey is flawless. Dressed in immaculate attire and well-versed in the art of hospitality, they will ensure you arrive at your venue with poise and grace.
Customized Experiences
We believe that every wedding is unique, and so should be your transportation. Blue Bell Wedding Cars offers personalized packages tailored to your specific needs. Whether you require a grand entrance for the bride, transportation for the bridal party, or a stylish getaway after the ceremony, we will work closely with you to create a custom experience that exceeds your expectations.
Impeccable Service
Our commitment to excellence extends beyond the vehicles themselves. Blue Bell Wedding Cars prides itself on offering impeccable service that is second to none. From prompt arrivals to attentive assistance, we leave no room for anything less than perfection. Our goal is not only to meet your expectations but to surpass them.
Cherished Memories
The journey to your wedding venue is more than just transportation; it's a cherished memory waiting to be made. With Blue Bell Wedding Cars, every moment is a photo-worthy opportunity. The timeless beauty of our cars provides a stunning backdrop for your wedding photos, ensuring that the memories of your special day are captured in all their glory.
Rave Reviews
Don't just take our word for it; our satisfied clients are a testament to our excellence. Countless couples have entrusted Blue Bell Wedding Cars with their transportation needs, and their rave reviews speak volumes about the unmatched quality and service we provide. We are not just a car service; we are a part of your wedding story.
Your Wedding, Your Way
Your wedding day is a reflection of your unique love story, and every detail should align with your vision. Blue Bell Wedding Cars is here to turn your dreams into reality. With our opulent fleet, professional chauffeurs, customized experiences, impeccable service, and a legacy of satisfied couples, we are the epitome of luxury transportation.
To make a grand entrance on your wedding day and experience the sophistication of Blue Bell Wedding Cars, contact us today to book your dream ride. Let us be a part of your special day, ensuring that your journey is as memorable as the destination.