Bosworth Hall Hotel and Spa
Bosworth Hall Hotel and Spa
Bosworth Hall Hotel and Spa
Bosworth Hall Hotel and Spa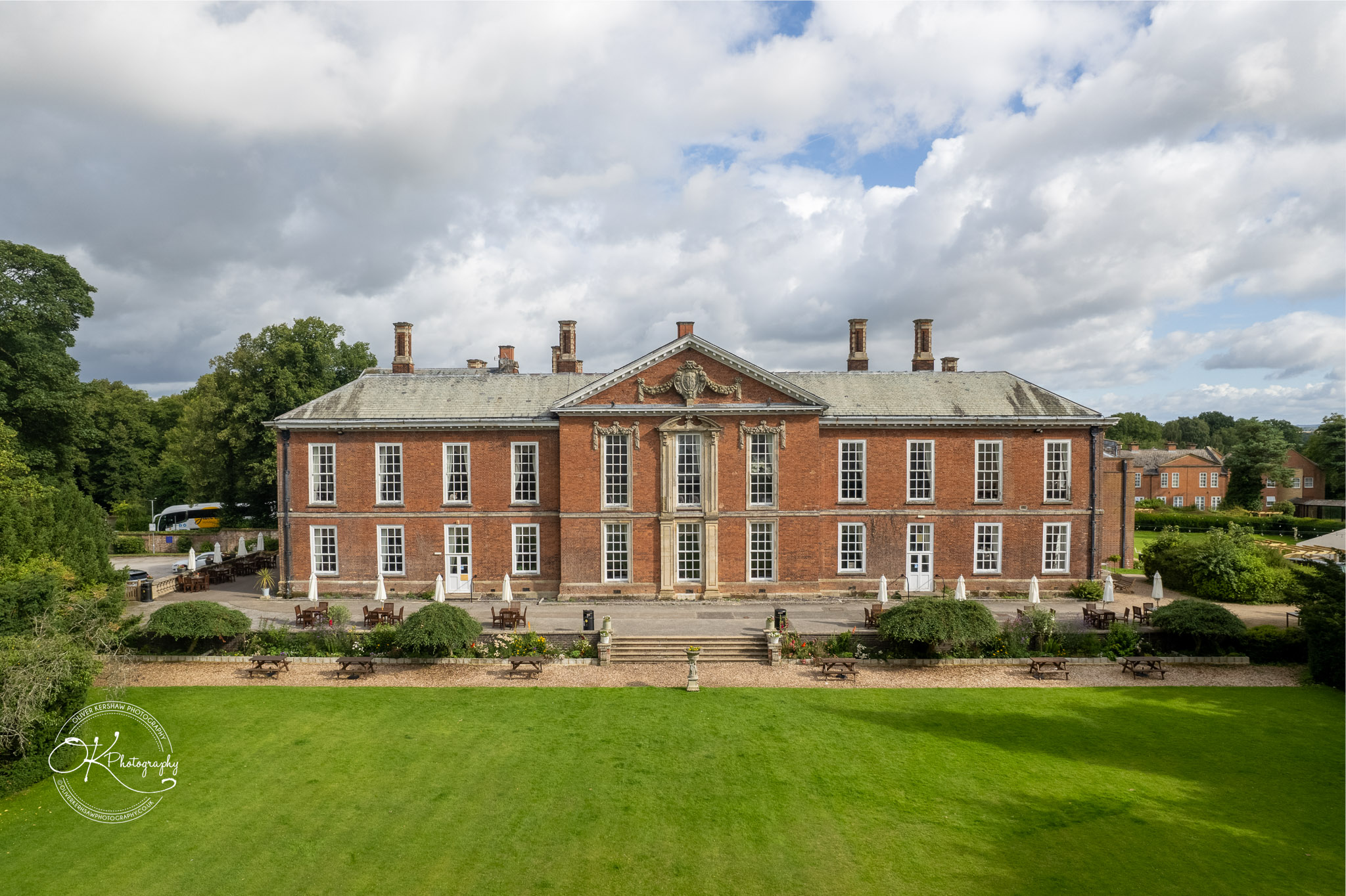 The Park

,

Market Bosworth, Nuneaton, United Kingdom

CV13 0LP
Exploring Bosworth Hall Hotel and Spa: A Relaxing Retreat in the Heart of England
Introduction
When it comes to finding the perfect destination for a tranquil getaway in England, Bosworth Hall Hotel and Spa stands out as a hidden gem. Nestled in the picturesque countryside of Warwickshire, this historic hotel offers a unique blend of luxury, history, and relaxation. In this article, we will take you on a virtual tour of Bosworth Hall Hotel and Spa, providing insights into its rich history, top-notch amenities, and why it's a must-visit for anyone seeking a rejuvenating escape.
A Glimpse into History
A Stately Manor with a Fascinating Past
Bosworth Hall Hotel and Spa boasts a rich history dating back to the 17th century. Originally built as a stately manor, it has witnessed centuries of English heritage. Visitors are greeted by its impressive architecture, which still reflects its historical charm.
The Battle of Bosworth
One of the most significant chapters in English history unfolded near this very location. The Battle of Bosworth, fought in 1485, marked the end of the War of Roses and the rise of the Tudor dynasty. Bosworth Hall Hotel and Spa serves as a gateway to exploring this pivotal historical event.
Modern Elegance and Comfort
Luxurious Accommodations
The hotel offers a range of beautifully appointed rooms and suites, each designed to provide utmost comfort and style. Guests can choose from various room categories to suit their preferences, all featuring modern amenities.
Relaxation at the Spa
For those seeking relaxation, the hotel's spa is a true sanctuary. Indulge in a variety of treatments, from massages to facials, and let the skilled therapists melt away your stress. The spa's serene ambiance adds to the overall rejuvenating experience.
Culinary Delights
H3: Fine Dining at the Crompton's Restaurant
Crompton's Restaurant, within the hotel, offers an exquisite dining experience. Enjoy a menu that highlights locally sourced ingredients and a selection of fine wines, all served in an elegant setting.
H4: Afternoon Tea
Bosworth Hall Hotel and Spa is renowned for its traditional afternoon tea service. Sip on freshly brewed tea, savor homemade pastries, and enjoy the soothing ambiance of the hotel's tea rooms.
Exploring the Surroundings
Bosworth Battlefield Heritage Centre
History enthusiasts can explore the nearby Bosworth Battlefield Heritage Centre, which provides detailed insights into the Battle of Bosworth. It's an educational and engaging experience for visitors of all ages.
Nature Walks and Outdoor Activities
The hotel's proximity to the countryside offers ample opportunities for nature walks and outdoor activities. Take in the scenic beauty of Warwickshire and unwind amidst nature's splendor.
Conclusion
In conclusion, Bosworth Hall Hotel and Spa offers a unique blend of historical significance, modern luxury, and natural beauty. Whether you're interested in exploring England's past, indulging in a spa retreat, or simply enjoying fine dining, this destination has something for everyone.
FAQs
Q1: How do I book a stay at Bosworth Hall Hotel and Spa?
Booking a stay is easy. Visit the official website or contact the hotel directly for reservations.
Q2: Is Bosworth Hall Hotel and Spa suitable for weddings and special events?
Yes, the hotel offers event spaces and wedding packages for memorable celebrations.
Q3: Are pets allowed at the hotel?
Yes, Bosworth Hall Hotel and Spa is pet-friendly, allowing you to bring your furry friends along.
Q4: What is the best time to visit Bosworth Hall Hotel and Spa?
The hotel is a year-round destination, but spring and summer offer pleasant weather for outdoor activities.
Q5: Are there any historical tours or activities available?
Certainly! The hotel can arrange historical tours and activities to explore the Battle of Bosworth and the surrounding area.
Discover the charm and serenity of Bosworth Hall Hotel and Spa for yourself. Plan your visit today and experience the perfect blend of history and relaxation.