bunch of blooms
bunch of blooms
bunch of blooms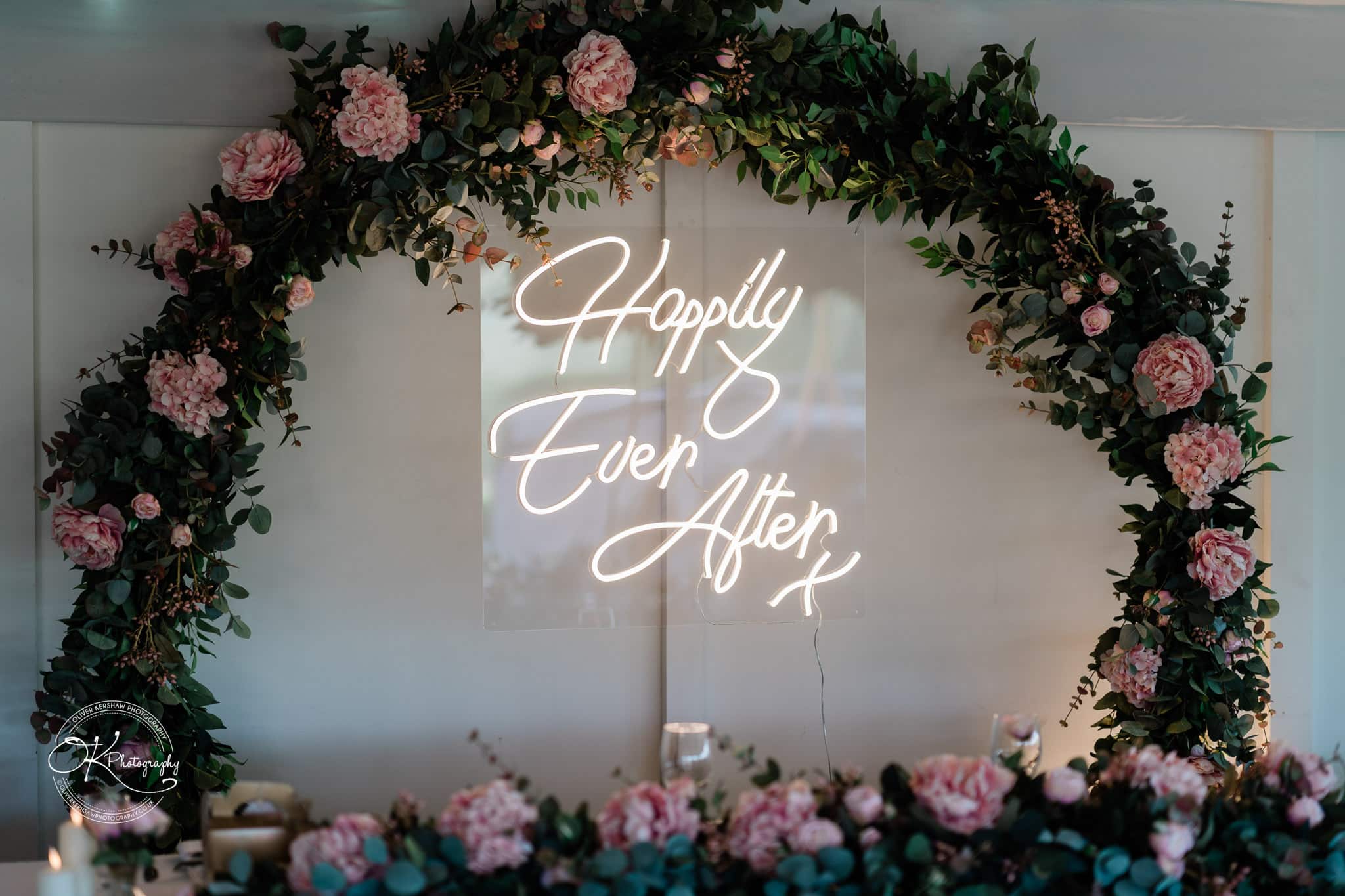 A Bunch of Blooms is a floral design business that specializes in creating stunning and personalized floral arrangements for weddings and events. With a commitment to using only the freshest and highest quality blooms, A Bunch of Blooms is the perfect choice for couples seeking beautiful and unique floral designs for their special day.
The team at A Bunch of Blooms is highly skilled and experienced in all aspects of floral design, from creating beautiful bouquets and centerpieces to decorating entire wedding venues. They work closely with couples to understand their vision and preferences, and create bespoke floral designs that perfectly reflect their style and personality.
One of the standout features of A Bunch of Blooms is their commitment to sustainability and eco-friendliness. They source their blooms from local and British growers wherever possible, and use recyclable and biodegradable materials in their floral designs. This means that not only will your wedding flowers look beautiful, but you can feel good about supporting a business that cares about the environment.
In addition to providing stunning floral designs for weddings and events, A Bunch of Blooms also offers a range of other services, including flower workshops and classes. This means that they can help you learn more about floral design and create your own beautiful arrangements for your special day.
Overall, A Bunch of Blooms is a truly exceptional floral design business that offers the perfect combination of quality, creativity, and sustainability. If you're looking for beautiful and personalized floral designs for your wedding or event, look no further than A Bunch of Blooms. Contact them today to discuss your floral design needs and make your dream wedding a reality.