Cake Design by Pamela | Wedding Cake Designer
Cake Design by Pamela | Wedding Cake Designer
Cake Design by Pamela | Wedding Cake Designer
Cake Design by Pamela | Wedding Cake Designer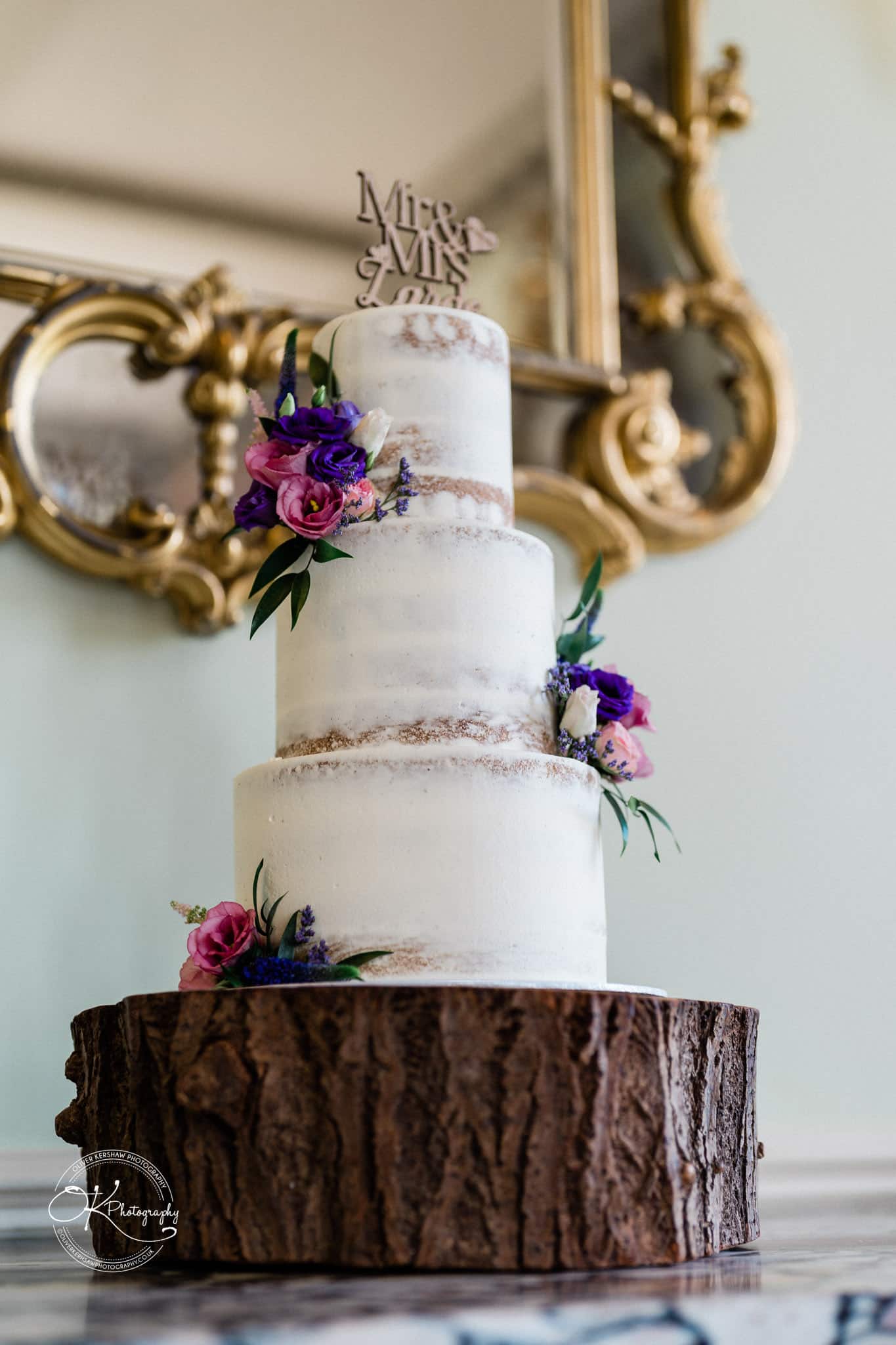 Coventry, Leicestershire, United Kingdom
Cake Design by Pamela is a wedding cake designer based in the UK. With a passion for creating beautiful and unique wedding cakes, Pamela is the perfect choice for couples seeking a bespoke and personalized cake for their special day.
Pamela has a wealth of experience in designing and creating wedding cakes, and she works closely with couples to understand their vision and preferences. She is skilled in a wide range of cake design styles, from classic and elegant to modern and edgy, and can create stunning cakes in any flavor or size.
One of the standout features of Cake Design by Pamela is the quality of her cakes. She uses only the finest ingredients, including real butter, free-range eggs, and organic flour, to ensure that every cake is not only beautiful but also delicious.
In addition to creating beautiful wedding cakes, Pamela also offers a range of other services, including cake stand hire, delivery, and set up. This means that she can help you create a truly memorable and stress-free wedding day experience.
Overall, Cake Design by Pamela is a truly exceptional wedding cake designer that offers the perfect combination of quality, creativity, and personalization. If you're looking for a beautiful and unique wedding cake that perfectly reflects your style and personality, look no further than Cake Design by Pamela. Contact her today to discuss your cake design needs and make your dream wedding a reality.