Dodford Manor Wedding Venue
Dodford Manor Wedding Venue
Dodford Manor Wedding Venue
Dodford Manor Wedding Venue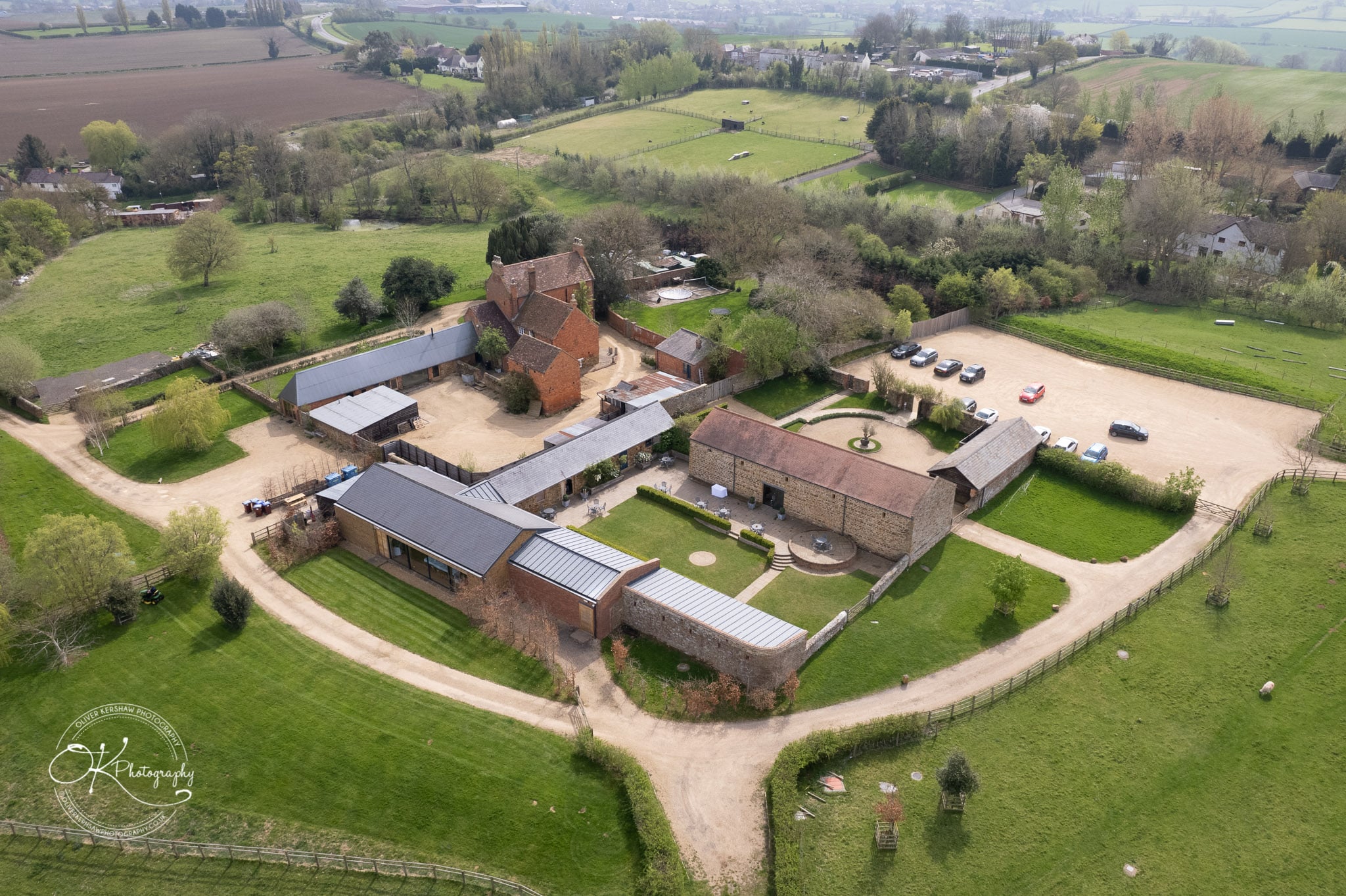 Dodford

,

Northamptonshire, United Kingdom

NN7 4SR
Dodford Manor Wedding Venue is a stunning barn wedding venue located in Northamptonshire, England. This exclusive use venue offers a romantic and rustic setting for couples looking to tie the knot in a picturesque countryside location.
The venue features a beautiful courtyard, a licensed outdoor ceremony space, and a magnificent oak barn that can accommodate up to 170 guests for a wedding breakfast and up to 250 guests for an evening reception. The barn is beautifully designed with exposed brickwork, oak beams, and floor-to-ceiling windows that flood the space with natural light.
Dodford Manor Wedding Venue also offers luxurious accommodation for up to 22 guests in their beautiful on-site cottages. Each cottage is individually styled and offers all the modern amenities you need to make your stay comfortable and memorable.
The team at Dodford Manor Wedding Venue are dedicated to providing an exceptional wedding experience for every couple. They offer a range of bespoke wedding packages that can be tailored to your unique needs and preferences. Their experienced wedding coordinators are on hand to guide you through every step of the planning process and ensure that your wedding day runs smoothly.
In addition to its stunning setting and exceptional service, Dodford Manor Wedding Venue is also committed to sustainability and environmentally-friendly practices. They have implemented a range of initiatives to reduce their carbon footprint and promote sustainability, including using renewable energy sources, recycling, and reducing waste.
If you're looking for a romantic and rustic wedding venue in the heart of the English countryside, look no further than Dodford Manor Wedding Venue. Contact their team today to schedule a viewing and start planning your dream wedding.