Els Cake Co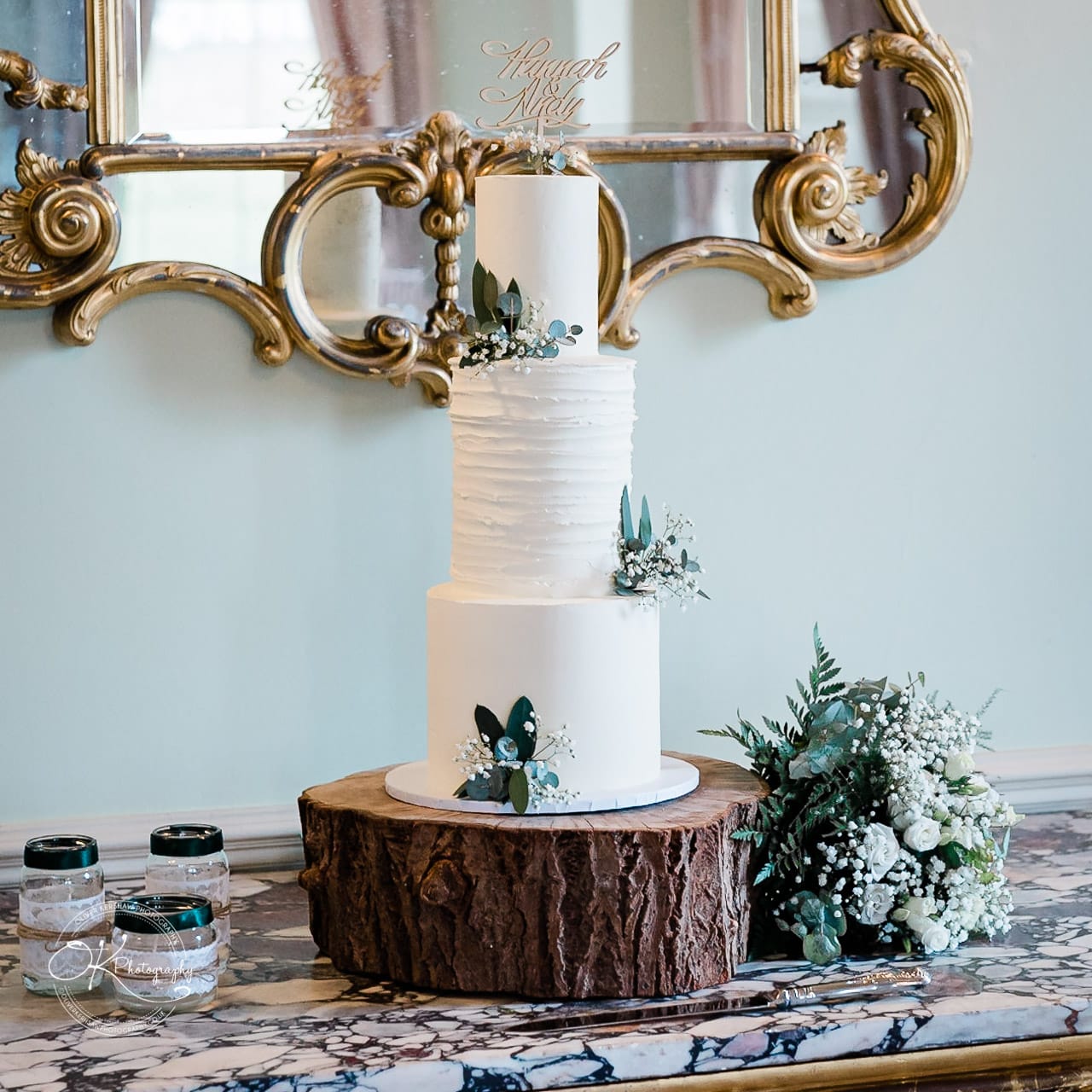 Els Cake Co is a bespoke cake design company based in Leicester, UK. This talented team of cake designers and bakers specialises in creating unique and delicious cakes for weddings, birthdays, corporate events, and more.
Els Cake Co offers a wide range of cake flavours and styles, from classic vanilla and chocolate to more unusual flavours like matcha and salted caramel. They can create cakes in any shape or size, from tiered wedding cakes to sculpted novelty cakes that look like anything from a football stadium to a book.
The team at Els Cake Co takes great care to ensure that every cake they create is not only delicious but also beautifully designed to match your vision and style. They offer a range of design options, from elegant and classic to modern and whimsical, and are happy to work with you to create a bespoke cake that perfectly suits your occasion.
In addition to their stunning cakes, Els Cake Co also offers a range of delicious desserts and treats, including macarons, cupcakes, and cake pops. They can also provide customised cake stands, toppers, and other decorations to help you create a truly unique and personalised dessert table for your event.
Whether you're looking for a show-stopping wedding cake or a fun and whimsical birthday cake, Els Cake Co has got you covered. Visit their website or get in touch to learn more about their bespoke cake design services and start planning your perfect cake today.