Handmade by Hannah
Handmade by Hannah
Handmade by Hannah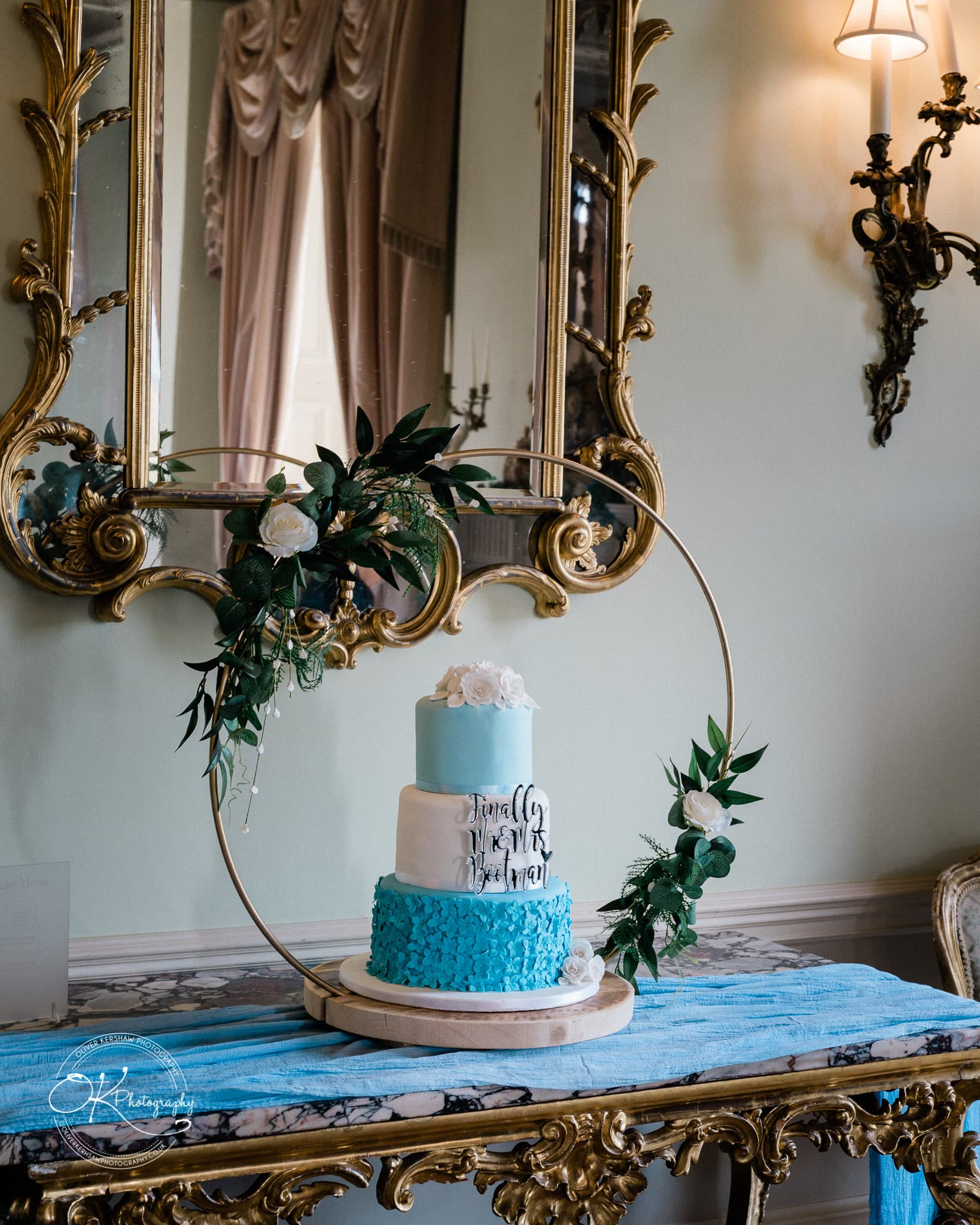 Handmade by Hannah is a bespoke wedding cake design company based in Leicestershire, UK. Hannah, the founder and lead cake designer, has a passion for creating beautiful, one-of-a-kind cakes that perfectly match her clients' personalities and wedding themes.
Whether you're looking for a classic tiered cake, a trendy naked cake, or something completely unique, Handmade by Hannah can help bring your vision to life. Hannah uses only the finest quality ingredients and takes great care to ensure that every cake is not only beautiful but also delicious.
In addition to wedding cakes, Handmade by Hannah also offers a range of other sweet treats, including cupcakes, cookies, and dessert tables. Hannah is happy to work with you to create a customized package that perfectly meets your needs and budget.
At Handmade by Hannah, the focus is on providing personalized, attentive service to each and every client. Hannah takes the time to get to know her clients and understand their vision for their wedding day, ensuring that each cake is a truly unique reflection of the couple.
If you're looking for a beautiful, delicious wedding cake that perfectly matches your style and personality, Handmade by Hannah is a perfect choice. Visit their website or get in touch to learn more about their services and book your consultation today.