Irnham hall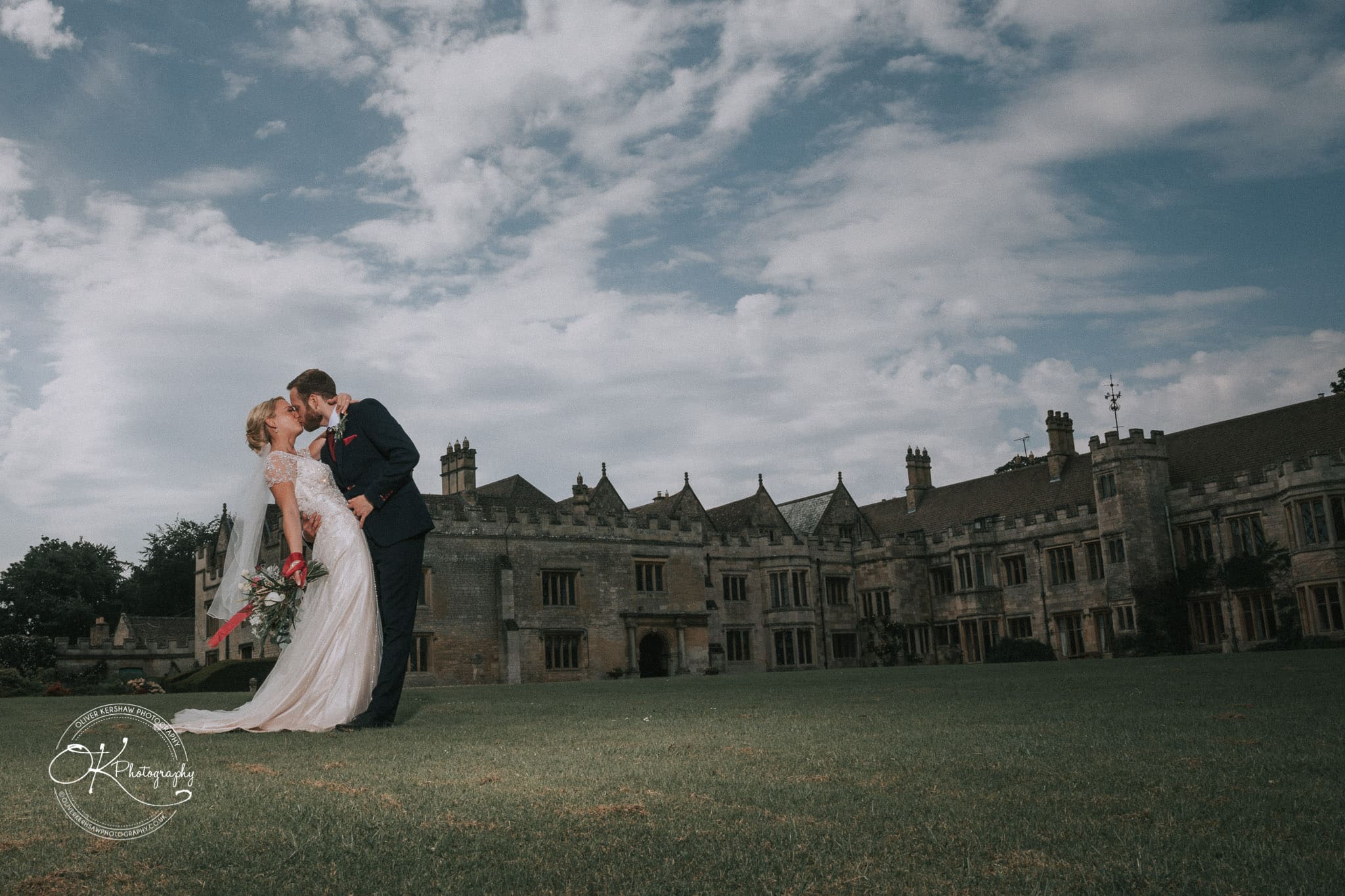 Irnham Hall is a stunning wedding venue located in Lincolnshire, UK. This beautiful country estate offers a picturesque and romantic setting for couples looking to tie the knot.
The historic house and gardens provide a variety of stunning backdrops for your wedding photographs, from the elegant Georgian interior to the tranquil lakes and gardens. Irnham Hall offers a range of different spaces for your ceremony and reception, including the beautiful Church of St. Andrew, which is situated on the estate grounds.
The team at Irnham Hall are committed to providing couples with a personalised and tailored experience. They work closely with each couple to create a bespoke wedding that perfectly reflects their unique style and vision. From catering to decor, every aspect of your wedding can be customised to your liking.
In addition to the beautiful setting and personalised service, Irnham Hall also offers luxury accommodation for you and your guests. The hall can accommodate up to 16 guests in the main house and there are also several cottages and lodges available on the estate.
Whether you're dreaming of a grand and formal affair or a relaxed and intimate celebration, Irnham Hall can provide the perfect setting for your special day. Visit their website to learn more about this stunning venue and to book your consultation today.