Jemma S Bridal Hair and MakeUp Artist
Jemma S Bridal Hair and MakeUp Artist
Jemma S Bridal Hair and MakeUp Artist
Jemma S Bridal Hair and MakeUp Artist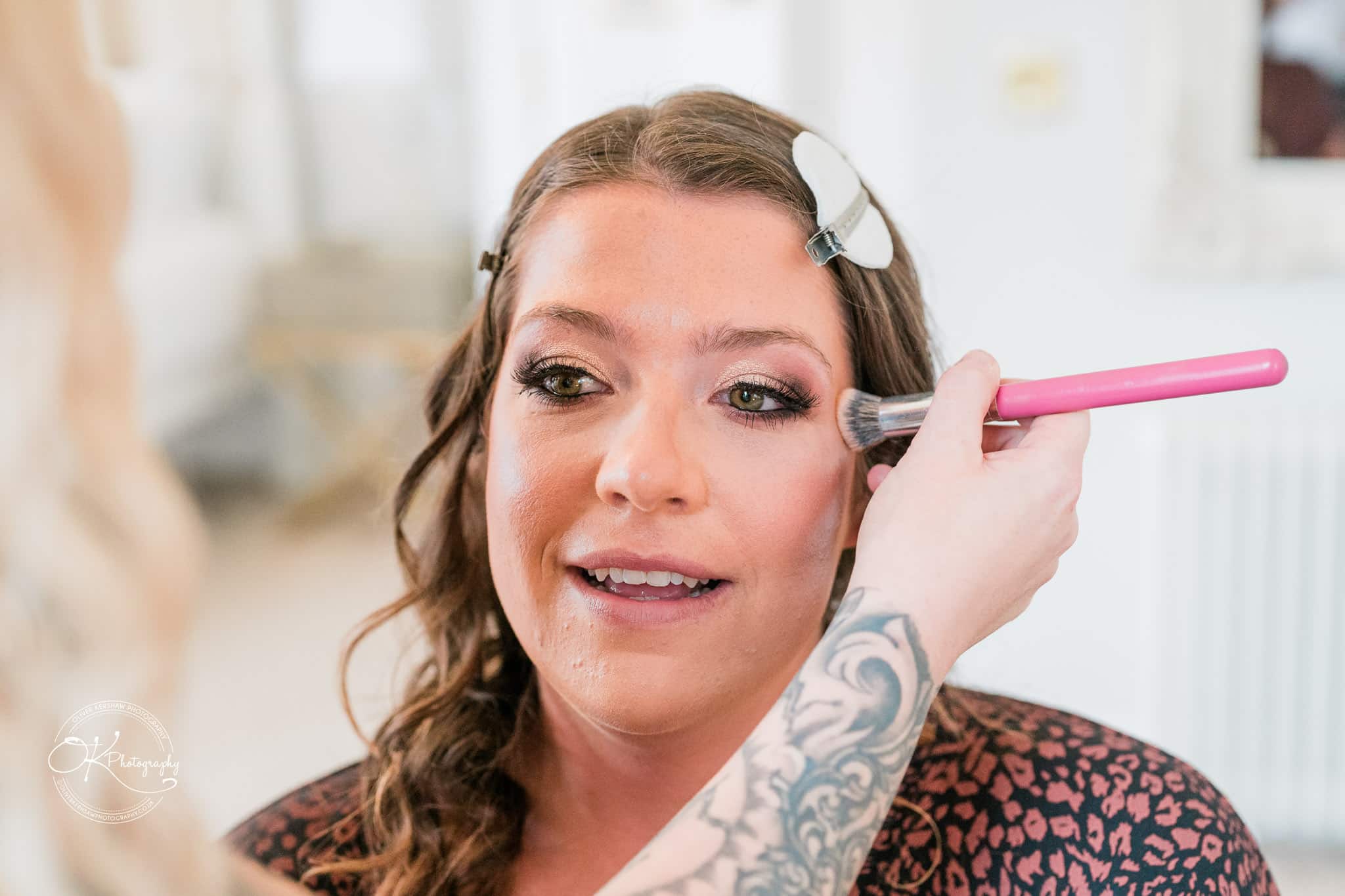 Leicester, Leicestershire, United Kingdom
Jemma S is a talented and experienced bridal hair and makeup artist who has been providing her services for several years. Her passion for enhancing the natural beauty of brides is evident in her work. Jemma S uses high-quality makeup products and techniques to ensure that each bride looks flawless on her special day.
Jemma S offers a range of services, including hair styling, makeup application, and consultations. She works closely with each bride to understand her unique style and preferences, and creates a look that is tailored to her individual needs.
Jemma S has received many positive reviews from her satisfied clients who have praised her professionalism, skill, and attention to detail. She is known for her friendly and personable approach, which helps to put brides at ease and make them feel comfortable on their wedding day.
Whether you are looking for a natural and elegant look or a glamorous and bold one, Jemma S can help you achieve your desired look. Contact her today to schedule a consultation and discuss your bridal hair and makeup needs.