Joanne Frith Bridal Alterations
Joanne Frith Bridal Alterations
Joanne Frith Bridal Alterations
Joanne Frith Bridal Alterations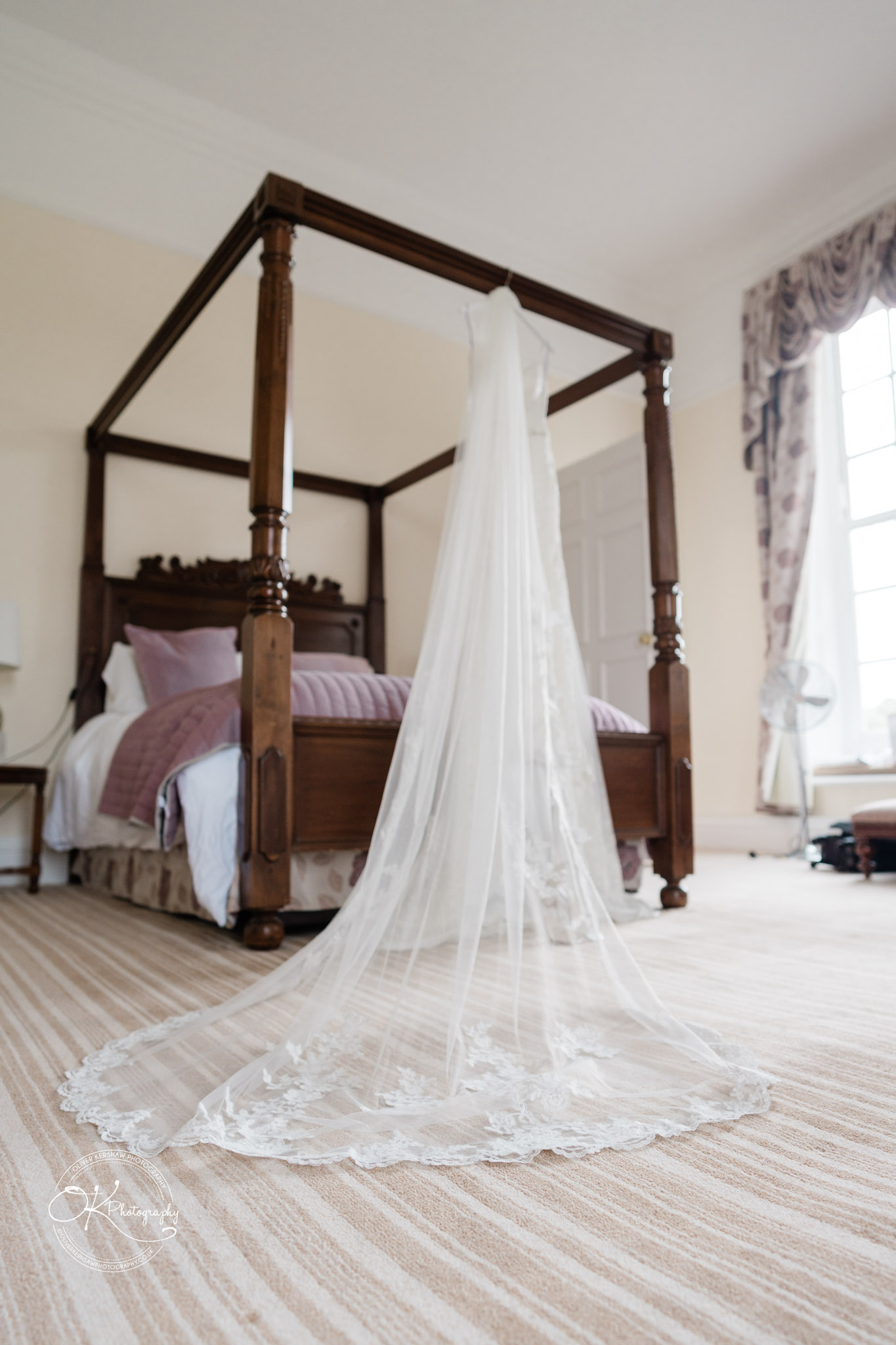 Elevate Your Bridal Experience with Joanne Frith Bridal Alterations
Introduction
Your wedding day is a momentous occasion, and you deserve to look and feel your absolute best. That's where Joanne Frith Bridal Alterations comes in. With unparalleled skill and dedication, Joanne Frith ensures that your dream wedding gown fits flawlessly, making you radiate confidence and elegance. In this article, we'll explore why Joanne Frith is the go-to expert for bridal alterations.
The Joanne Frith Difference
Precision and Expertise
Joanne Frith's journey in the world of bridal alterations is marked by a dedication to perfection. With years of experience, she has mastered the art of transforming wedding gowns into exquisite pieces that enhance your natural beauty. Joanne's meticulous attention to detail and precise alterations ensure that your dress not only fits like a dream but also complements your figure, making you look and feel stunning on your big day.
Customized Alterations
Every bride is unique, and so is her vision of the perfect wedding gown. Joanne understands this diversity and takes a personalized approach to every alteration. Whether you're looking for minor adjustments or a complete gown overhaul, Joanne's expertise lies in understanding your preferences and bringing your bridal dreams to life. Her ability to craft customized alterations sets her apart as a bridal alterations specialist who truly cares about your vision.
Comprehensive Bridal Alteration Services
Perfecting the Bridal Look
Joanne Frith specializes in bridal alterations, offering a wide range of services to ensure your gown is tailored to perfection. From hemming and adjustments to intricate lacework and beadwork alterations, Joanne has the skill to transform any wedding dress into a masterpiece. Her goal is to make your bridal look as unique and beautiful as your love story.
Timely Alterations
Wedding planning can be hectic, and timing is crucial. Joanne understands the importance of delivering alterations promptly without compromising quality. She works closely with brides to establish a timeline that aligns with wedding preparations, ensuring that your gown is ready in time for your special day.
Why Choose Joanne Frith Bridal Alterations?
Unwavering Commitment
What distinguishes Joanne is her unwavering commitment to her craft and clients. She is passionate about making brides feel extraordinary on their wedding day and is constantly refining her skills to stay at the forefront of bridal alterations.
Personalized Bridal Experience
Joanne believes that your bridal experience should be as memorable as the day itself. She offers personalized consultations, taking the time to understand your vision and expectations. This collaborative approach ensures that the alterations process is stress-free and enjoyable.
Book Your Bridal Alterations Today
Ready to elevate your bridal experience? Contact Joanne Frith Bridal Alterations today to schedule a consultation and embark on a journey to the perfect wedding gown. With Joanne's expertise, your wedding day look will be nothing short of spectacular.