Laura Cahoon – Elegance Bridal Hair
Laura Cahoon – Elegance Bridal Hair
Laura Cahoon – Elegance Bridal Hair
Laura Cahoon – Elegance Bridal Hair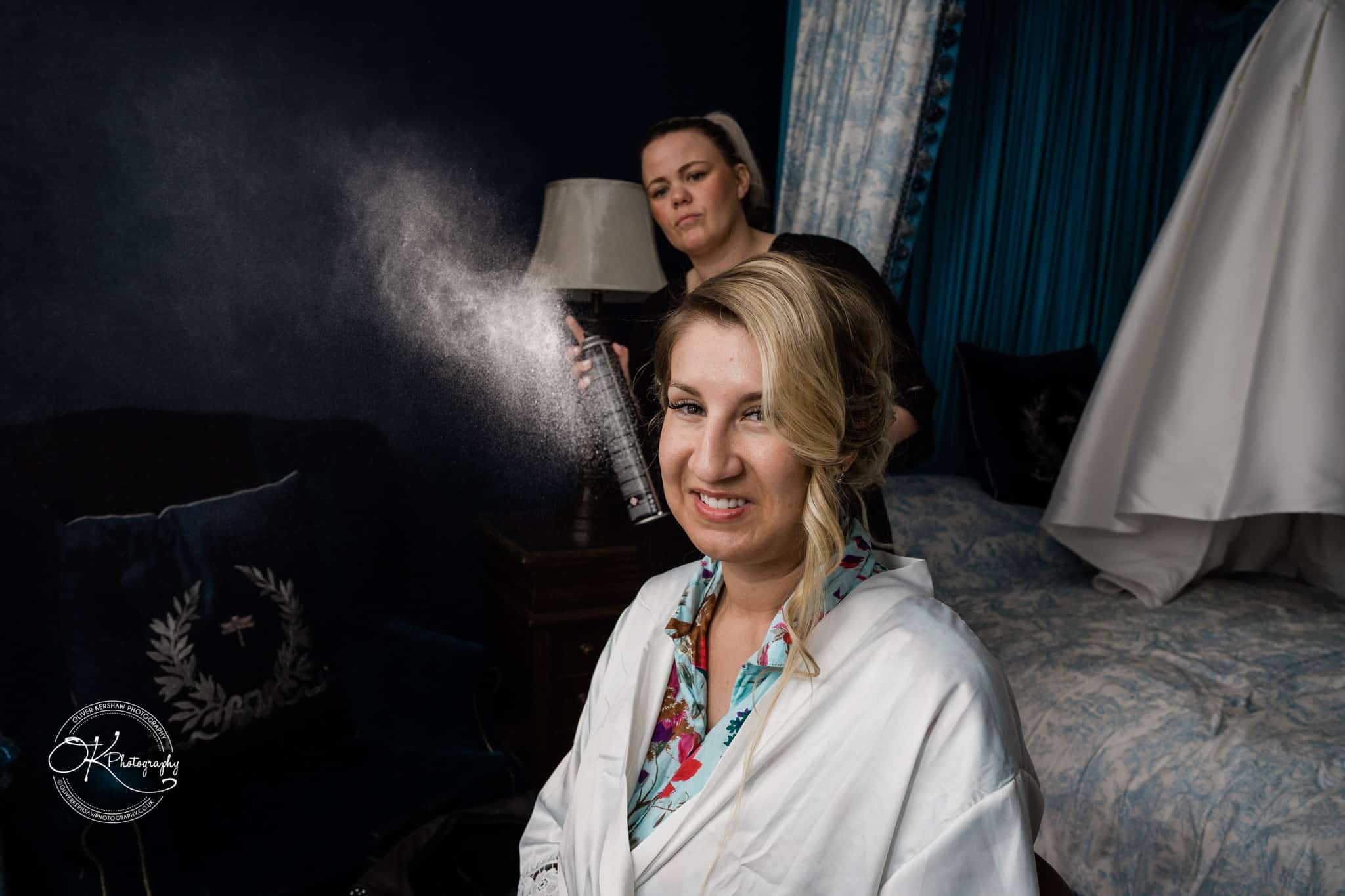 Laura Cahoon - Elegance Bridal Hair: Your Ultimate Wedding Hair Stylist
Your wedding day is the most important day of your life, and you want everything to be perfect, especially your hair. Laura Cahoon, the founder of Elegance Bridal Hair, is here to make sure that your hair is flawless on your big day.
With over a decade of experience in bridal hair styling, Laura has become a go-to hairstylist for brides-to-be in the UK. Her expertise and passion for creating beautiful hairstyles have earned her a reputation for excellence in the wedding industry.
Laura's Philosophy
Laura understands that every bride is unique and has her own style, preferences, and hair type. She takes the time to listen to each bride and work with them to create a hairstyle that reflects their personality and enhances their natural beauty.
Laura's goal is to make every bride feel confident, comfortable, and stunning on their special day. She uses high-quality products and techniques to ensure that your hair stays in place all day and looks great in all your wedding photos.
Laura's Services
Laura offers a range of bridal hair services, including hair trials, consultation, and wedding day styling. She can create a variety of hairstyles, from classic updos to bohemian braids, to match your wedding theme and dress style.
Laura is also an expert in hair extensions and can add volume and length to your hair to create the perfect bridal look. Her services extend beyond the bride to the bridal party, including bridesmaids, mothers of the bride and groom, and flower girls.
Why Choose Laura Cahoon - Elegance Bridal Hair
Choosing Laura Cahoon for your wedding hair means you're getting more than just a hairstylist. You're getting a dedicated professional who will go above and beyond to make sure you look and feel your best on your special day.
Laura's experience, expertise, and passion for bridal hair are evident in every aspect of her business. From the initial consultation to the final styling touches, Laura will work tirelessly to ensure that you get the hairstyle of your dreams.
Conclusion
Your wedding day is one of the most important days of your life, and you deserve to look and feel your best. With Laura Cahoon - Elegance Bridal Hair, you can rest assured that your hair is in good hands. She will work with you to create a hairstyle that complements your dress, suits your style, and enhances your natural beauty. Contact Laura today to schedule your bridal hair trial and experience the Elegance Bridal Hair difference.