Make it Special Events
Make it Special Events
Make it Special Events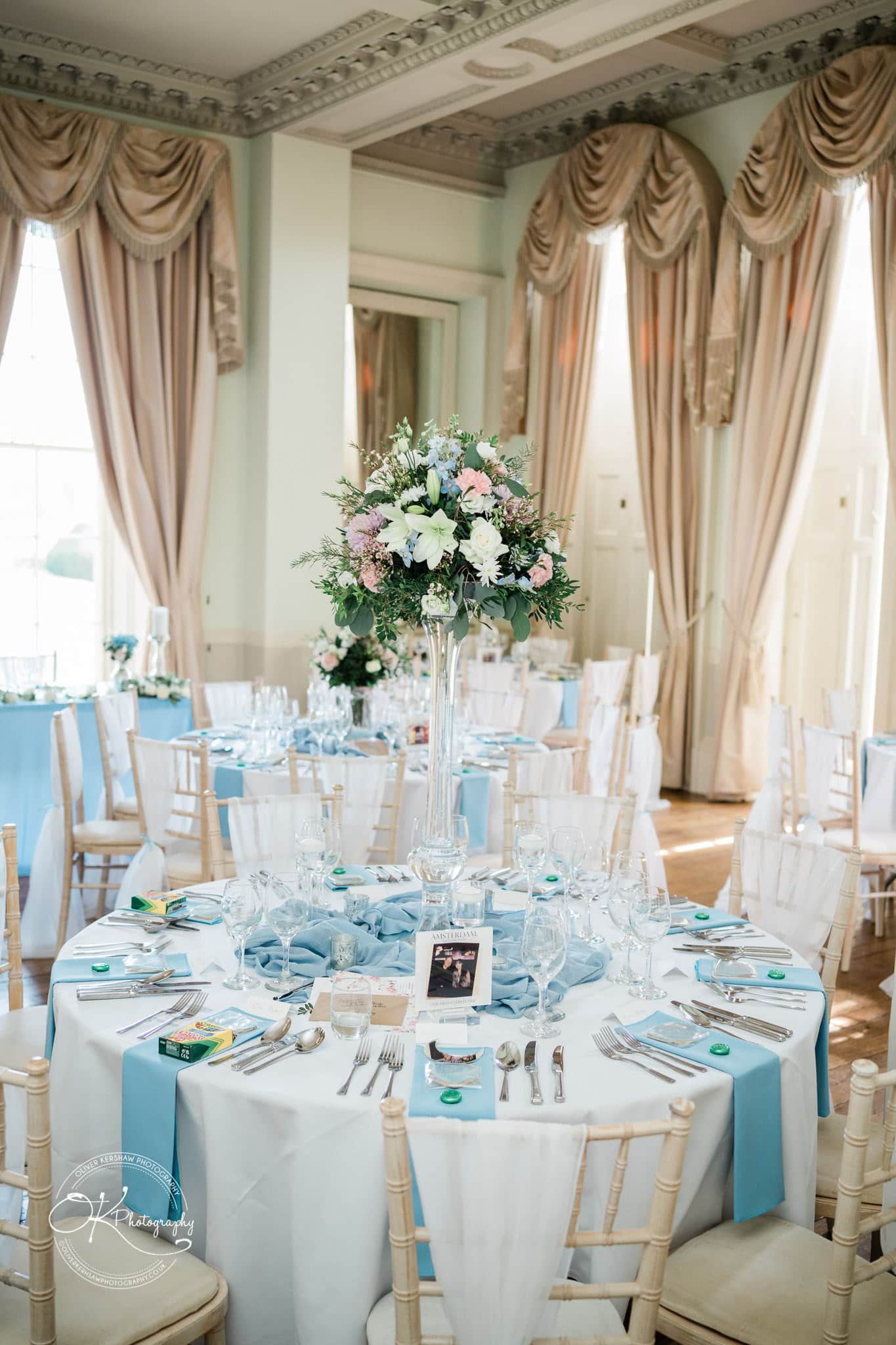 Make it Special Events: Creating Unforgettable Moments
Make it Special Events is an event planning company that specializes in creating unique and personalized experiences for its clients. With a team of highly skilled professionals, they have successfully organized and executed a range of events, including weddings, corporate events, and private parties.
From the initial consultation to the final event, Make it Special Events works closely with its clients to ensure that every detail is taken care of. They pride themselves on their attention to detail, creative flair, and exceptional organizational skills.
One of the standout features of Make it Special Events is their ability to create bespoke and personalized events. Whether it's a themed wedding or a corporate event with a specific brand message, they work tirelessly to ensure that the event is tailored to the client's needs and vision.
The team at Make it Special Events has a wealth of experience in the events industry, and they use this to their advantage to deliver exceptional results.
They have built strong relationships with suppliers, venues, and other industry professionals, enabling them to provide their clients with the best possible service.
One of the keys to Make it Special Events' success is their dedication to their clients. They understand that every client is unique, and they take the time to get to know them and their requirements. This enables them to create events that truly reflect the client's personality and style.
Whether it's a grand wedding or an intimate birthday celebration, Make it Special Events has the expertise, creativity, and passion to create an unforgettable event. With their attention to detail and commitment to excellence, they are a top choice for anyone looking for a professional event planning service.
In summary, Make it Special Events is a top-notch event planning company that specializes in creating personalized and memorable events. With a talented team of professionals, a commitment to excellence, and a focus on client satisfaction, they are sure to exceed your expectations and create an unforgettable experience for you and your guests.