Makeup artist Derby – Studio 4.6
Makeup artist Derby – Studio 4.6
Makeup artist Derby – Studio 4.6
Makeup artist Derby – Studio 4.6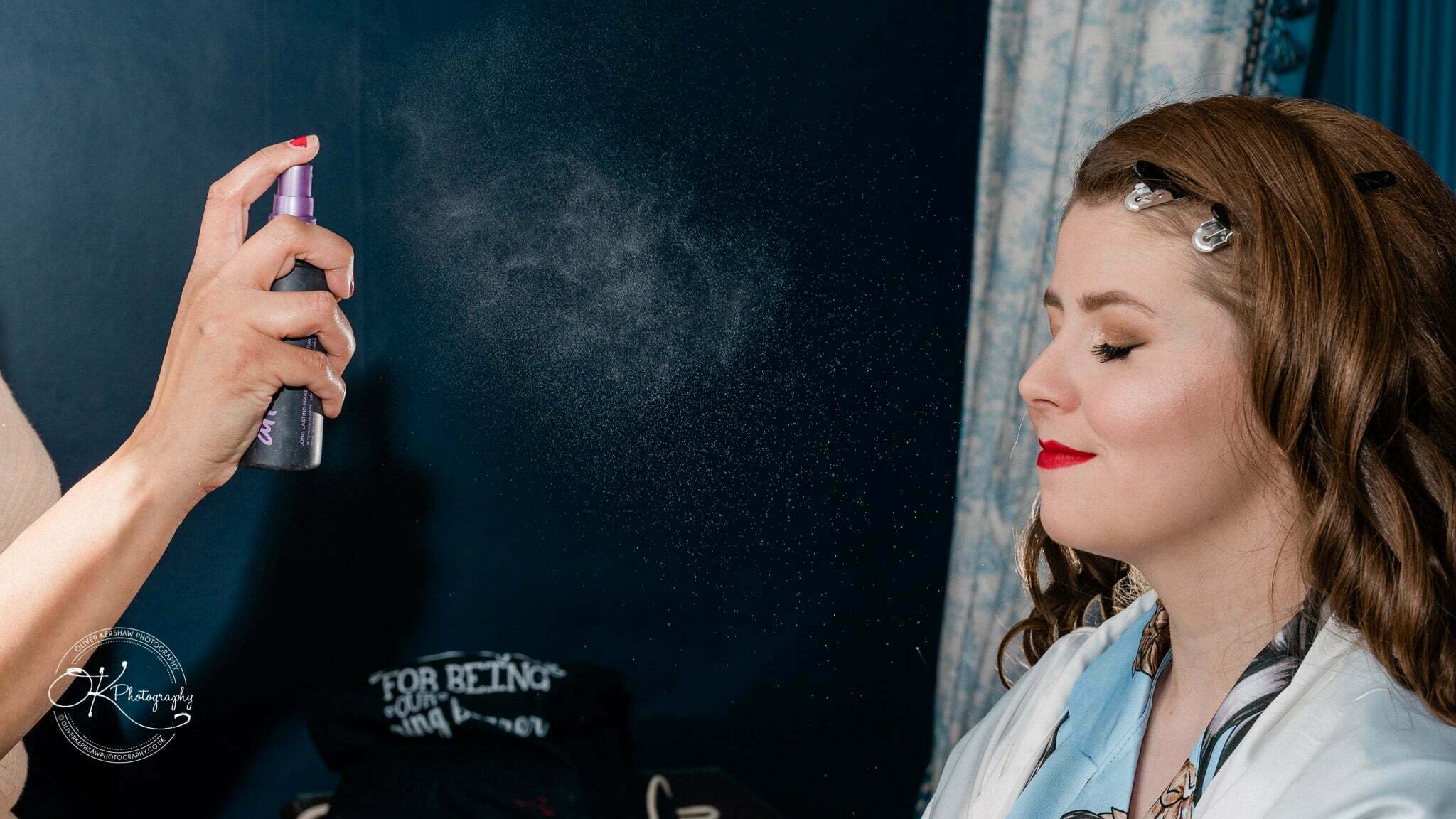 Makeup Artist Derby - Studio 4.6
Looking for a professional makeup artist for your big day? Look no further than Studio 4.6 in Derby, UK.
Founded by makeup artist Sarah, Studio 4.6 offers a range of makeup services to make you feel your best on your wedding day, prom night, or any special occasion. Sarah has a passion for makeup and a keen eye for detail, ensuring that you will look flawless and beautiful for your event.
Studio 4.6 uses only high-quality makeup products to ensure a long-lasting and flawless finish. Whether you want a natural look or something more dramatic, Sarah can create a look that complements your unique features and style.
In addition to makeup services, Studio 4.6 also offers makeup lessons, perfect for those who want to improve their own makeup skills or for those who simply want to learn more about makeup application.
Sarah has a warm and friendly personality and is dedicated to providing each client with the highest level of service. Her attention to detail and passion for makeup is evident in the beautiful and flawless looks she creates.
If you're in Derby or the surrounding areas and looking for a professional makeup artist for your special event, be sure to check out Studio 4.6. With Sarah's expertise and passion for makeup, you can trust that you'll look and feel your best on your special day.