Moo & Bro Events
Moo & Bro Events
Moo & Bro Events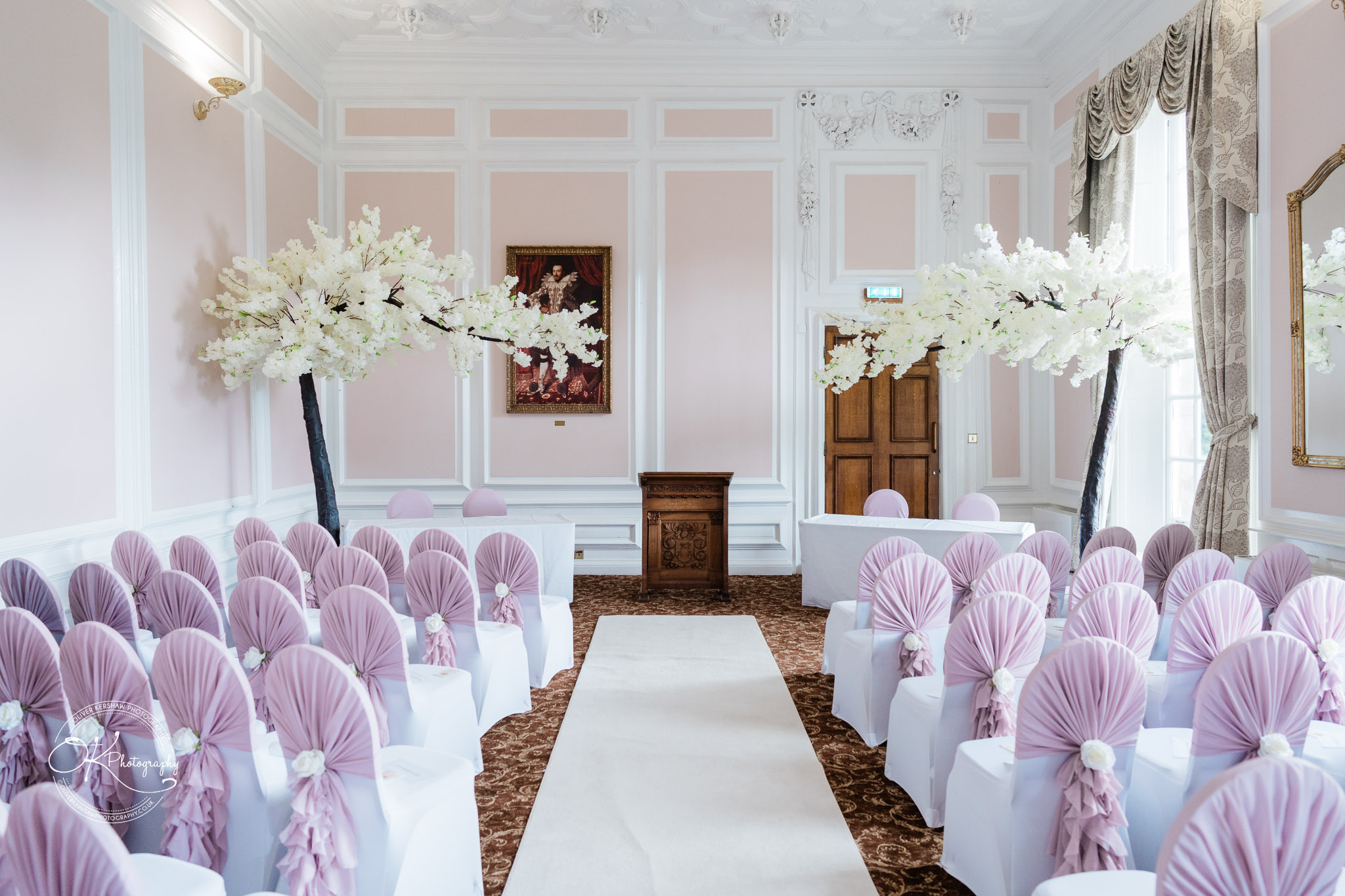 Leicester, Leicestershire, United Kingdom
Elevate Your Event Planning with MooBro Events
Introduction
When it comes to organizing exceptional events that leave lasting memories, look no further than MooBro Events. We are your go-to event planning experts, dedicated to making your special occasion a resounding success. In this article, we'll explore how MooBro Events stands out in the world of event planning, offering unparalleled services and expertise.
Crafting Unforgettable Moments
A Personalized Approach
At MooBro Events, we understand that every event is unique. Whether it's a wedding, corporate gathering, or a milestone celebration, we tailor our services to meet your specific needs and desires. Our team of experienced event planners takes the time to get to know you and your vision, ensuring that every detail reflects your individual style and preferences.
Creativity and Innovation
We pride ourselves on our creative flair and innovative solutions. From stunning decor to innovative themes, we bring fresh and imaginative ideas to the table, making your event stand out from the crowd. Our commitment to creativity ensures that your event is a true reflection of your personality and aspirations.
Comprehensive Event Services
End-to-End Planning
MooBro Events offers comprehensive event planning services, covering every aspect of your occasion. From venue selection and design to catering and entertainment, we handle it all, allowing you to relax and enjoy your event. Our meticulous planning and attention to detail ensure a seamless and stress-free experience.
Professional Vendor Network
Over the years, we have built a vast network of trusted vendors and suppliers. We only collaborate with the best in the industry, ensuring that you receive top-quality services and products. This network allows us to negotiate competitive prices on your behalf, providing excellent value for your investment.
Why Choose MooBro Events?
Experience and Expertise
With years of experience in the event planning industry, MooBro Events has a proven track record of success. Our team has orchestrated a wide range of events, from intimate gatherings to large-scale productions. We bring this wealth of experience to every project, guaranteeing a flawless execution.
Stress-Free Planning
Planning an event can be overwhelming, but with MooBro Events by your side, you can leave the stress behind. We handle all the logistics, timelines, and coordination, allowing you to focus on enjoying your event and creating cherished memories.
Unparalleled Customer Satisfaction
Our commitment to excellence has earned us a reputation for exceptional customer satisfaction. We take pride in exceeding our clients' expectations and turning their visions into reality. Your happiness is our ultimate goal, and we go the extra mile to ensure your event is a resounding success.
Contact Us Today
Ready to elevate your event planning experience? Contact MooBro Events today to discuss your upcoming event and let us help you create a memorable occasion that will leave a lasting impression on you and your guests.