Mythe Barn Wedding Venue
Mythe Barn Wedding Venue
Mythe Barn Wedding Venue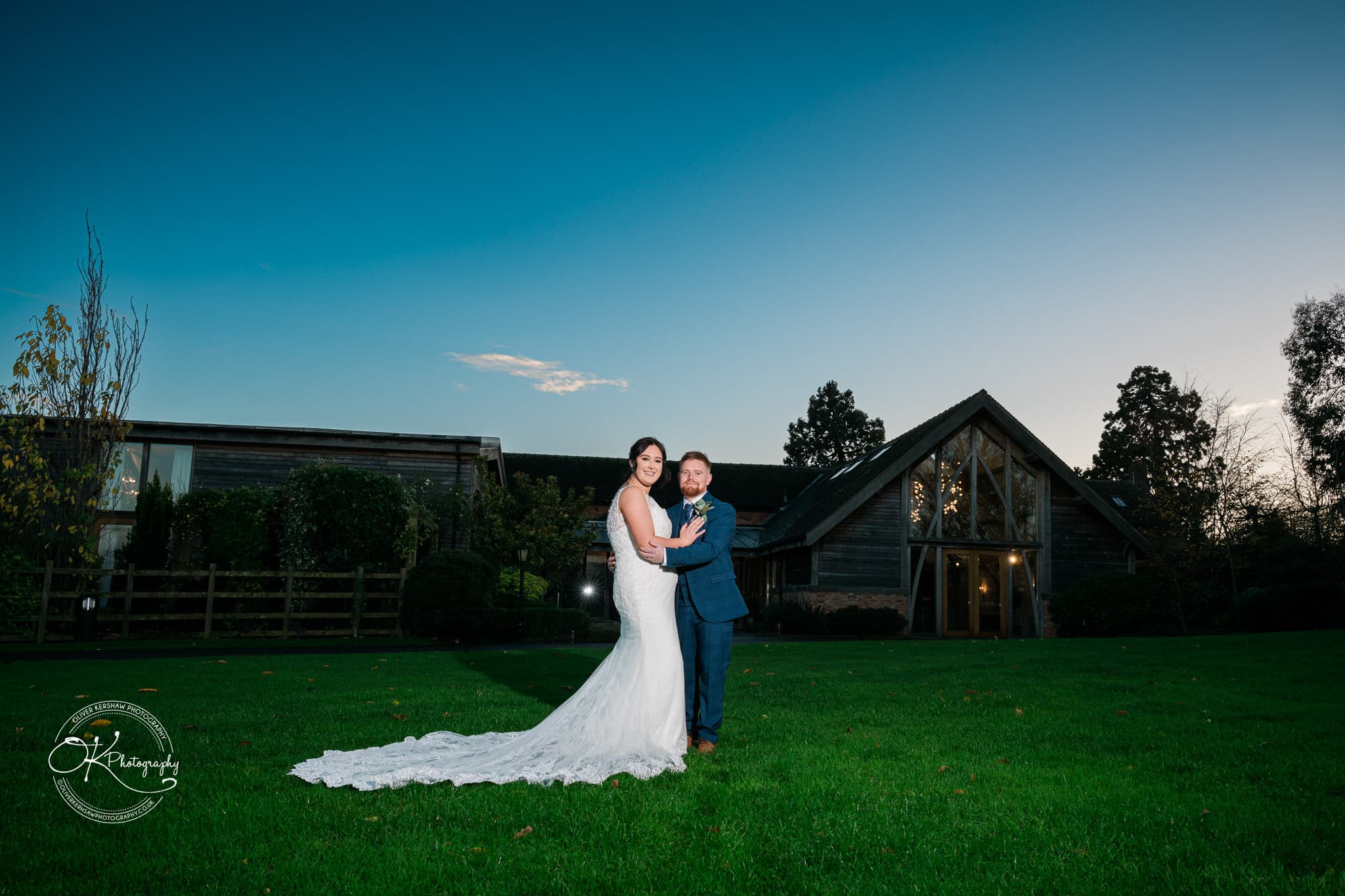 Mythe Barn is an enchanting and picturesque wedding venue that offers a perfect blend of modern and rustic charm. Nestled in the heart of the stunning Leicestershire countryside, this venue provides an idyllic backdrop for your special day.
With its elegant oak-framed barns and beautifully landscaped gardens, Mythe Barn offers a stunning setting for your wedding ceremony and reception. The venue is well-equipped with state-of-the-art facilities, including a top-of-the-line sound system and exquisite lighting, which adds a magical touch to your wedding celebration.
One of the standout features of Mythe Barn is its versatility. Whether you're planning an intimate gathering or a grand affair, the venue can be adapted to suit your needs. The barns can accommodate up to 150 guests for a seated meal and up to 200 guests for an evening reception, making it the perfect choice for both small and large weddings.
The dedicated team at Mythe Barn is passionate about making your wedding day as special and stress-free as possible. From the initial planning stages to the big day itself, they are on hand to provide support and guidance every step of the way. They work closely with you to ensure that every detail of your wedding is executed to perfection.
Overall, Mythe Barn is a truly stunning wedding venue that is sure to leave a lasting impression on you and your guests. With its elegant yet rustic charm, modern facilities, and stunning surroundings, it provides the perfect backdrop for your dream wedding.