Nutmeg Cakes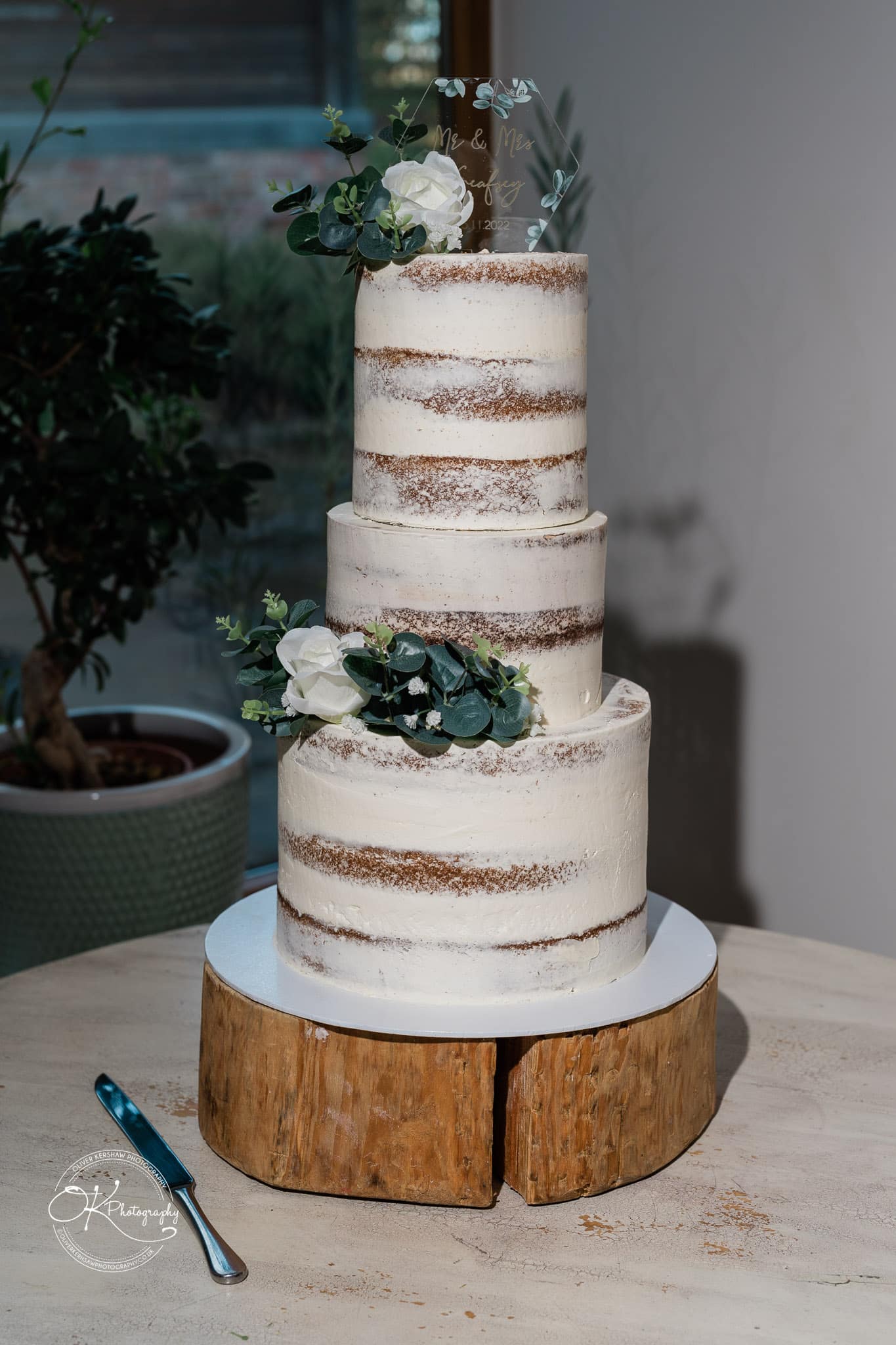 Nutmeg Cakes is a premium wedding cake bakery that specializes in creating stunning bespoke wedding cakes for couples across the UK. With a passion for creativity and attention to detail, Nutmeg Cakes is the perfect choice for those seeking a unique and delicious centerpiece for their wedding celebration.
The team at Nutmeg Cakes prides itself on using only the highest quality ingredients to create their cakes, ensuring that each one is not only beautiful but also delicious. From classic flavors like vanilla and chocolate to more unique options like lavender and earl grey, there is something for every taste preference.
One of the standout features of Nutmeg Cakes is their commitment to creating truly bespoke cakes that are tailored to each couple's unique vision for their special day. Whether you're looking for a traditional tiered cake or a more modern and unconventional design, the talented team at Nutmeg Cakes can bring your dream cake to life.
In addition to creating stunning wedding cakes, Nutmeg Cakes also offers a range of other sweet treats, including cupcakes, cookies, and macarons. They can even create dessert tables that are sure to impress your guests and make your wedding celebration even more memorable.
Overall, Nutmeg Cakes is a truly exceptional wedding cake bakery that offers the perfect blend of creativity, quality, and deliciousness. If you're looking for a wedding cake that is not only beautiful but also truly delicious, Nutmeg Cakes is the perfect choice. Contact them today to discuss your bespoke wedding cake needs and make your dream cake a reality.