Rothley Court Hotel Wedding Venue
Rothley Court Hotel Wedding Venue
Rothley Court Hotel Wedding Venue
Rothley Court Hotel Wedding Venue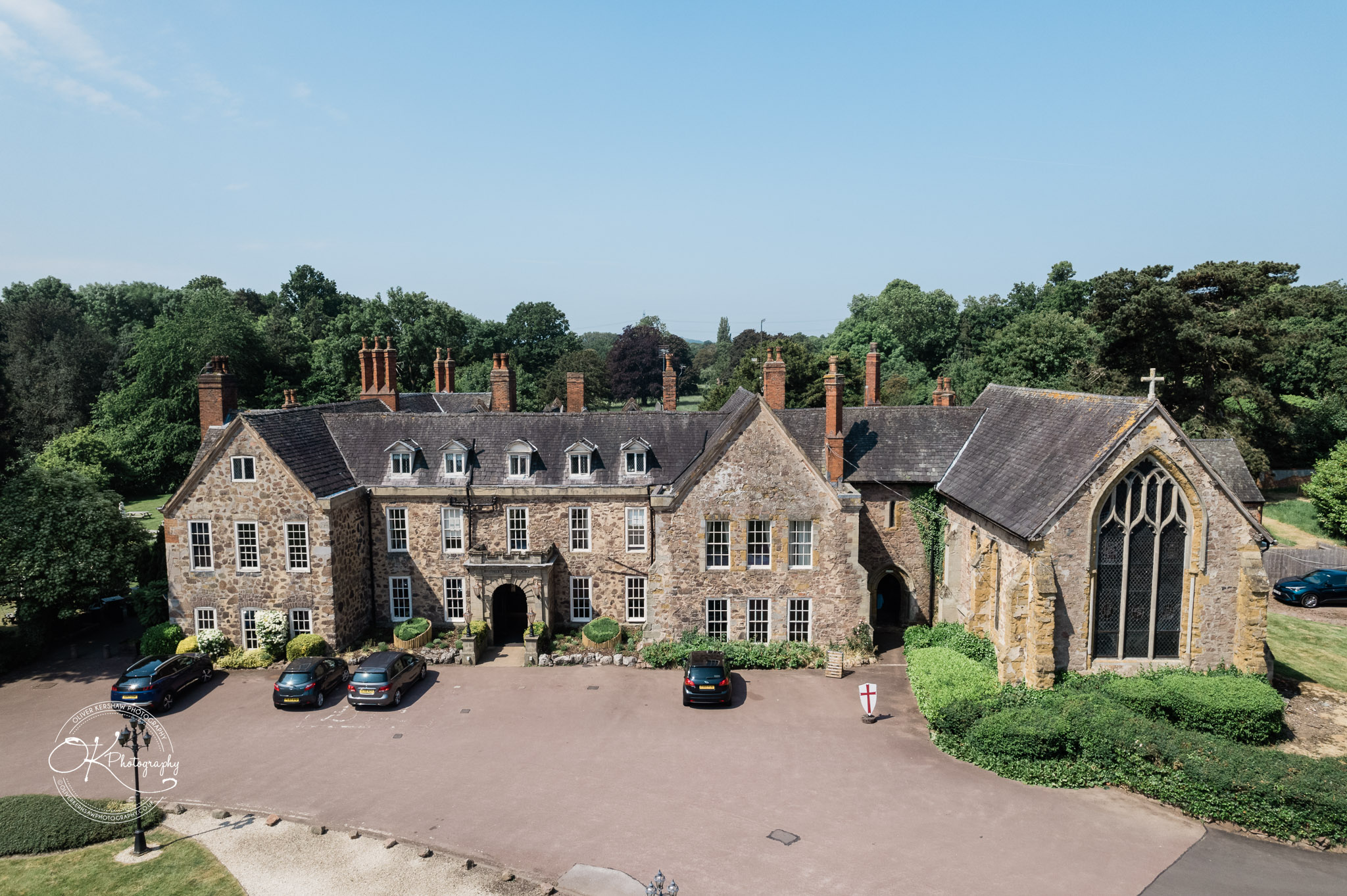 Westfield Lane

,

Rothley, Leicestershire, United Kingdom

LE7 7LG
Unveiling the Charm of Rothley Court Hotel: The Perfect Wedding Venue
Introduction
Are you on the quest for a wedding venue that blends history, elegance, and romance seamlessly? Look no further than the enchanting Rothley Court Hotel. Nestled in the picturesque Leicestershire countryside, this historic gem is more than just a place to exchange vows; it's a fairy tale waiting to be written. In this article, we'll explore every facet of Rothley Court Hotel as a wedding venue, from its rich history to its modern amenities, and why it's the ideal choice for your special day.
A Glimpse into History
 A Stately Manor with a Storied Past
Rothley Court Hotel is not just any wedding venue; it's a piece of history. Dating back to the 13th century, this Grade I listed building has witnessed centuries of love stories. As you step onto the grounds, you'll be transported back in time, surrounded by the echoes of romance and tradition.
Architectural Marvel
One of the standout features of Rothley Court is its architectural beauty. The stunning Tudor-style manor boasts intricate woodwork, stained glass windows, and a grand oak staircase, providing the perfect backdrop for your wedding photos.
Idyllic Grounds
The hotel is set within ten acres of lush, manicured gardens, making it a dream location for outdoor ceremonies and memorable walks with your loved ones.
Modern Amenities for Your Special Day
Exquisite Event Spaces
Rothley Court Hotel offers a variety of event spaces to suit your preferences. Whether you envision an intimate gathering or a lavish celebration, there's a room that will capture your heart.
Culinary Delights
Your wedding feast will be a culinary masterpiece, with the hotel's talented chefs crafting a menu tailored to your tastes. The emphasis here is on locally sourced, seasonal ingredients, ensuring a memorable dining experience for you and your guests.
Accommodation
For the ultimate convenience, the hotel boasts a range of comfortable and stylish rooms. After the celebrations, you and your guests can retire to luxurious quarters, making it a true destination wedding experience.
Your Dream Wedding Comes to Life
Personalized Service
At Rothley Court Hotel, your wedding vision becomes a reality. The dedicated events team works closely with you, ensuring every detail is perfect, from floral arrangements to entertainment.
Ceremony Options
Choose from a range of enchanting ceremony locations, including the historic chapel, the charming courtyard, or the stunning gardens. Each setting offers its own unique charm.
Unforgettable Moments
Your wedding day will be filled with unforgettable moments, whether it's saying "I do" in the elegant chapel or dancing the night away under the stars. Rothley Court Hotel provides a canvas for your love story to unfold.
In the heart of Leicestershire, Rothley Court Hotel stands as a testament to love, history, and elegance. It's not just a wedding venue; it's a destination where dreams come true. From its rich history to its modern amenities and personalized service, Rothley Court Hotel encapsulates the essence of a perfect wedding venue.
FAQs
Q1: Can I visit the Rothley Court Hotel before booking it for my wedding?
Absolutely! Rothley Court Hotel welcomes couples to tour the property and discuss their wedding plans with the events team. It's a great way to experience the magic firsthand.
Q2: Is there parking available for wedding guests?
Yes, the hotel offers ample on-site parking for your guests' convenience.
Q3: Can I bring my preferred vendors, such as a photographer or florist?
Certainly! Rothley Court Hotel is flexible and allows you to bring in your chosen vendors to personalize your wedding day.
Q4: What is the capacity for wedding guests at the hotel?
The hotel can accommodate weddings of various sizes, from intimate gatherings to larger celebrations. The events team can help you choose the perfect space for your guest list.
Q5: Is there accommodation available for guests who wish to stay overnight?
Yes, the hotel offers comfortable accommodations for both the wedding couple and their guests, ensuring a seamless and enjoyable celebration.
Rothley Court Hotel is more than just a venue; it's a canvas upon which you can paint the wedding of your dreams. With its historic charm, modern amenities, and dedicated team, it's the perfect place to begin your journey into marital bliss.