Sage and belle – Table Dressing
Sage and belle – Table Dressing
Sage and belle – Table Dressing
Sage and belle – Table Dressing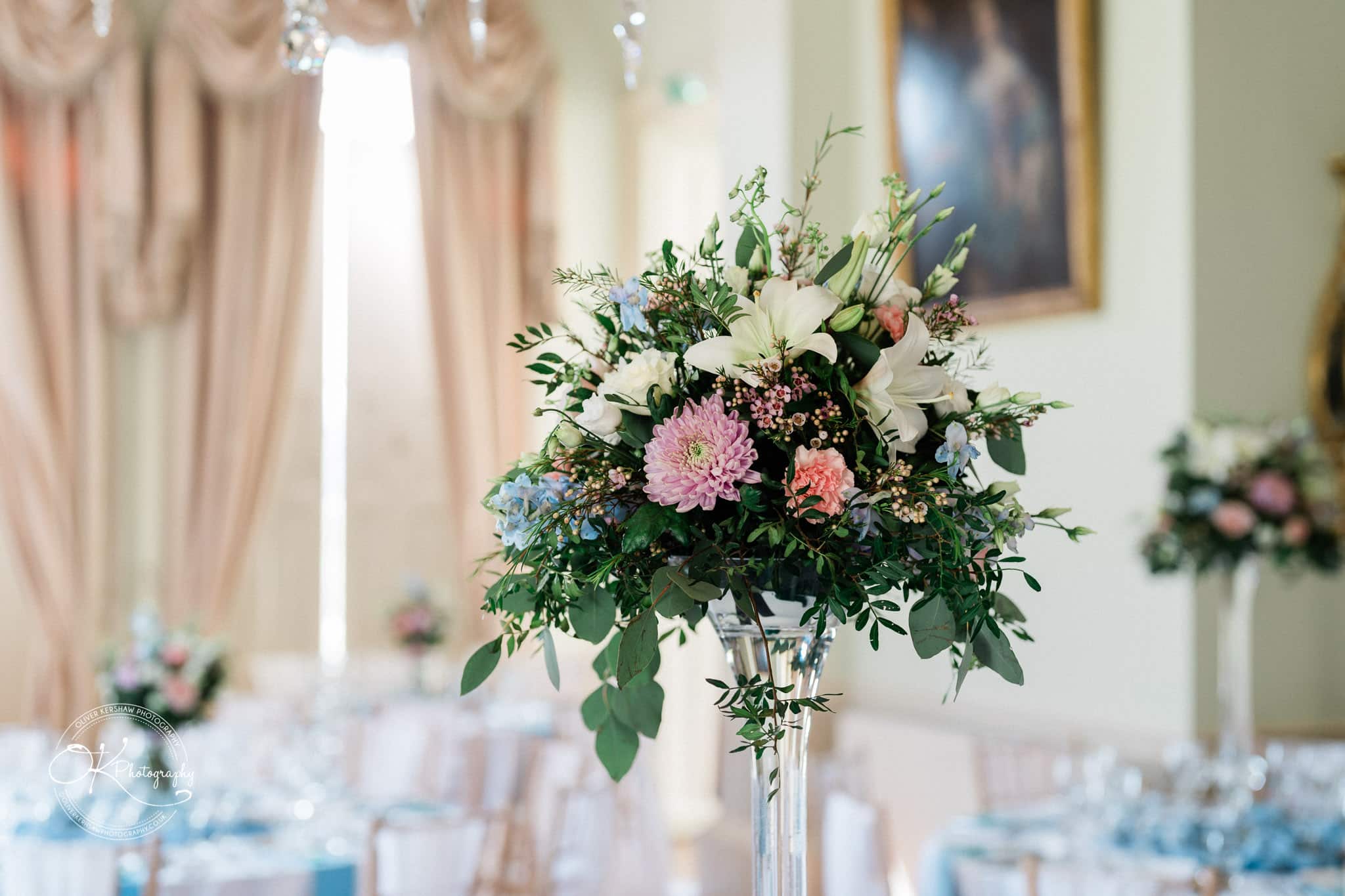 Sage and Belle - Table Dressing is a business that specializes in creating beautiful table settings for weddings and events. Their unique designs and attention to detail help transform any space into a stunning and elegant setting.
Whether you're planning a grand wedding reception or an intimate gathering, Sage and Belle can create the perfect tablescape to suit your style and theme. From classic centerpieces with fresh flowers to rustic table settings with natural elements, their team works closely with you to bring your vision to life.
Sage and Belle offers a range of table dressing packages to fit any budget and style. They provide all the necessary items, such as table linens, napkins, glassware, and decor, so you don't have to worry about a thing. Their team will handle everything from the initial consultation to the final set up on the day of your event, ensuring a stress-free and seamless experience.
If you're looking to add a touch of elegance and sophistication to your wedding or event, Sage and Belle - Table Dressing is the perfect choice. Their stunning designs and impeccable service will leave your guests in awe and make your special day unforgettable.