Shottle Hall Wedding Venue
Shottle Hall Wedding Venue
Shottle Hall Wedding Venue
Shottle Hall Wedding Venue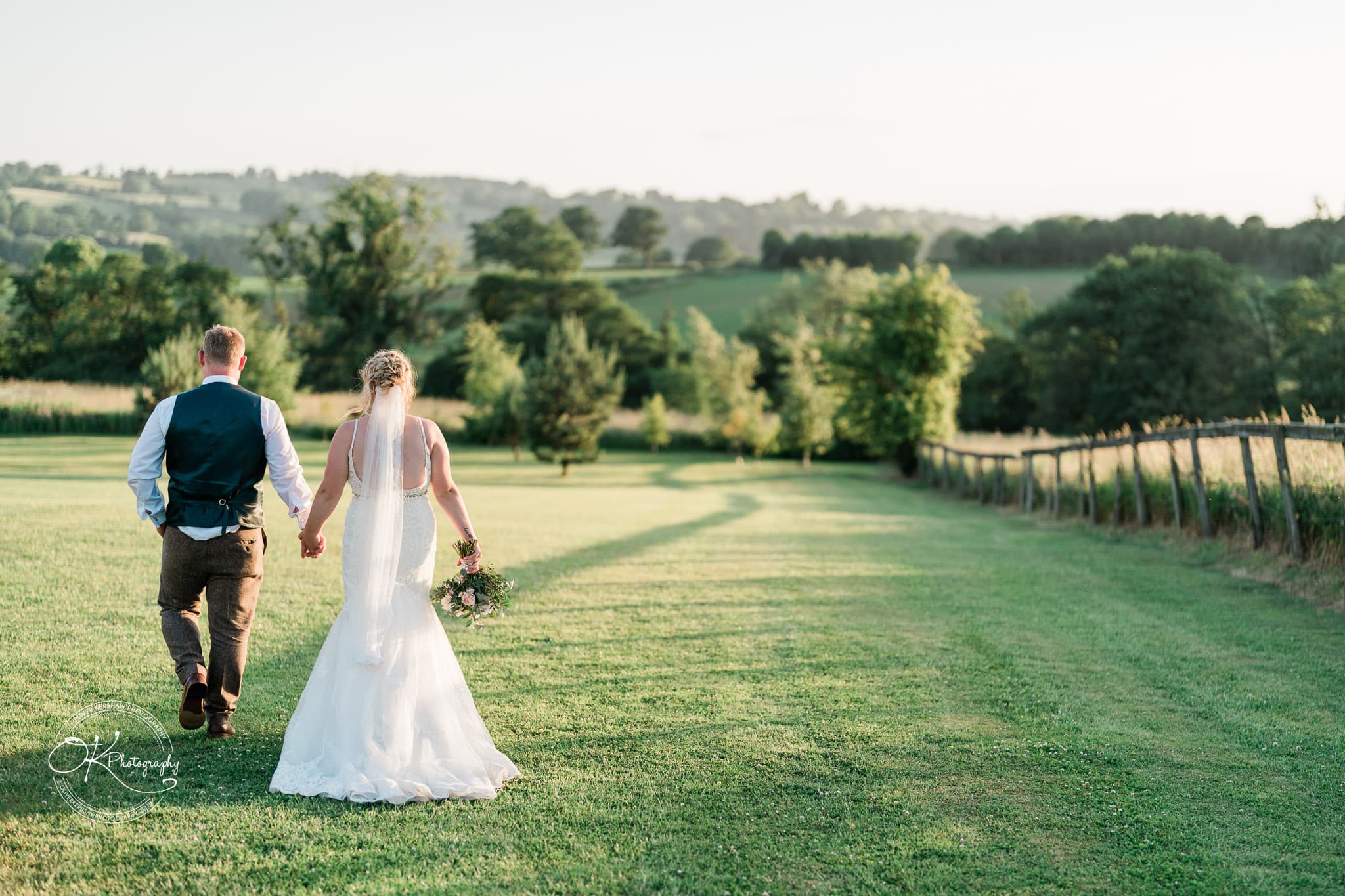 white Lane

,

Shottle, Derbyshire, United Kingdom

DE56 2EB
Shottle Hall is a stunning country house located in the heart of Derbyshire. The venue is set on a grand estate that boasts beautiful gardens and picturesque views, making it the perfect setting for a romantic wedding.
The historic house offers a variety of spaces for your special day, including a grand hall for ceremonies, a beautiful ballroom for receptions, and a charming garden terrace for outdoor celebrations. The halls are beautifully decorated with elegant chandeliers, grand fireplaces, and large windows that let in natural light, creating a warm and inviting atmosphere.
One of the hallmarks of Shottle Hall is its beautiful gardens, which offer a variety of romantic spots for wedding photography. From the lush greenery of the lawns to the peaceful pond, the gardens provide a perfect backdrop for capturing special moments. There are also a variety of outdoor spaces for the couple to take the most beautiful photo.
Shottle Hall is a versatile venue that can accommodate both intimate and grand weddings. The venue can accommodate up to 150 guests for a seated reception, making it perfect for both small and large weddings. The venue also has a range of accommodation options, including a beautiful bridal suite, so you and your guests can enjoy a comfortable stay.
The staff at Shottle Hall are dedicated to making your wedding day perfect. They will work closely with you to ensure that your wedding is tailored to your specific needs and desires. From the moment you arrive, the staff will be on hand to assist you, making sure that everything runs smoothly on your special day.
In conclusion, Shottle Hall is a truly magical venue that offers a beautiful and elegant setting for your wedding day. With its grand house, stunning gardens, and dedicated staff, it's the perfect place to make your wedding day unforgettable. Whether you're planning an intimate or grand wedding, Shottle Hall is a perfect choice for your big day.