Soar Valley Brides
Soar Valley Brides
Soar Valley Brides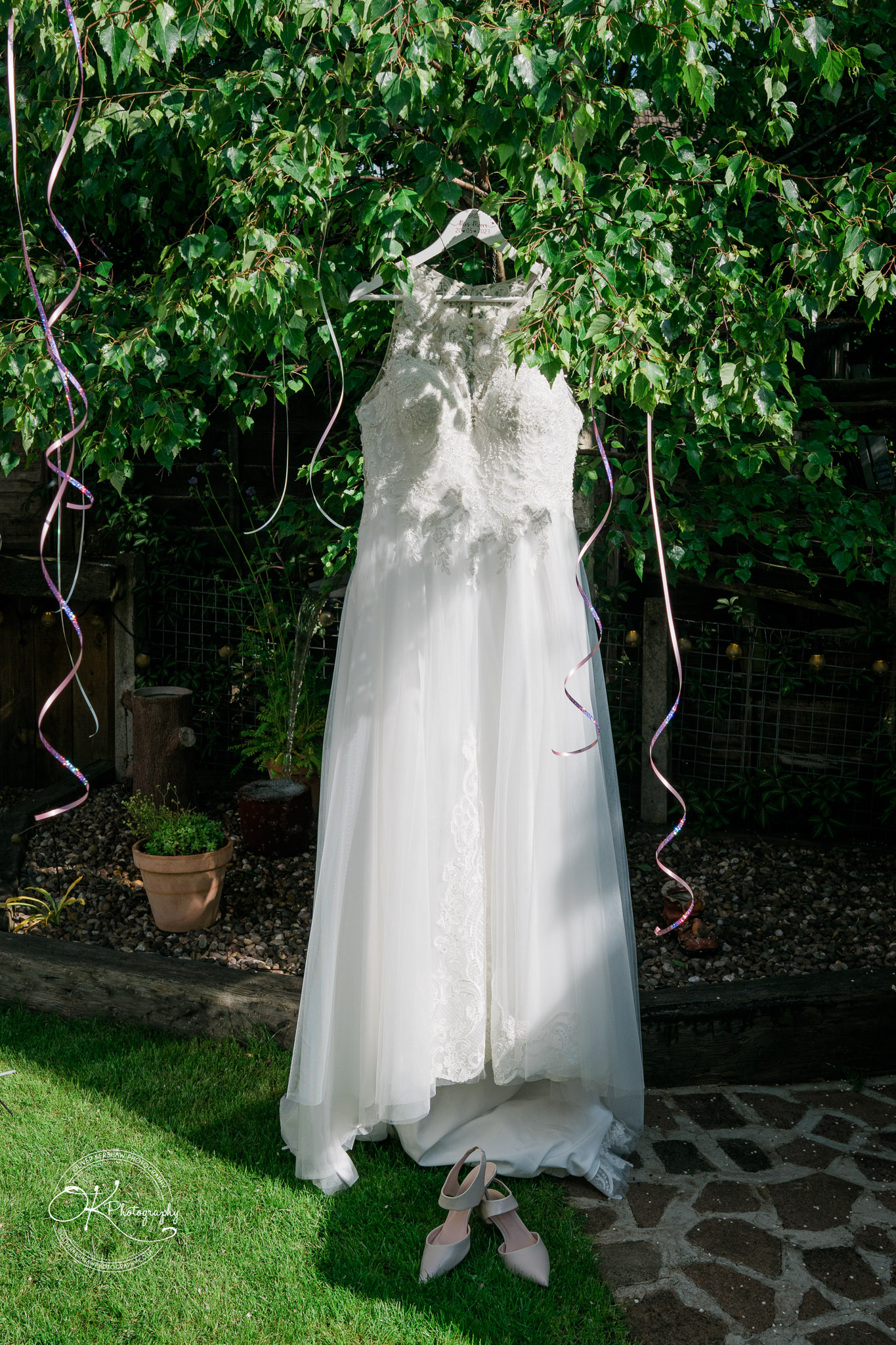 7 High Street

, Sileby,

Leicester, Leicestershire, United Kingdom
Soar Valley Brides: Your Bridal Dream Destination
Every bride envisions their wedding day as a fairytale, a day of perfection and unforgettable moments. Central to this vision is the bridal gown that defines the essence of the bride's beauty and style. In the heart of Leicestershire lies a bridal boutique that has been making bridal dreams come true for years. Welcome to Soar Valley Brides, where wedding dress shopping transcends the ordinary and becomes an extraordinary experience.
A Bridal Haven
Soar Valley Brides is more than just a bridal shop; it's a haven for brides-to-be. Nestled in the picturesque landscape of Leicestershire, this boutique exudes an ambiance of romance and sophistication. As you step inside, you'll be greeted with a warm and inviting atmosphere that immediately puts you at ease, setting the stage for an unforgettable bridal journey.
Unparalleled Selection
What truly sets Soar Valley Brides apart is its remarkable collection of bridal gowns. Whether your style is classic, modern, bohemian, or anything in between, you'll find the perfect gown that reflects your personality and vision. From intricate lace to flowing chiffon, from timeless silhouettes to trendy designs, the boutique curates a selection that caters to diverse tastes and preferences.
Personalized Service
At Soar Valley Brides, you are not just another customer; you are a cherished guest. The dedicated and knowledgeable staff takes pride in providing personalized service that goes above and beyond. They understand that choosing the perfect wedding dress is an emotional journey, and they are there to guide you every step of the way. Your bridal consultant will listen attentively to your desires, offering expert advice and support to help you find 'the one.'
The Fitting Experience
The journey to finding your dream gown doesn't end with the selection. Soar Valley Brides offers an unparalleled fitting experience, ensuring that your gown fits like a glove. With skilled seamstresses on-site, alterations are a breeze. They will work meticulously to ensure that your gown fits flawlessly, enhancing your comfort and confidence on your big day.
Bridal Accessories
Beyond the gown, Soar Valley Brides offers an exquisite selection of bridal accessories. From veils that cascade gracefully to sparkling tiaras and jewelry, you can put the finishing touches on your bridal look with their carefully curated collection. These accessories complement your gown, allowing you to express your unique style and personality.
Real Brides, Real Stories
The true measure of a bridal boutique's success is the joy and satisfaction of its brides. Soar Valley Brides has a treasure trove of heartwarming stories and testimonials from countless brides who found their dream gowns at this boutique. These tales of happiness, accompanied by radiant photos of real brides, stand as a testament to the boutique's dedication to making wedding dreams a reality.
Your Journey Starts Here
Your wedding day is one of the most significant moments of your life, and it begins with the perfect dress. Soar Valley Brides invites you to embark on a bridal journey that will exceed your expectations. With its stunning collection, personalized service, fitting expertise, and a legacy of happy brides, this boutique is where bridal dreams come true.
To start your journey and experience the magic of Soar Valley Brides, contact us today for an appointment. Let us be a part of your fairytale, ensuring that you look and feel like the radiant bride you've always dreamed of becoming.