The Best Singing Waiter
The Best Singing Waiter
The Best Singing Waiter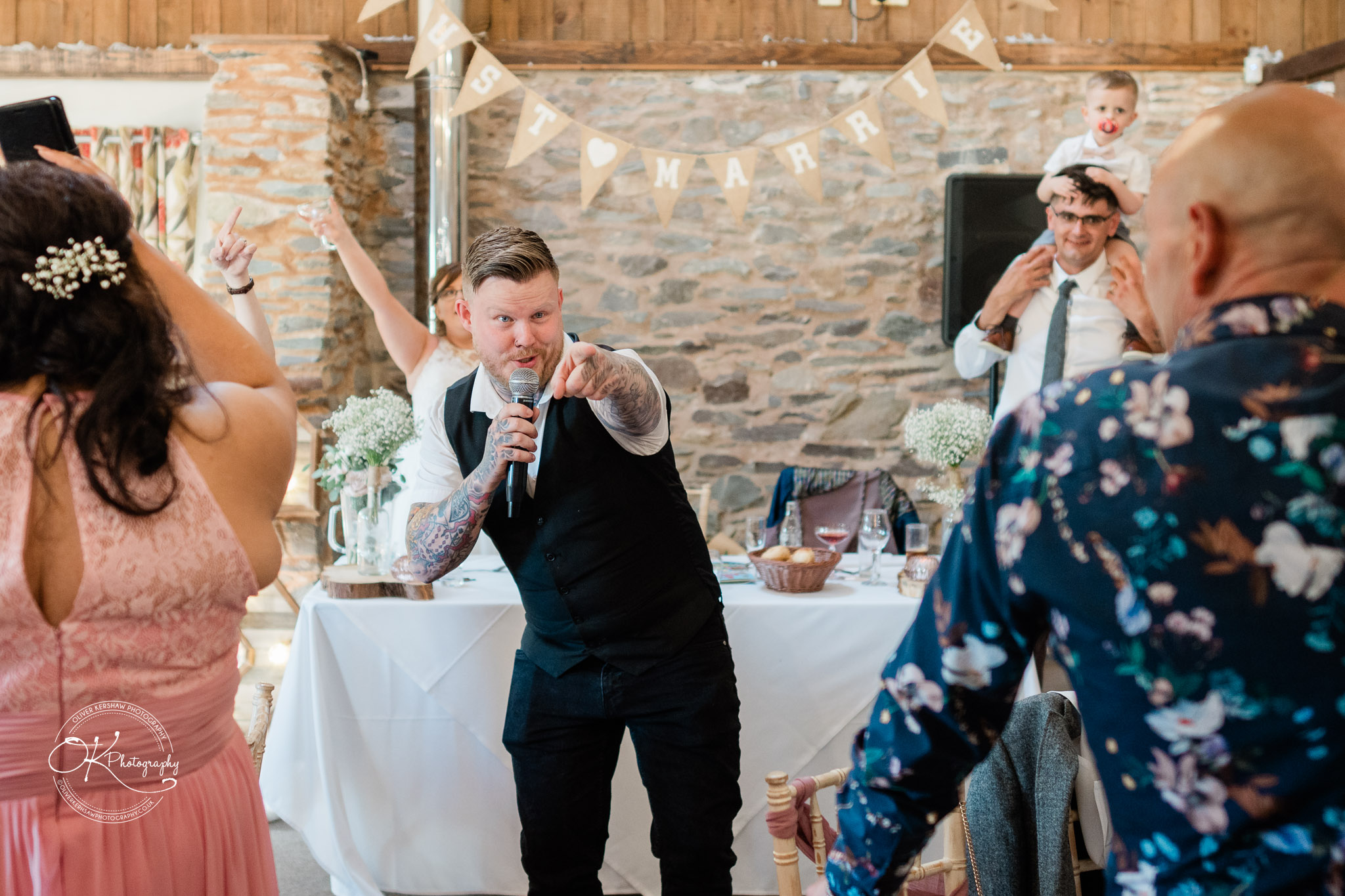 The Best Singing Waiter Wedding Entertainment: Elevate Your Celebration
Your wedding day is a once-in-a-lifetime event, and you want every moment to be unforgettable. When it comes to entertainment, The Best Singing Waiter Wedding Entertainment promises an experience that will leave your guests talking about your celebration for years to come. Discover the magic of surprise, music, and entertainment all rolled into one.
A Unique Entertainment Concept
The Best Singing Waiter Wedding Entertainment offers a unique and captivating concept that will take your wedding to the next level. Imagine your guests' astonishment as they are served by seemingly ordinary waitstaff who suddenly break into stunning vocal performances. It's a delightful surprise that adds an element of wonder and excitement to your special day.
World-Class Performers
Our team of singing waiters is comprised of world-class performers with exceptional talent and charisma. Each member of our ensemble has an extensive background in music and entertainment, ensuring that the performances are nothing short of spectacular. From opera arias to contemporary pop hits, our singing waiters cover a wide range of musical genres to suit your preferences.
Tailored to Your Taste
At The Best Singing Waiter Wedding Entertainment, we understand that every wedding is unique. That's why we work closely with you to customize the entertainment experience to match your style and theme. Whether you want a classic and elegant performance or a fun and upbeat show, we'll curate a musical journey that resonates with you and your guests.
Surprise and Delight
The element of surprise is what sets us apart. Our singing waiters seamlessly blend in with the venue's staff, leaving your guests unsuspecting until the first notes of their enchanting melodies fill the air. Witness the joy and amazement on your guests' faces as they realize they are in for a musical treat they never saw coming.
Interactive Entertainment
Our singing waiters don't just sing; they engage with your guests, creating an interactive experience that will have everyone clapping, singing along, and dancing. It's not just a performance; it's an unforgettable journey that brings your guests together in celebration.
Tailored Packages
The Best Singing Waiter Wedding Entertainment offers a range of packages to suit your needs and budget. Whether you want a solo performance, a duo, or a full ensemble, we have options that fit your vision. We also provide customized song selections, ensuring that your favorite tunes are part of the repertoire.
Rave Reviews
Our track record speaks for itself. Countless couples have chosen The Best Singing Waiter Wedding Entertainment to add a touch of magic to their wedding day. The rave reviews and testimonials from delighted brides and grooms, along with their guests, stand as a testament to the sheer joy and excitement our performances bring.
Your Wedding, Your Show
Your wedding day is your moment to shine, and The Best Singing Waiter Wedding Entertainment is here to make it extraordinary. With our unique entertainment concept, world-class performers, tailored experiences, surprise and delight factor, interactivity, customizable packages, and a legacy of ecstatic clients, we are the pinnacle of wedding entertainment.
To elevate your celebration with the surprise and enchantment of The Best Singing Waiter Wedding Entertainment, contact us today to book your unforgettable performance. Let us create musical memories that will last a lifetime.