The Embankment Nottingham
The Embankment Nottingham
The Embankment Nottingham
The Embankment Nottingham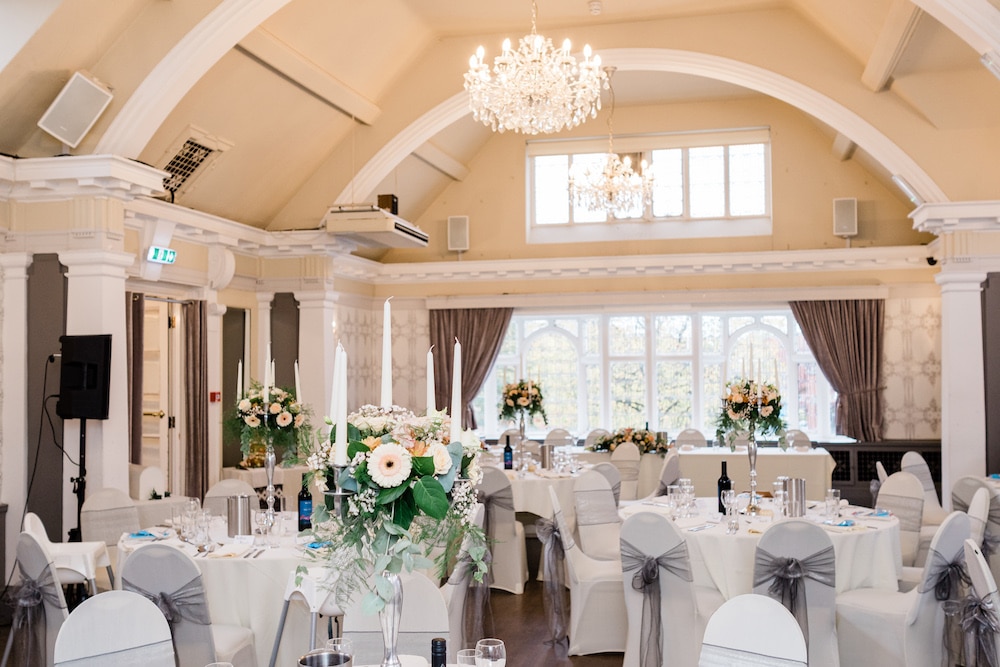 Nottinghamshire, United Kingdom
The Embankment Nottingham - A Historic Venue for Weddings and Events
The Embankment Nottingham is a beautiful venue that offers a perfect blend of history and elegance. Located in the heart of the city, this former Victorian pub has been renovated and transformed into a stunning wedding and events venue. With its stunning architecture and unique features, The Embankment is an ideal choice for couples looking to host their wedding in a stylish and historic location.
The venue boasts several event spaces, including a spacious ballroom that can accommodate up to 150 guests for a seated reception. The ballroom features a stunning stained glass ceiling, ornate pillars, and a dance floor, creating an enchanting atmosphere for couples and their guests.
The venue also has a smaller private dining room, perfect for intimate weddings and events of up to 20 guests. The room features beautiful wood paneling, a fireplace, and elegant furnishings, providing a cozy and intimate atmosphere.
The Embankment's team of experienced wedding planners and coordinators work closely with couples to create a personalized wedding package that suits their style and budget. They offer a range of services, including catering, floral arrangements, music, and photography, to ensure that couples have a stress-free and memorable wedding day.
In addition to weddings, The Embankment Nottingham is also an ideal venue for other special events, including corporate events, private parties, and charity events. Their experienced team can help plan and execute an event that meets the client's needs and exceeds their expectations.
Overall, The Embankment Nottingham is a stunning venue that offers a unique blend of history, elegance, and sophistication. With its gorgeous event spaces, professional staff, and exceptional service, it is the perfect location for couples looking to host their dream wedding or for anyone looking for a memorable event experience.