The Old Stables Wedding Venue
The Old Stables Wedding Venue
The Old Stables Wedding Venue
The Old Stables Wedding Venue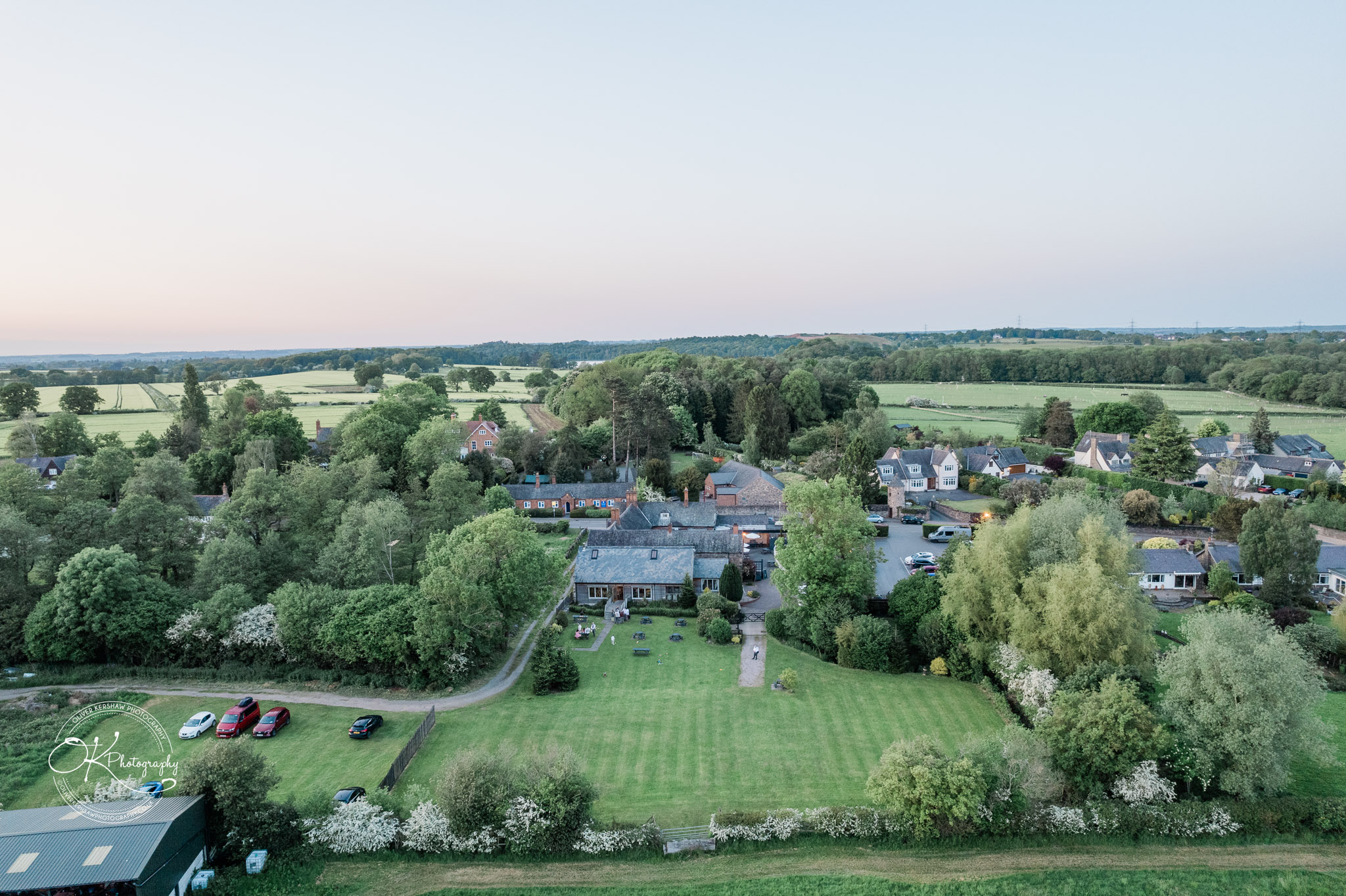 174 Main St,

, Swithland,

Loughborough, Leicestershire, United Kingdom

LE12 8TJ
The Old Stables Wedding Venue: A Timeless Elegance
Unveiling the Hidden Gem of Wedding Destinations
When it comes to planning the wedding of your dreams, the choice of venue plays a pivotal role in shaping your special day. Among the myriad options available, The Old Stables Wedding Venue stands as a beacon of timeless elegance and charm. Nestled amidst picturesque landscapes and steeped in history, this remarkable venue has quickly gained recognition as a top choice for couples seeking an enchanting and memorable wedding experience.
A Historic Legacy
With a rich history dating back centuries, The Old Stables Wedding Venue offers a unique blend of old-world charm and modern amenities. Originally built in the 18th century, this beautifully restored property transports you to a bygone era while providing all the comforts of the present. Its historic significance adds an undeniable allure to your wedding celebration, making it truly one for the ages.
Captivating Architecture
The architectural splendor of The Old Stables is a testament to the craftsmanship of yesteryears. The stunning stone façade, arched doorways, and vaulted ceilings create an atmosphere of grandeur and sophistication. These distinctive features offer an exquisite backdrop for your wedding, making every moment feel like a scene from a fairy tale.
Picturesque Surroundings
Nestled in the heart of the countryside, The Old Stables Wedding Venue is surrounded by breathtaking natural beauty. Rolling hills, lush gardens, and tranquil ponds provide a serene and idyllic setting for your special day. The venue's outdoor spaces are perfect for romantic ceremonies, while the sprawling gardens offer endless opportunities for capturing those precious moments.
Versatile Event Spaces
The Old Stables Wedding Venue boasts a range of versatile event spaces, ensuring that your vision for the perfect wedding is brought to life. From intimate gatherings in the cozy interior to extravagant affairs in the spacious courtyard, there's a space to suit every couple's taste. This flexibility allows you to curate an event that reflects your unique style and preferences.
Expert Wedding Planning
Planning a wedding can be a daunting task, but The Old Stables Wedding Venue takes the stress out of the equation. Their team of experienced wedding planners is dedicated to turning your dreams into reality. They handle every detail, from catering and decor to entertainment and logistics, leaving you free to savor every moment of your special day.
Culinary Delights
No wedding is complete without delectable cuisine, and The Old Stables Wedding Venue excels in this department. Their talented culinary team crafts mouthwatering menus that cater to your tastes and dietary preferences. Whether you envision a traditional sit-down dinner or a lavish buffet, your guests are sure to be delighted by the gastronomic offerings.
Unparalleled Service
What truly sets The Old Stables Wedding Venue apart is its unwavering commitment to impeccable service. From the moment you step onto the property, you'll be greeted with warmth and professionalism. Every member of the staff is dedicated to ensuring that your wedding day is flawless, ensuring that you and your guests have an unforgettable experience.
Testimonials and Rave Reviews
Don't just take our word for it; the accolades and testimonials from delighted couples speak volumes about The Old Stables Wedding Venue's excellence. Countless satisfied clients have praised the venue for its magical ambiance, attentive staff, and seamless execution. These glowing reviews are a testament to its reputation as a top-tier wedding destination.
Booking Your Dream Wedding
As you embark on this exciting journey of planning your dream wedding, consider The Old Stables Wedding Venue as the canvas upon which you'll paint your love story. With its rich history, captivating architecture, picturesque surroundings, versatile event spaces, expert wedding planning, culinary delights, unparalleled service, and a legacy of satisfied couples, this venue is the epitome of elegance and sophistication.
To book your wedding at The Old Stables Wedding Venue and embark on an enchanting journey that will be etched in your hearts forever, contact us today. Let us transform your vision into a reality, creating memories that will last a lifetime.