wed2b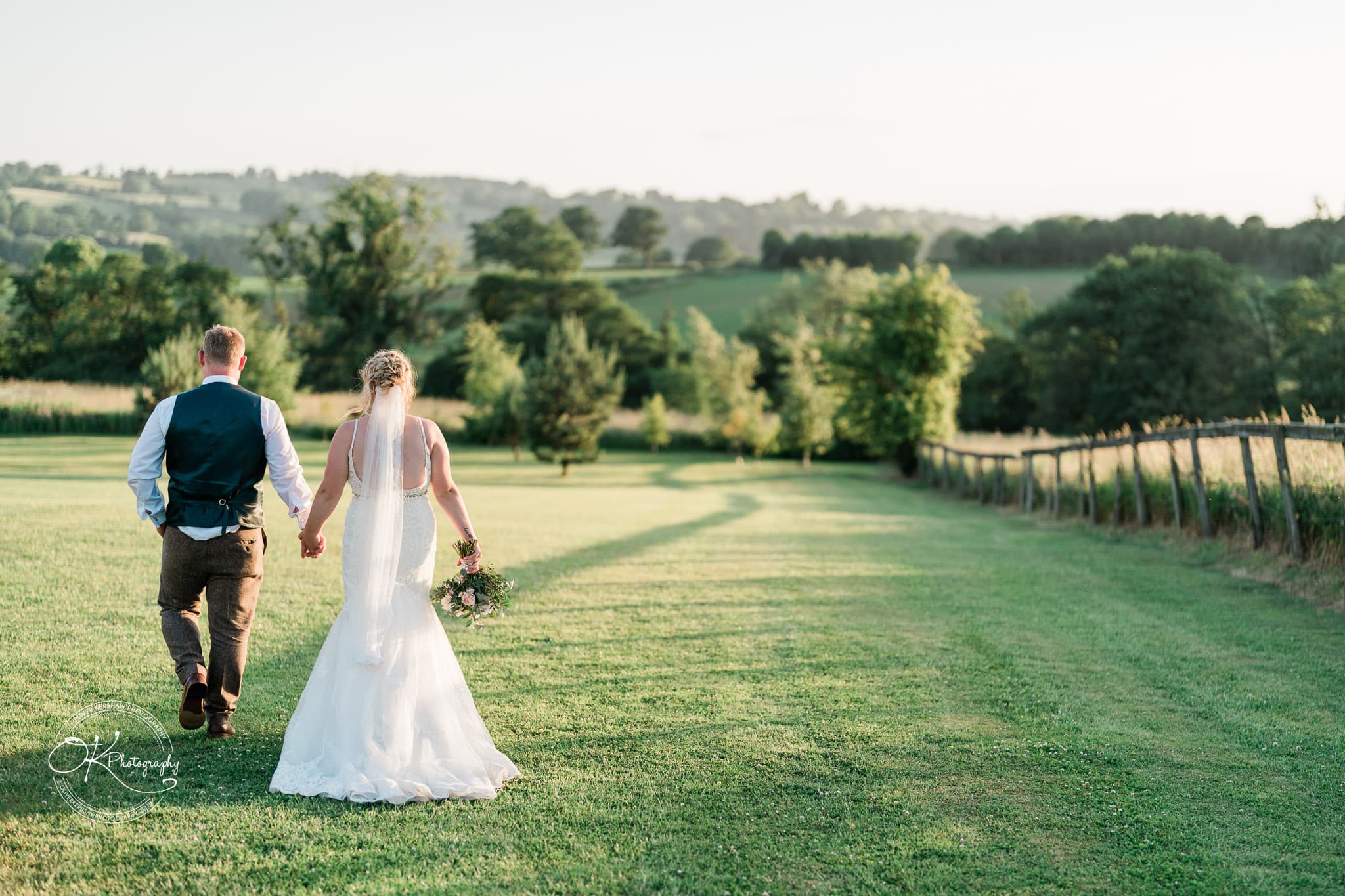 Wed2b: Your Dream Wedding Dress at an Affordable Price
Weddings are one of the most important events in a person's life, and choosing the perfect wedding dress is one of the most exciting parts of the planning process. However, wedding dresses can come with a hefty price tag, leaving many brides feeling like their dream dress is out of reach. That's where Wed2b comes in - a bridal retailer that offers a wide range of stunning wedding dresses at affordable prices.
Wed2b was founded in 2009 with the mission of helping brides find their dream dress without breaking the bank. With over 40 stores across the UK and an online store, Wed2b offers an extensive collection of wedding dresses, ranging from classic and timeless to modern and trendy styles. The best part? All of their dresses are priced between £99-£699, making them accessible to brides of all budgets.
The shopping experience at Wed2b is designed to be stress-free and enjoyable for every bride. With no appointments necessary, brides can walk in and browse the dresses at their leisure, trying on as many as they like with the help of Wed2b's expert bridal consultants. The stores are spacious and designed to accommodate large groups, so brides can bring along their loved ones for a fun and memorable shopping experience.
Wed2b's collection includes dresses in all sizes, from UK 6-30, with a range of styles and silhouettes to flatter every body type. From romantic ballgowns to elegant A-line dresses, boho-chic styles to sleek and modern designs, Wed2b has something for every bride's taste and preference. The dresses are available in a variety of fabrics, such as tulle, lace, chiffon, and satin, and come in a range of colours, from classic ivory to blush pink and even black.
Wed2b also offers a range of accessories to complete the bridal look, including veils, hairpieces, and jewellery. Their in-house seamstresses can make alterations to ensure the perfect fit, and brides can also take advantage of their cleaning and preservation services to keep their dress looking as good as new.
In addition to their affordable prices and extensive collection, Wed2b prides itself on its exceptional customer service. Their friendly and knowledgeable bridal consultants are there to help every step of the way, from finding the perfect dress to completing the final alterations. Their online store also offers a range of helpful resources, such as style guides and fitting tips, to make the shopping experience even more enjoyable.
In conclusion, Wed2b is a game-changer in the world of bridal retail. With their affordable prices, extensive collection, and exceptional customer service, they make finding the perfect wedding dress a stress-free and enjoyable experience for every bride. Whether you're looking for a classic ballgown or a modern, trendy dress, Wed2b has something for every bride, making your dream wedding dress a reality.